ACTIVIST Ceramic Honey Bowl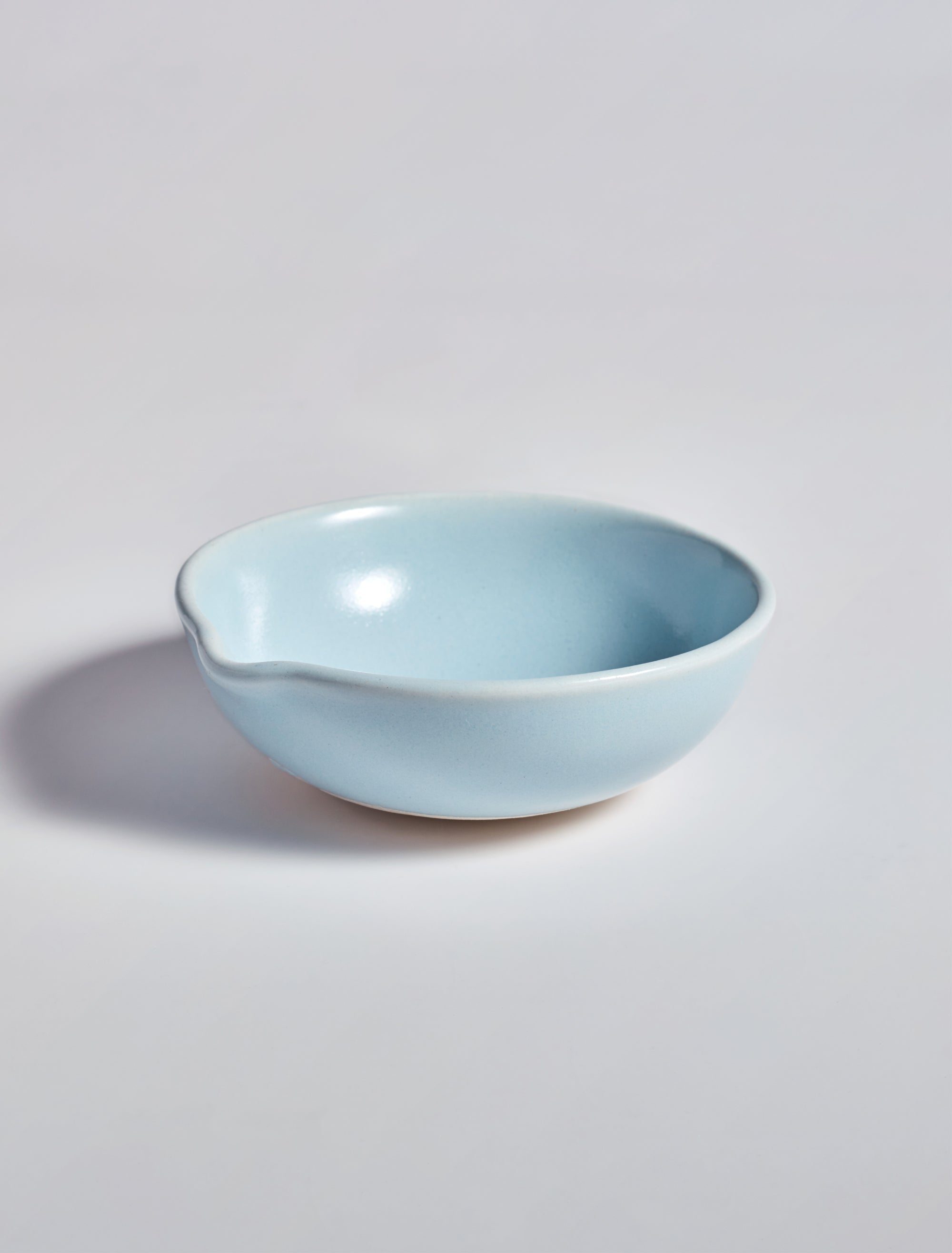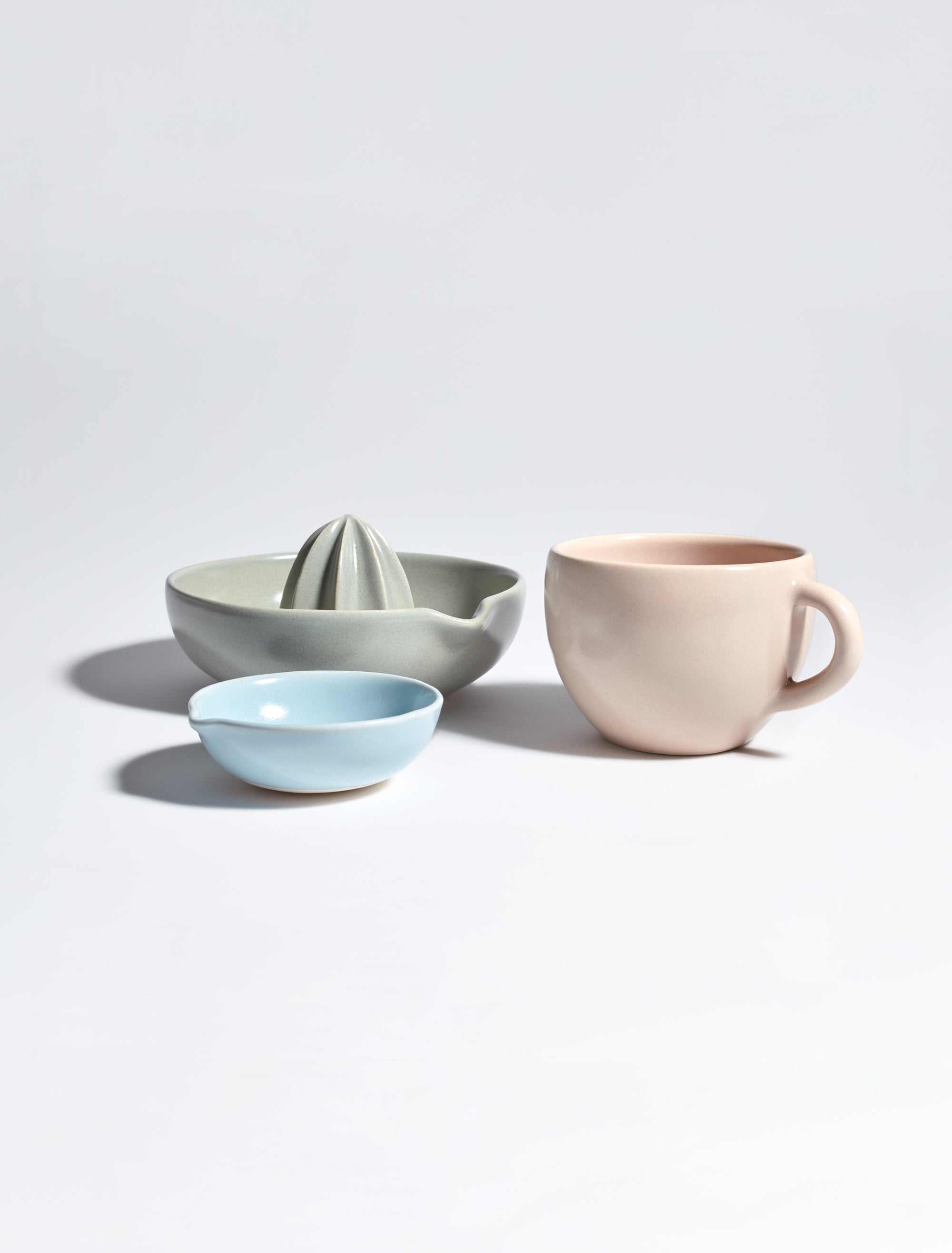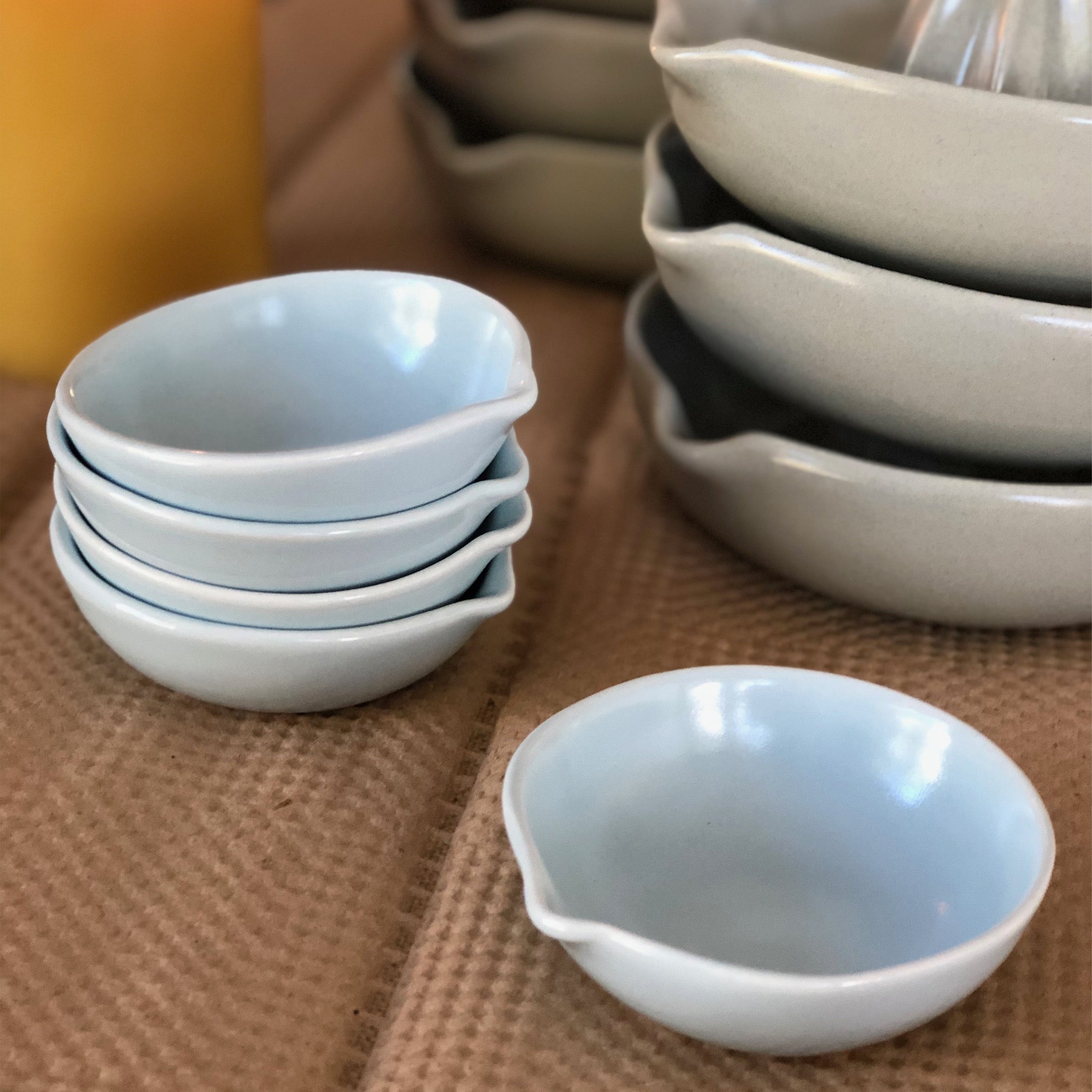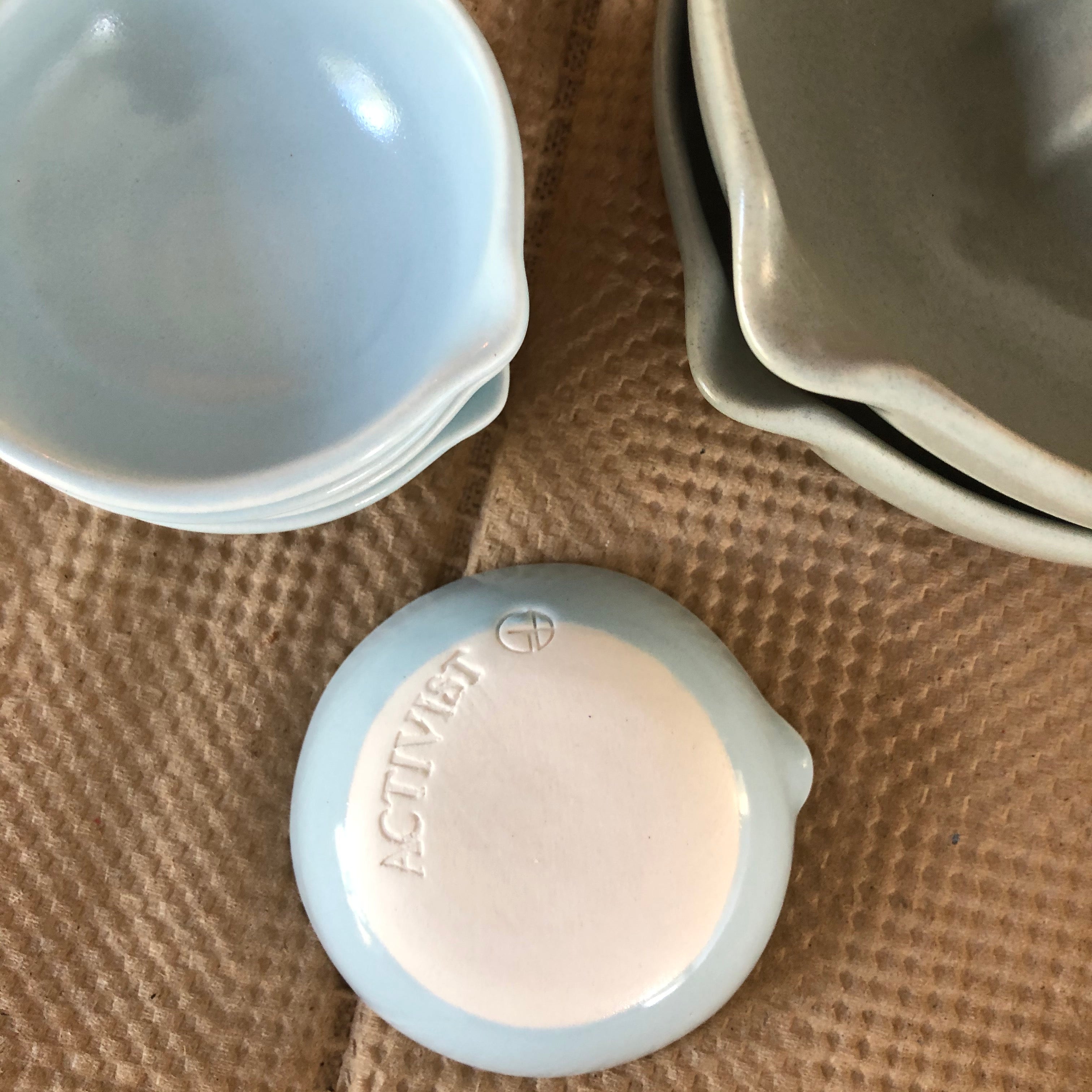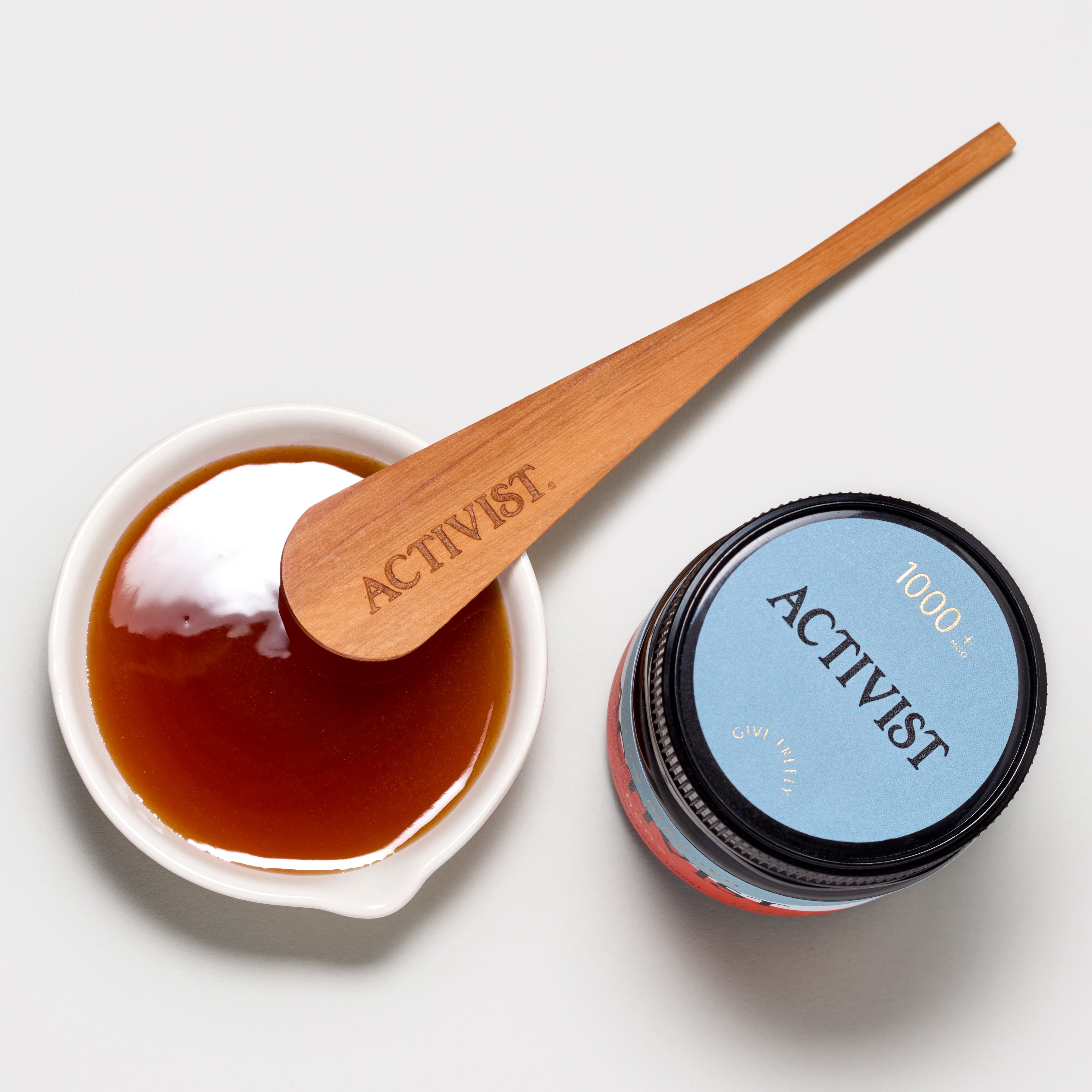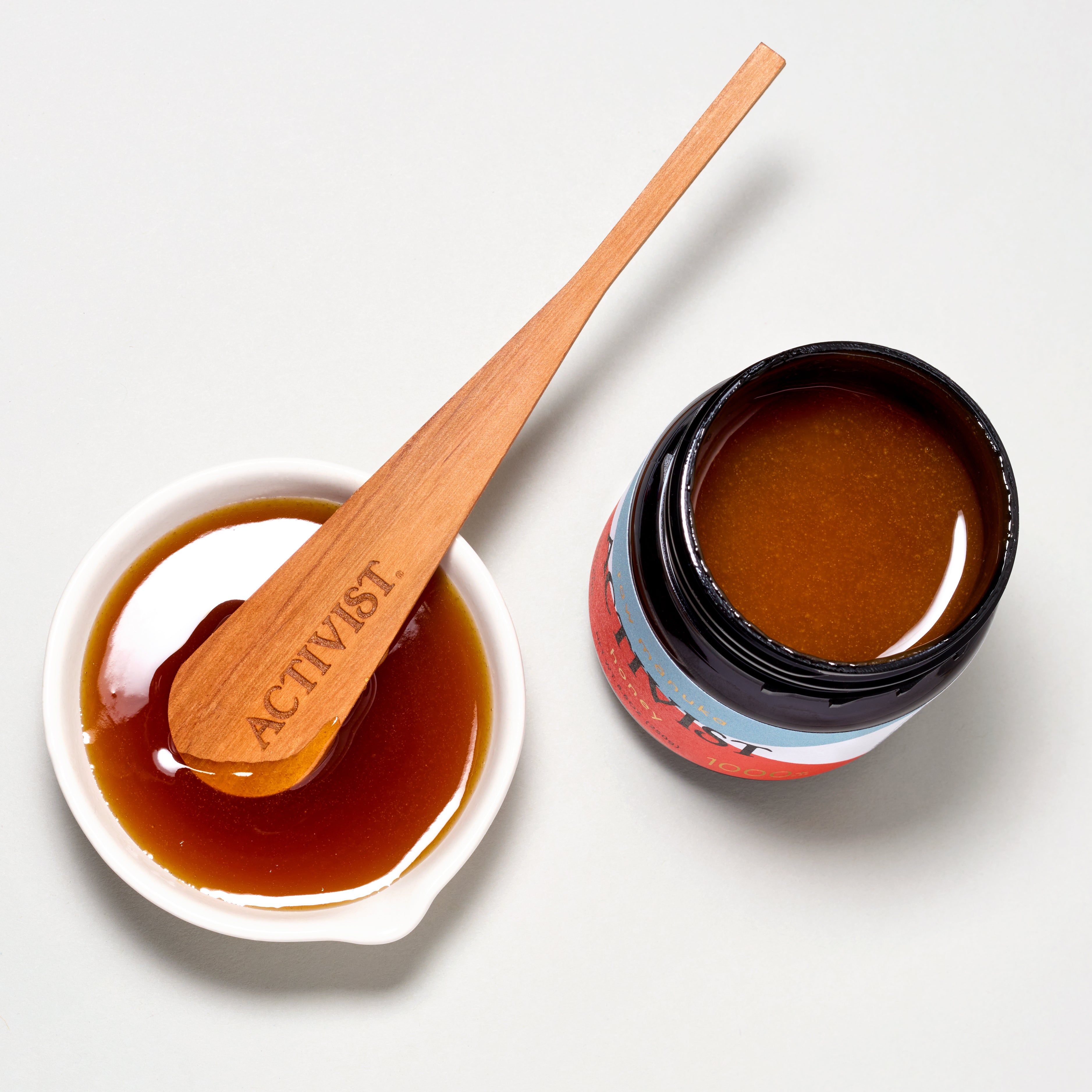 Handmade in New Zealand for ACTIVIST by sculptor Gidon Bing.
The honey bowl is both a mixing and serving bowl for ACTIVIST Mānuka Honey. We use this dish for mixing our favorite Mānuka face mask combinations (see our Journal for ideas). This is a perfect salt and spices dish as well. The bowl's spout offers controlled pouring.
1 inch tall / 3 inches wide. Satin Eggshell Blue color or White.