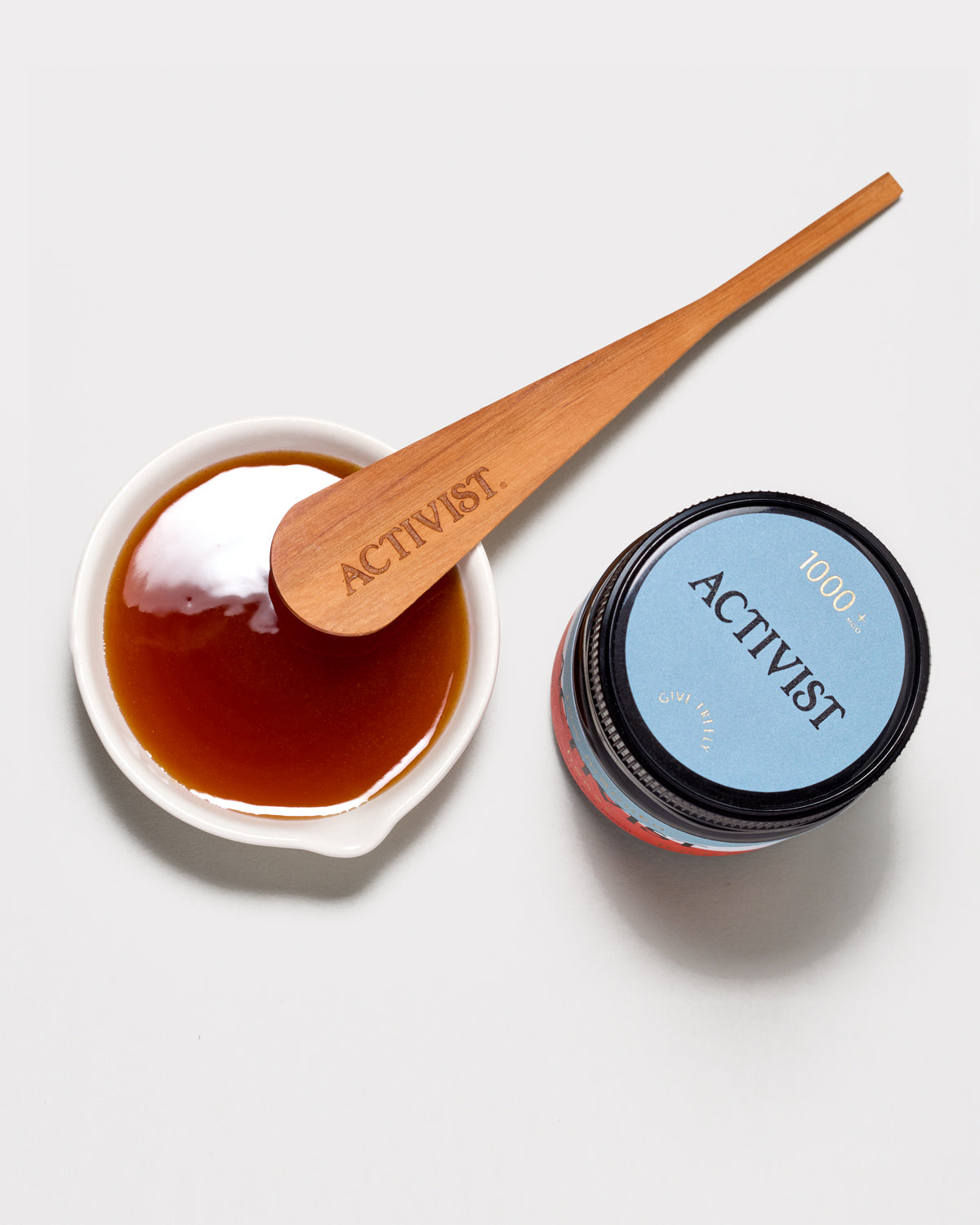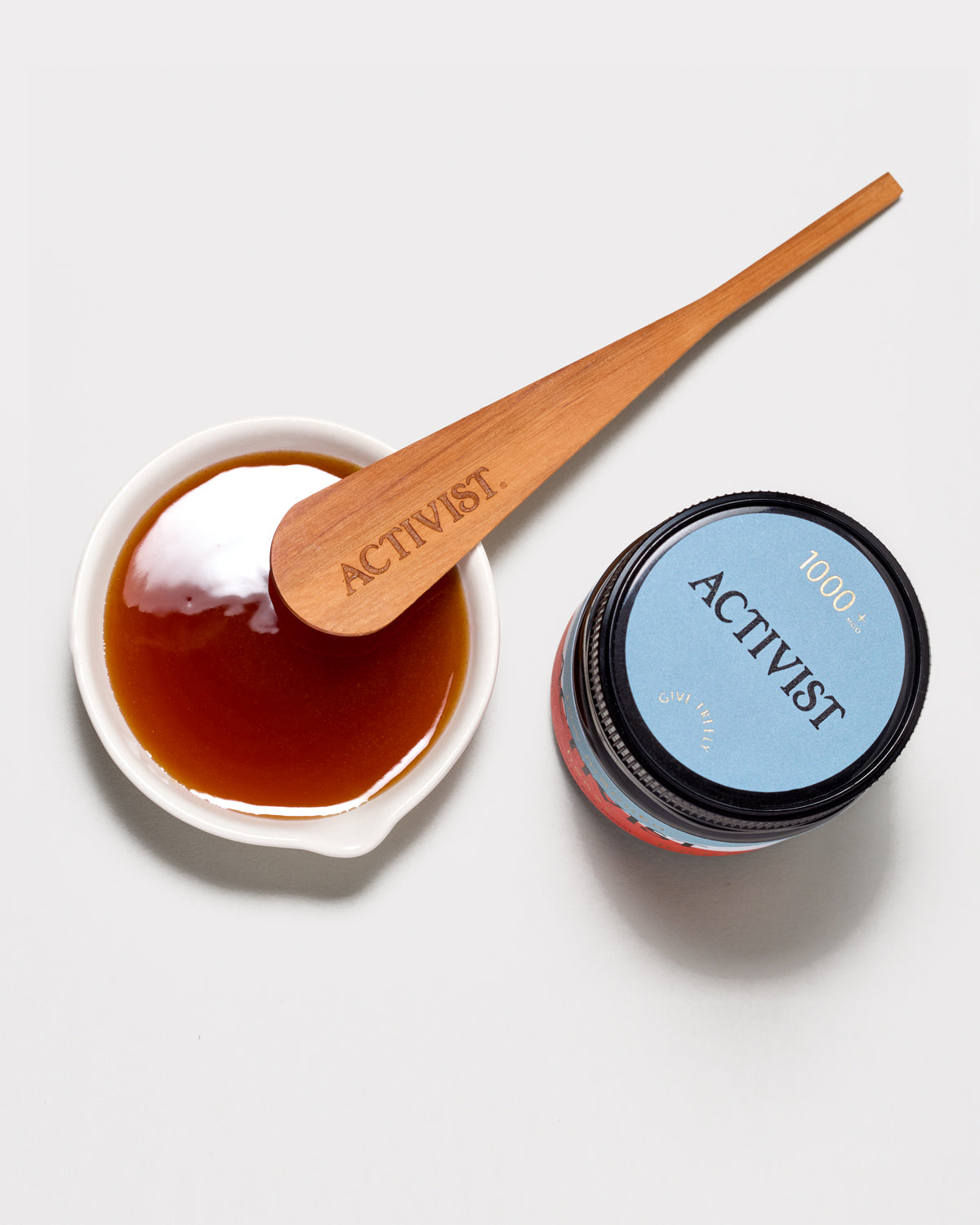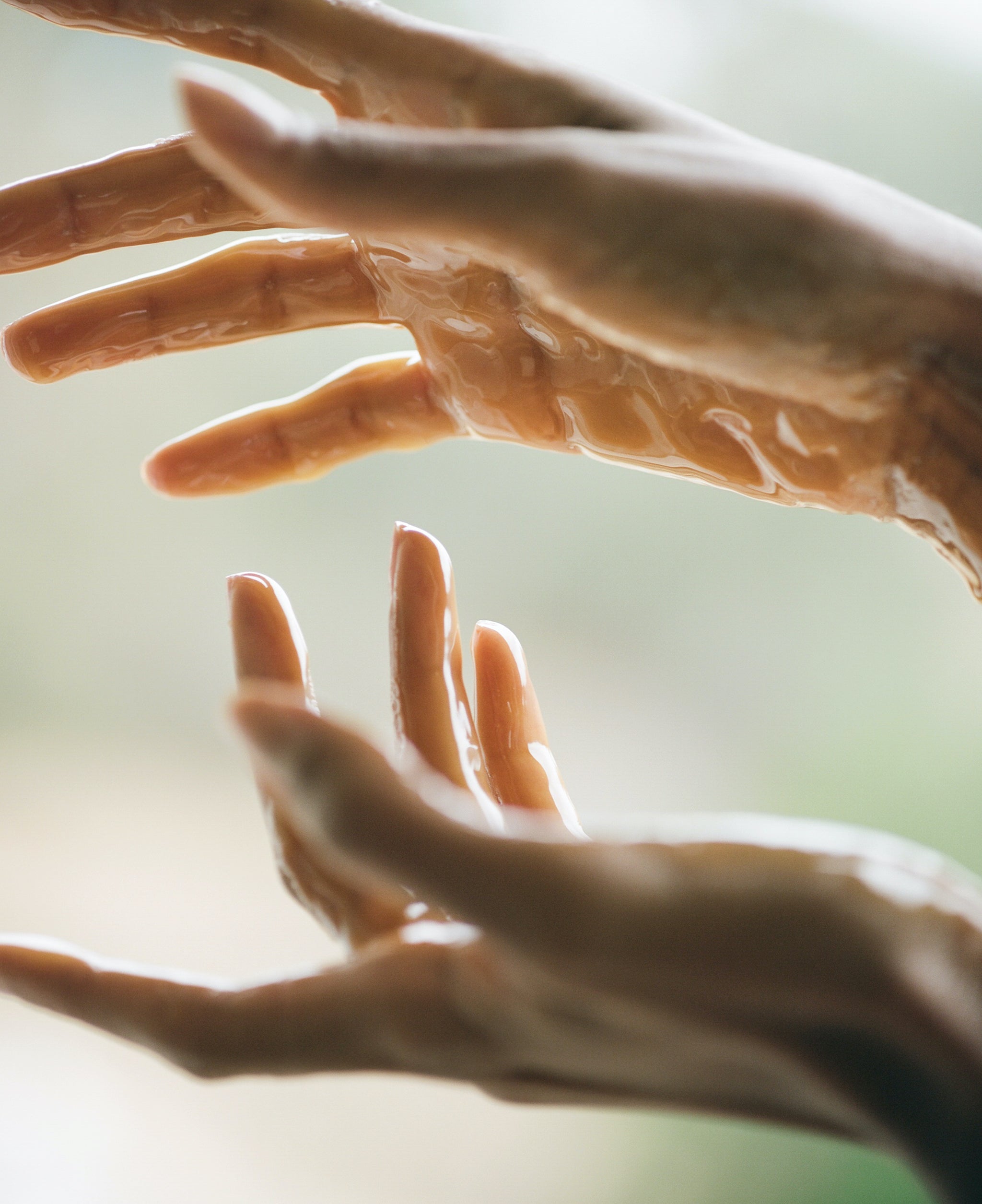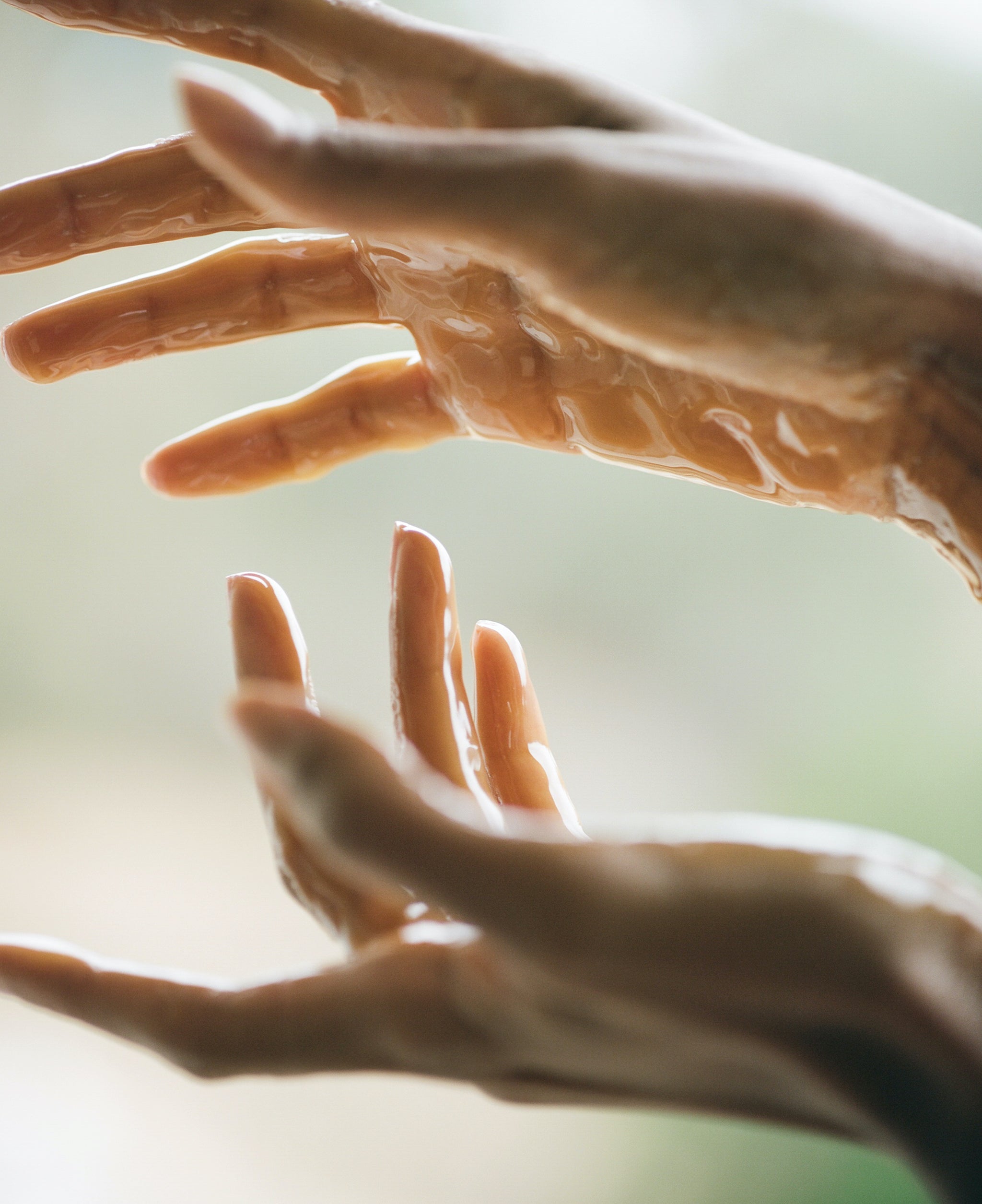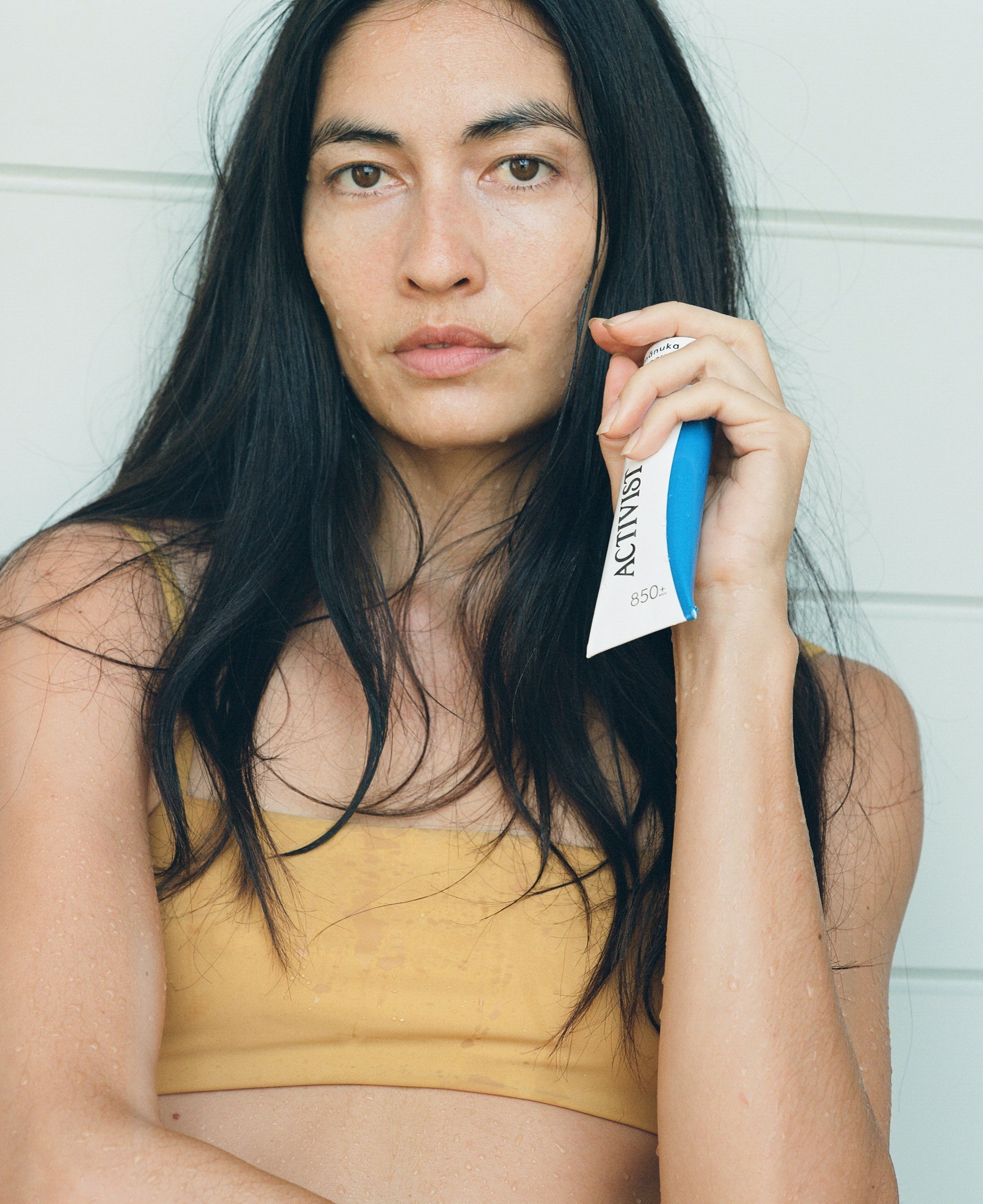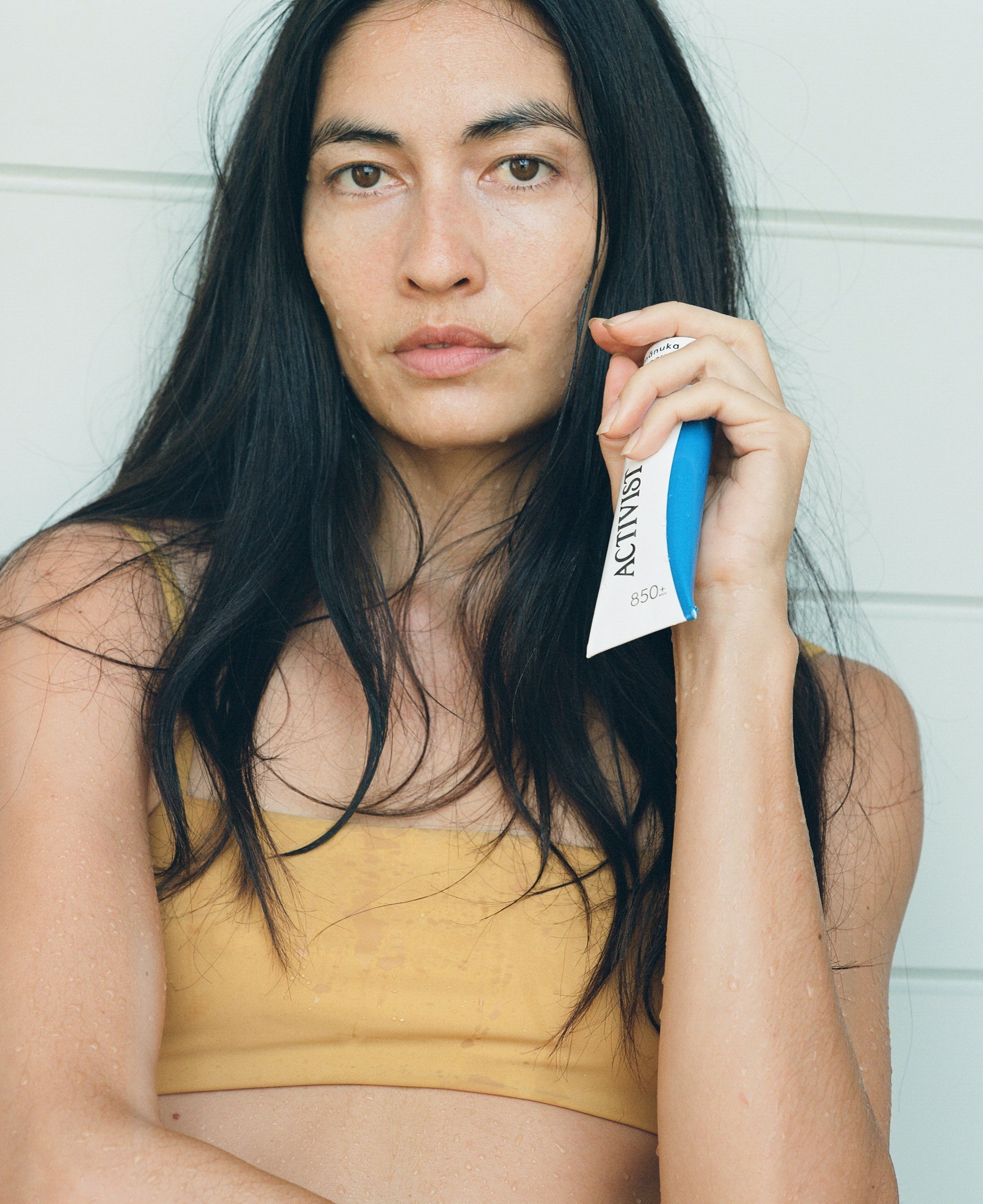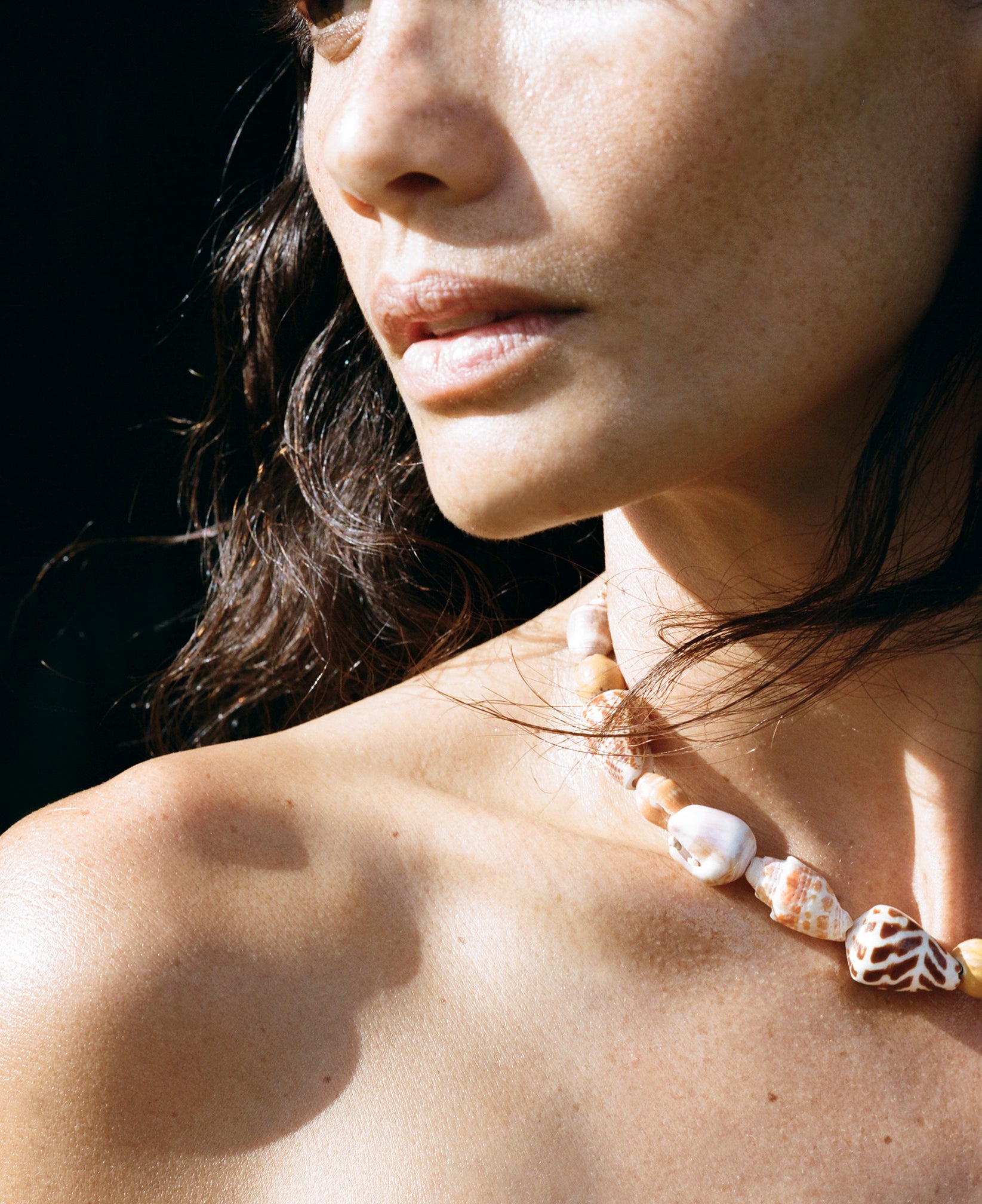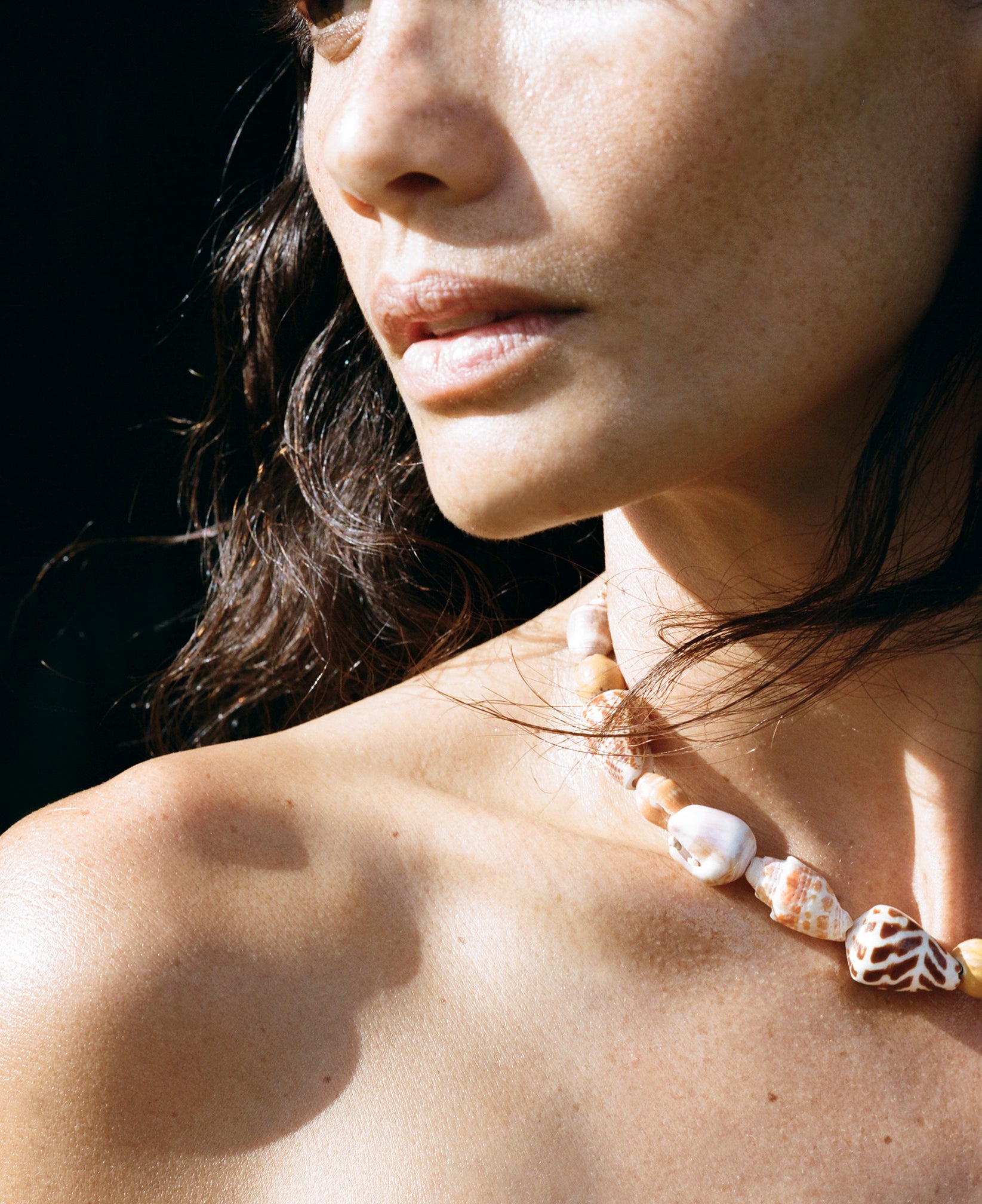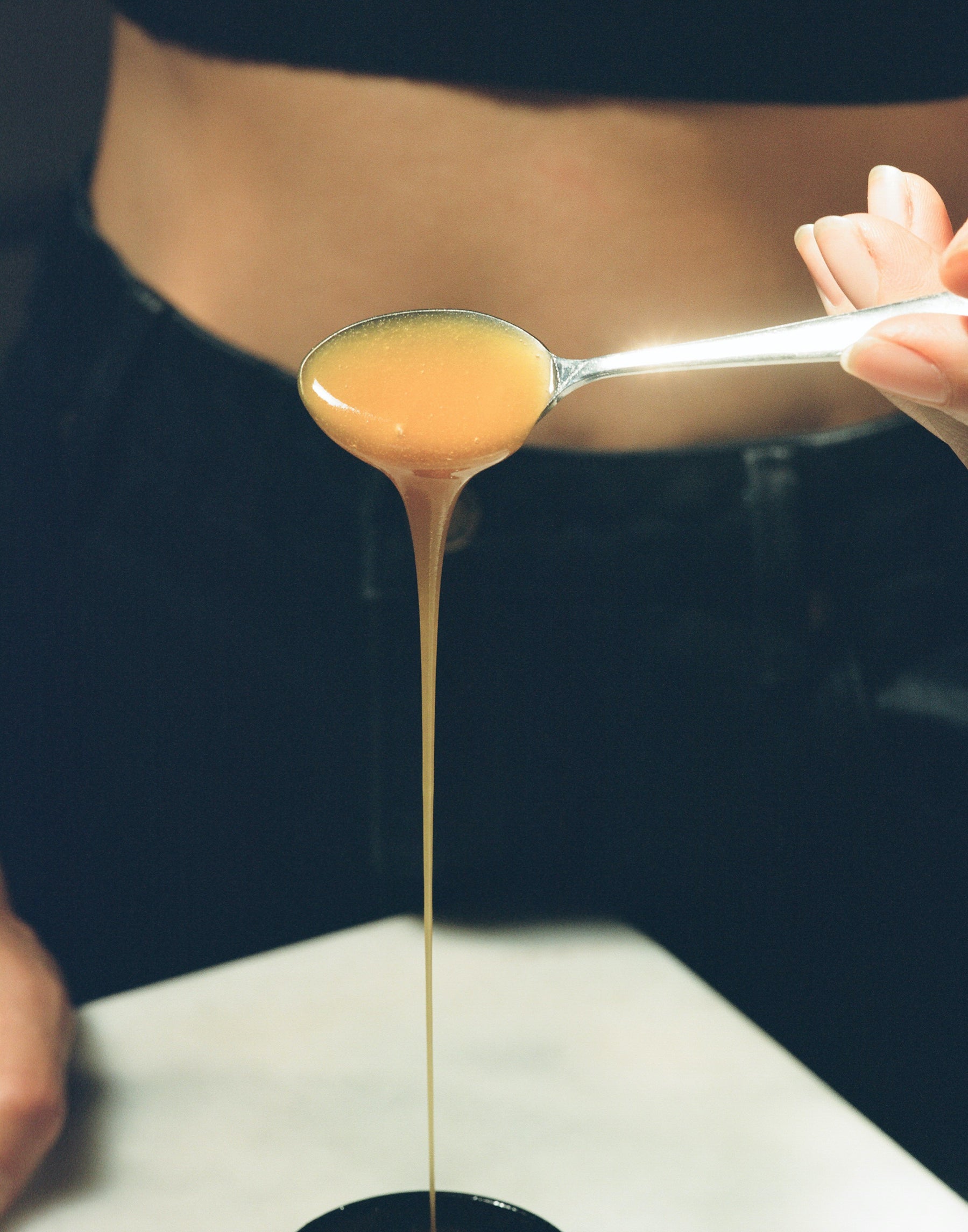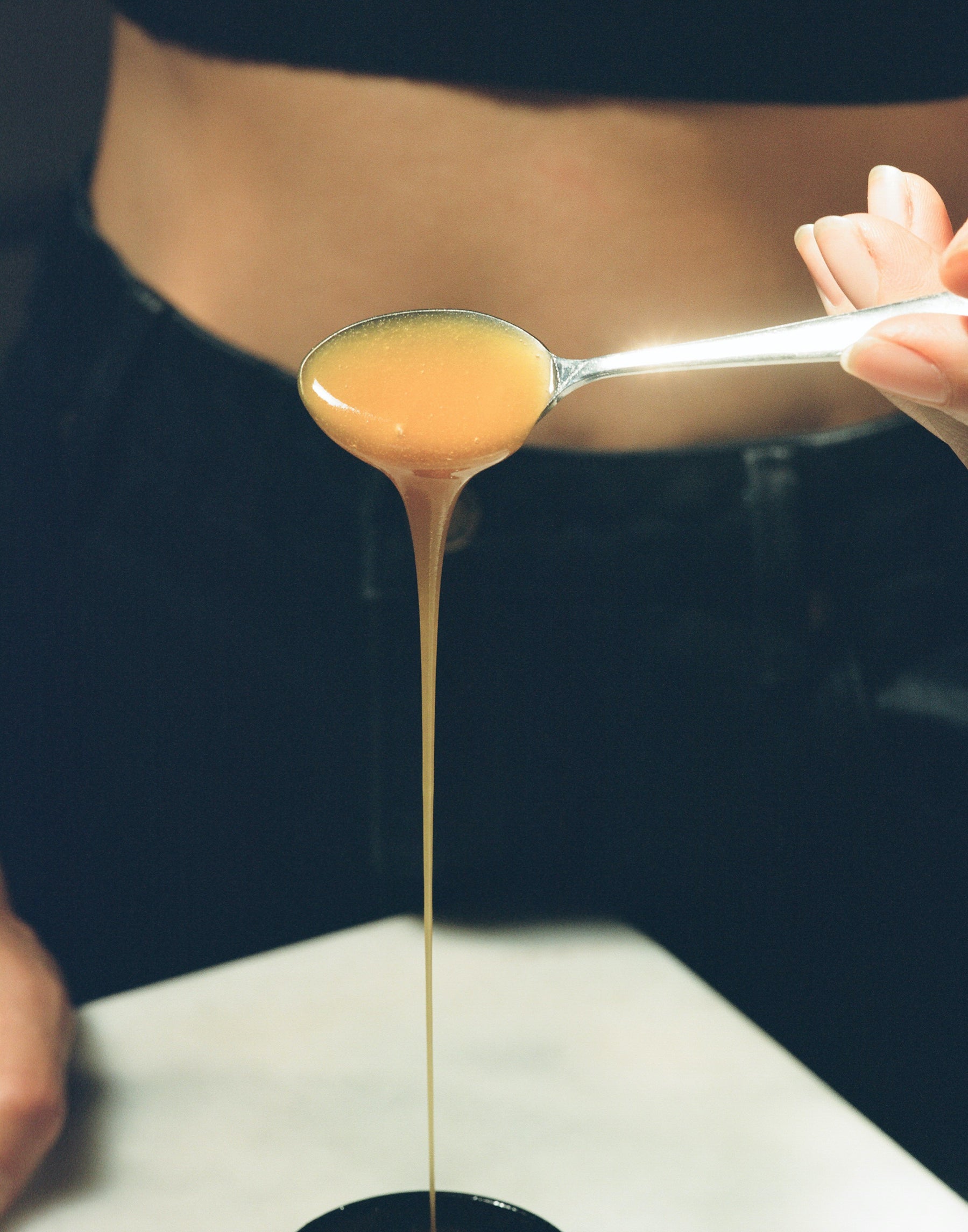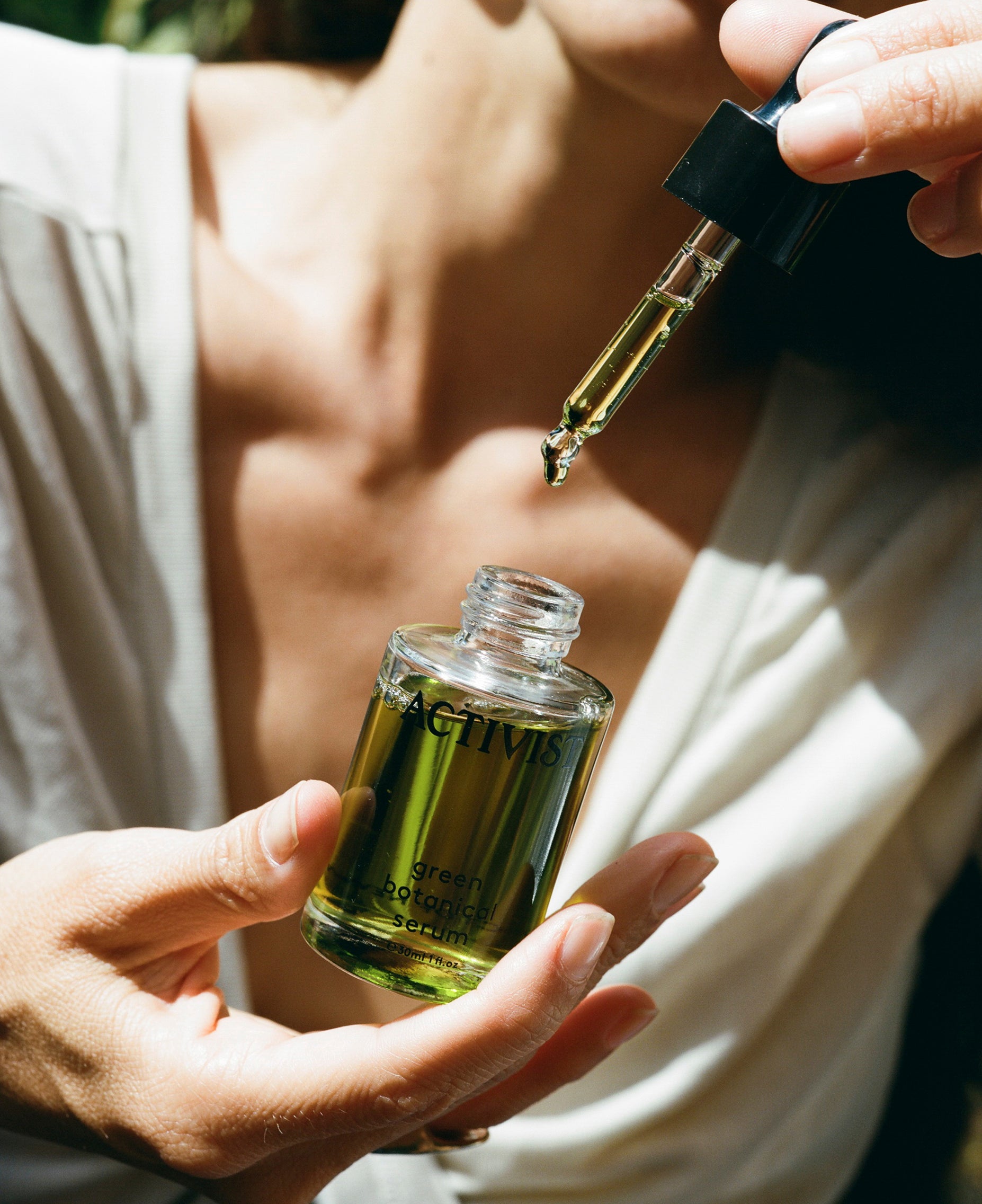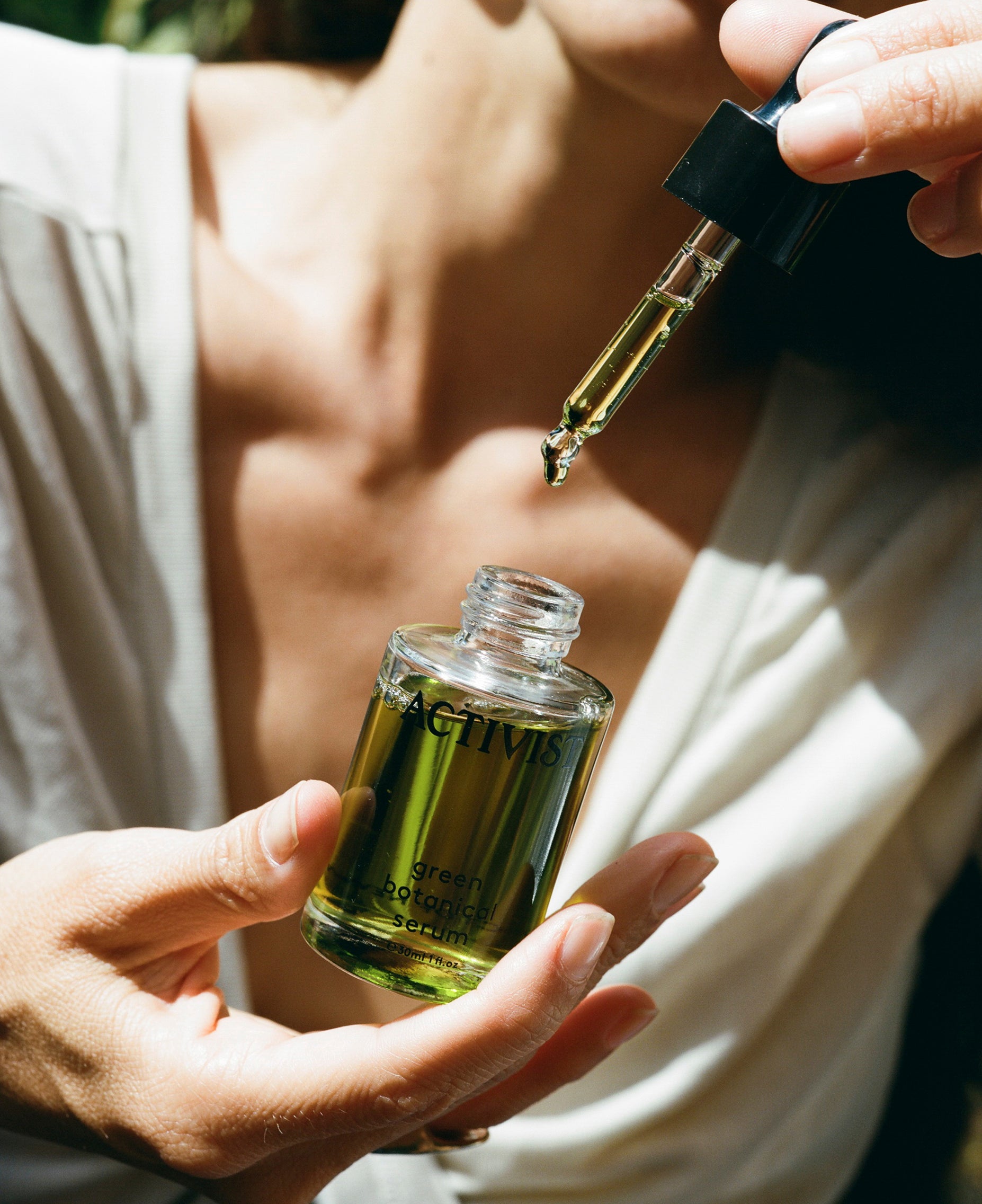 ACTIVIST Raw Mānuka Honey is wildcrafted in Aotearoa, New Zealand by bees that pollinate the native Mānuka Bush during a short seasonal window in the spring and summer. Our Mānuka Honey is a beautiful and rare resource with considerably higher levels of enzymes and antibacterial properties than found in other honey. It is truly one of Mother Nature's special gifts to us.
Find out how the magic of ACTIVIST Raw Mānuka Honey is used in face masks to cleanse, enrich and revitalize.
The Mānuka Honey Brand That Belongs in Every Pantry.
— VOGUE
Activist Mānuka Is the Superfood Sweetener We're Obsessed With Right Now.
— Bon Appétit
Activist Mānuka Honey not only helped existing blemishes, but it fully prevented my breakouts.
— Mind Body Green
Activist's golden elixirs are prolific on a global scale.
— Harper's BAZAAR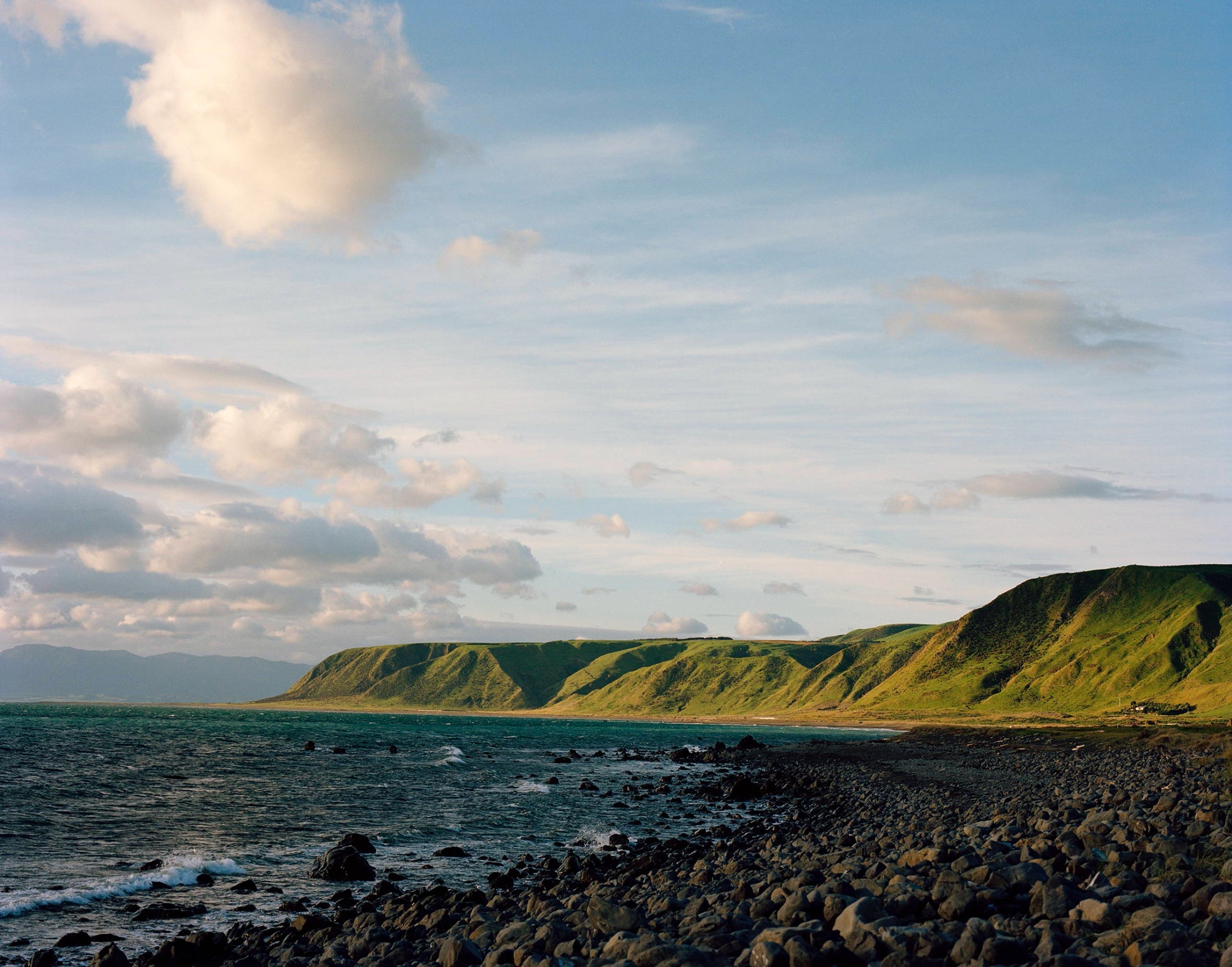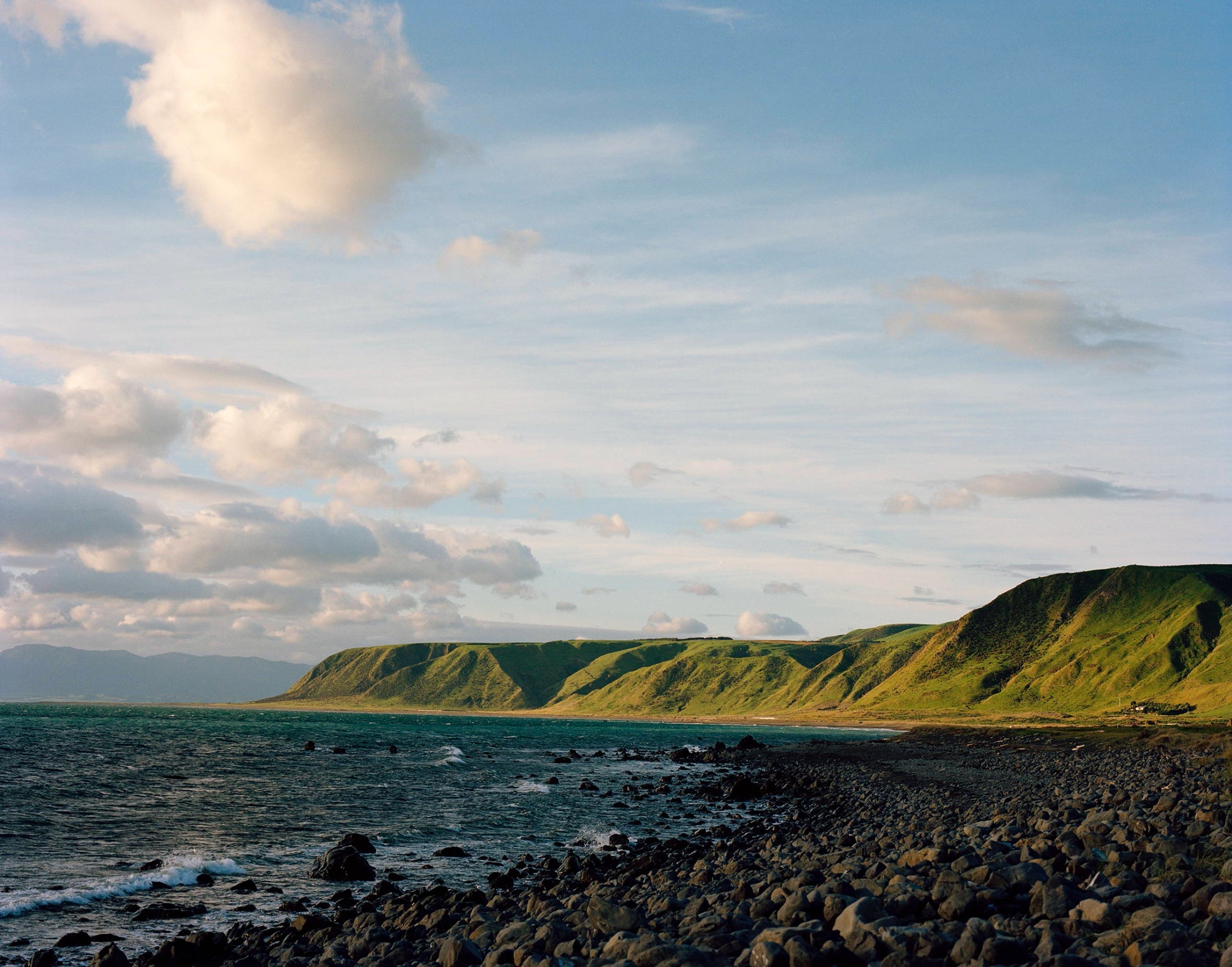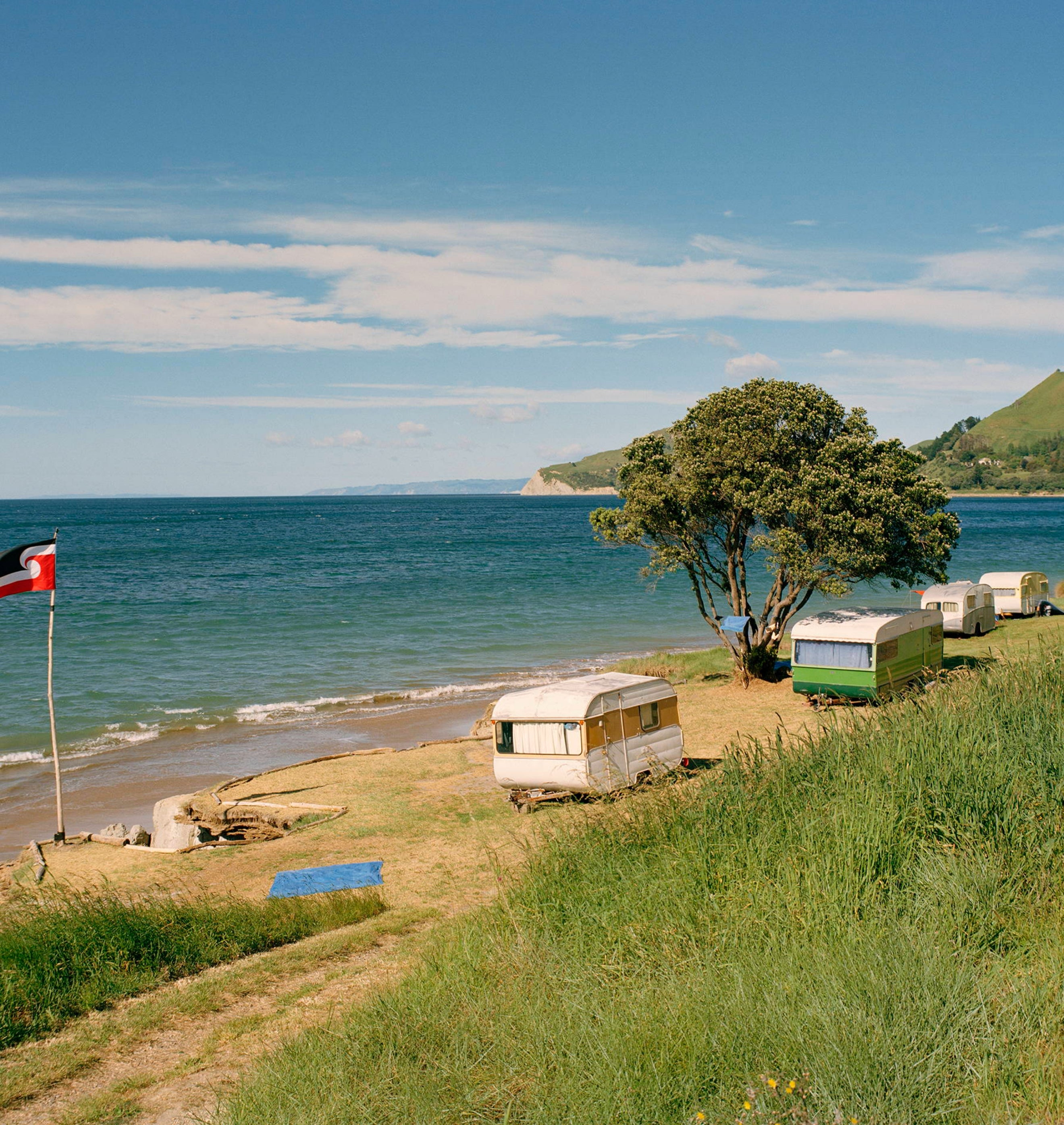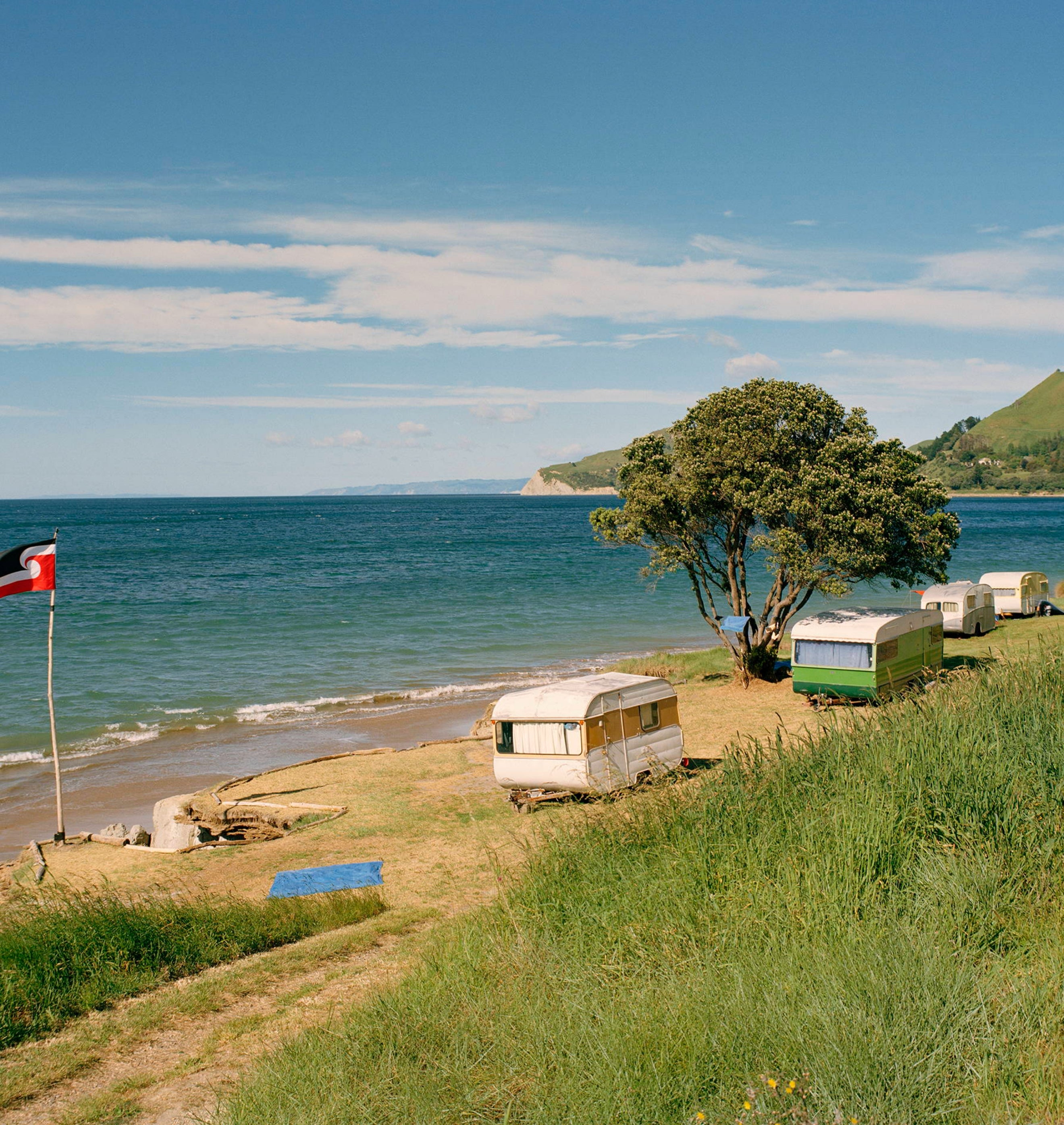 In essence we are simply letting Mother Nature, the seasonal cycles, symbiotic relationships, and microclimates, cultivate the basis of our products. It is our role to present these to the world in their highest and unadulterated form with as little human interference and corporate shortcomings as possible. – Gabrielle and Luke