ACTIVIST Handmade Slings with Deadstock Yarns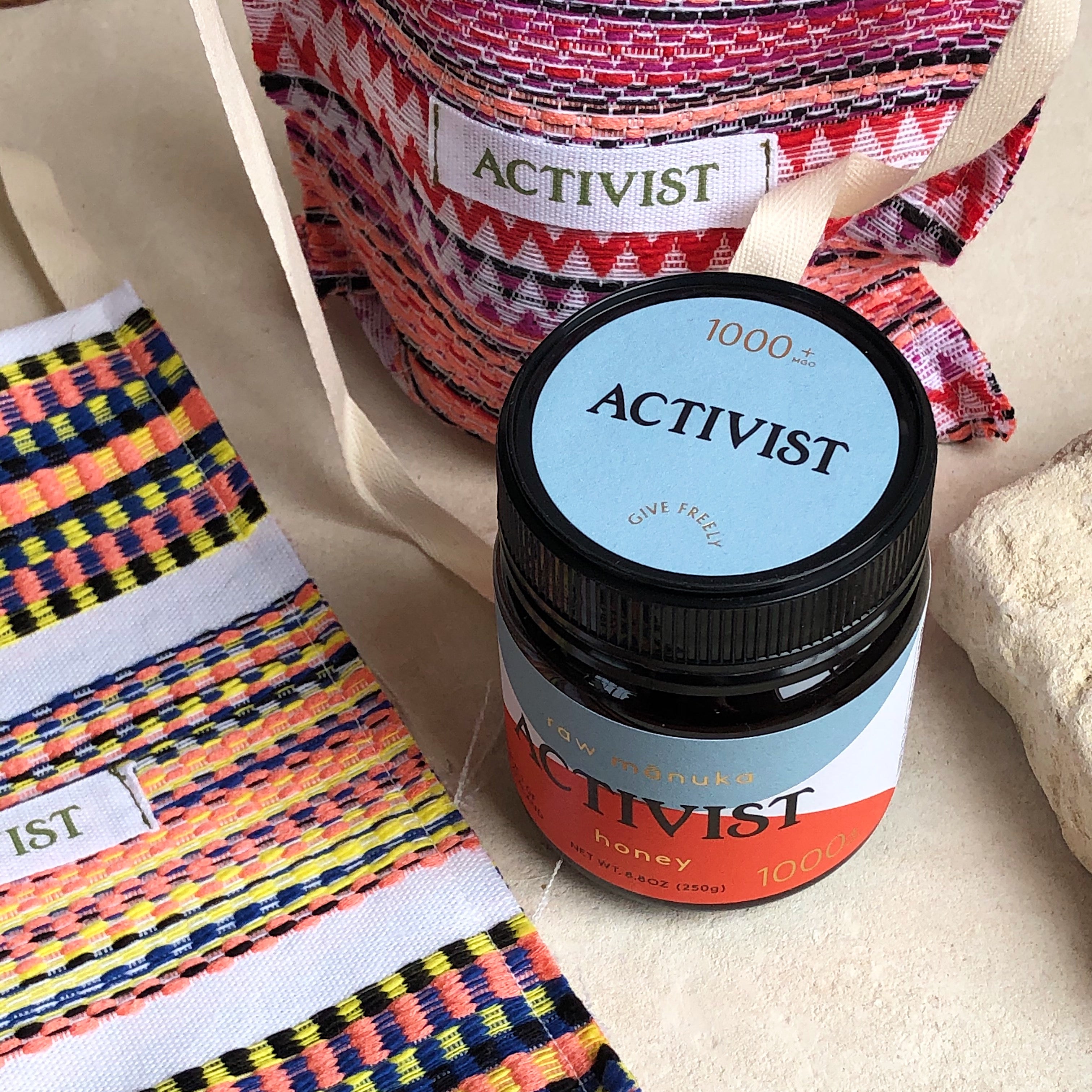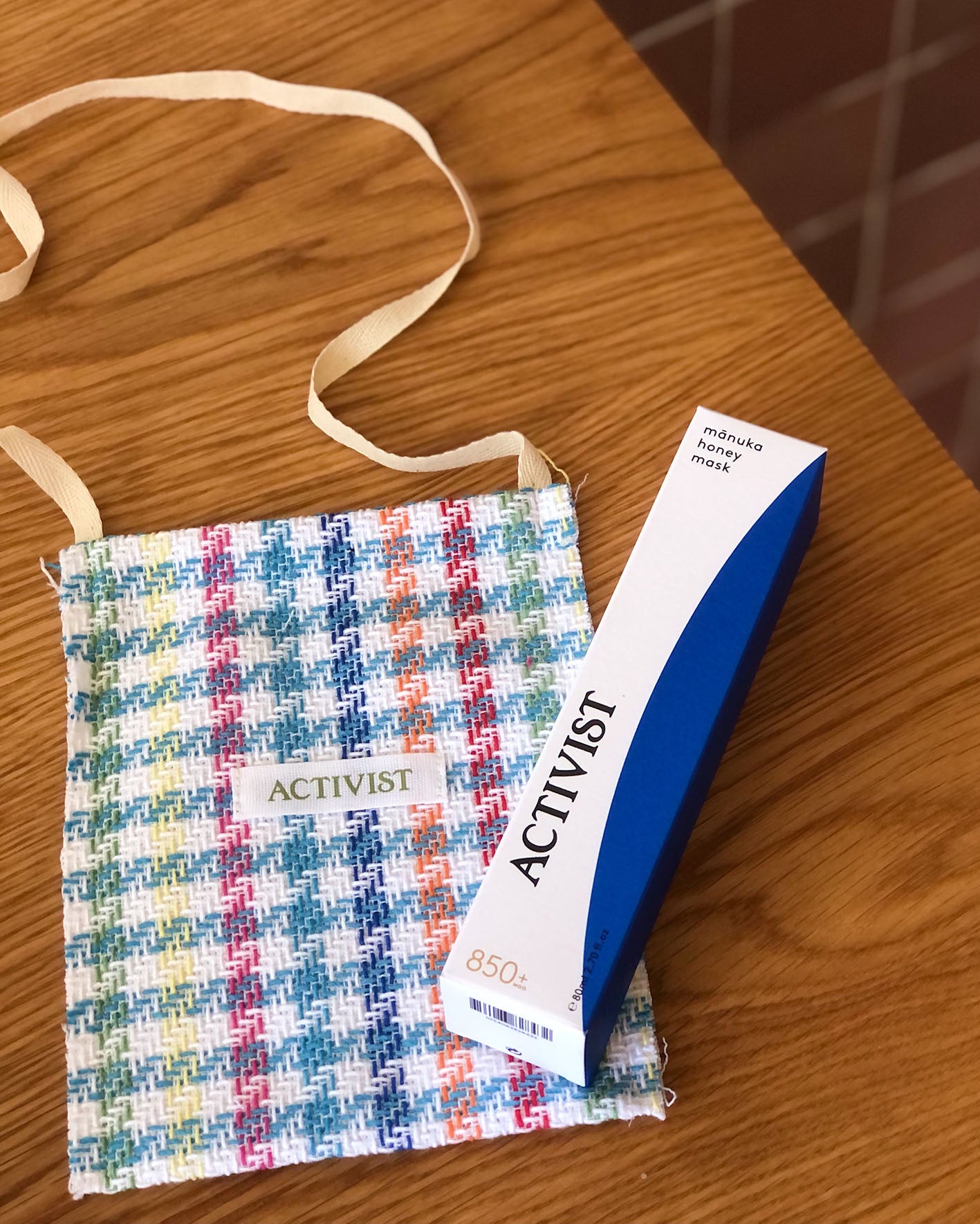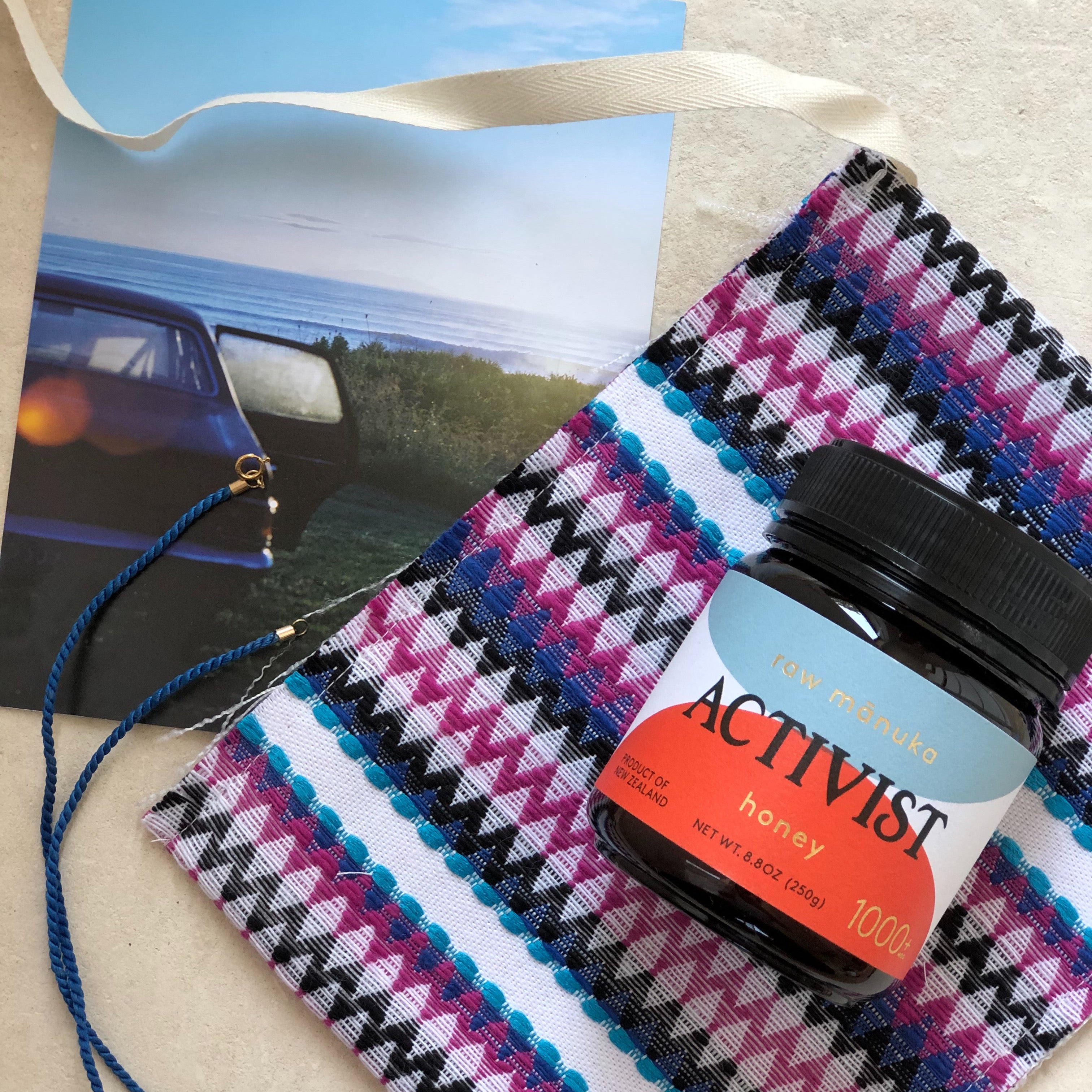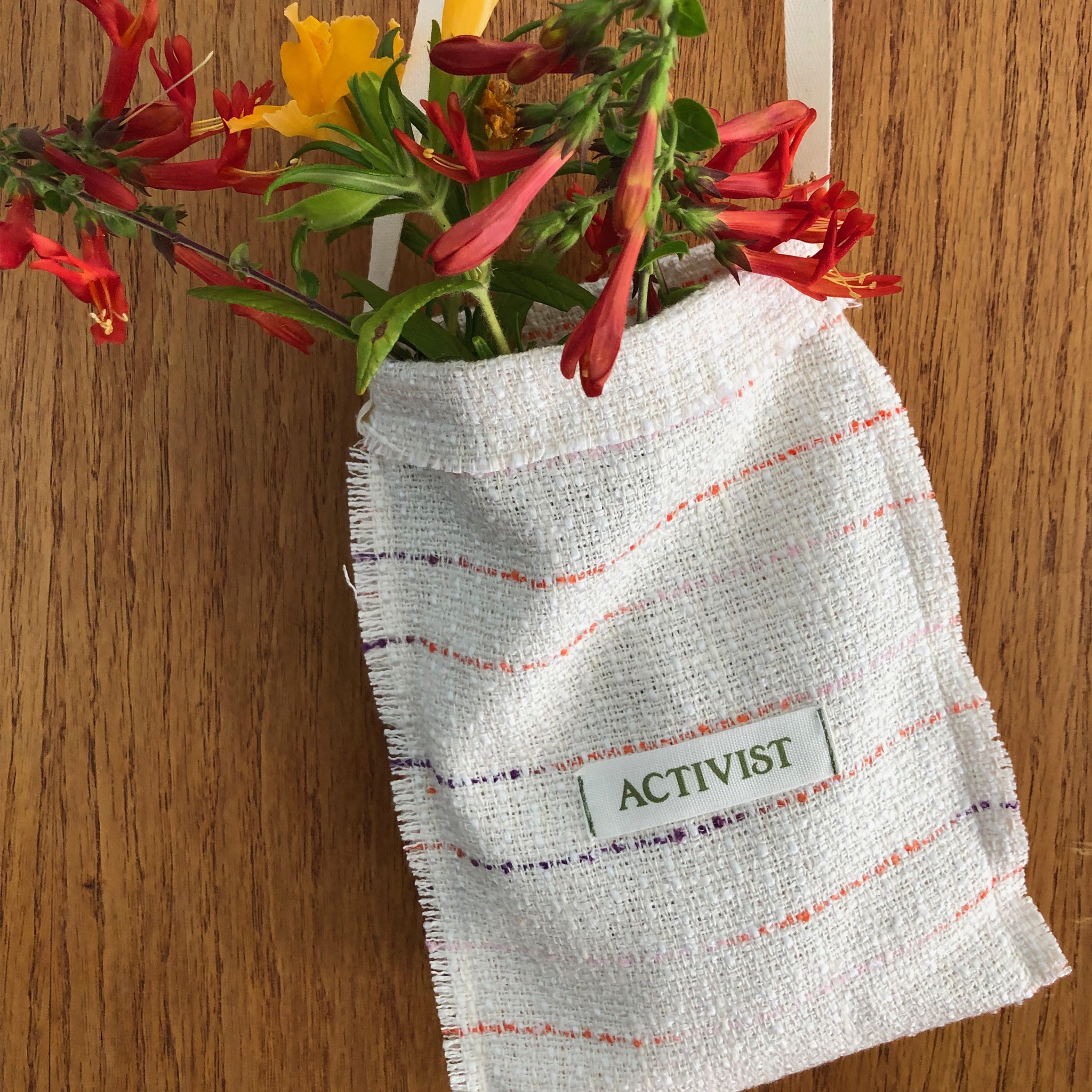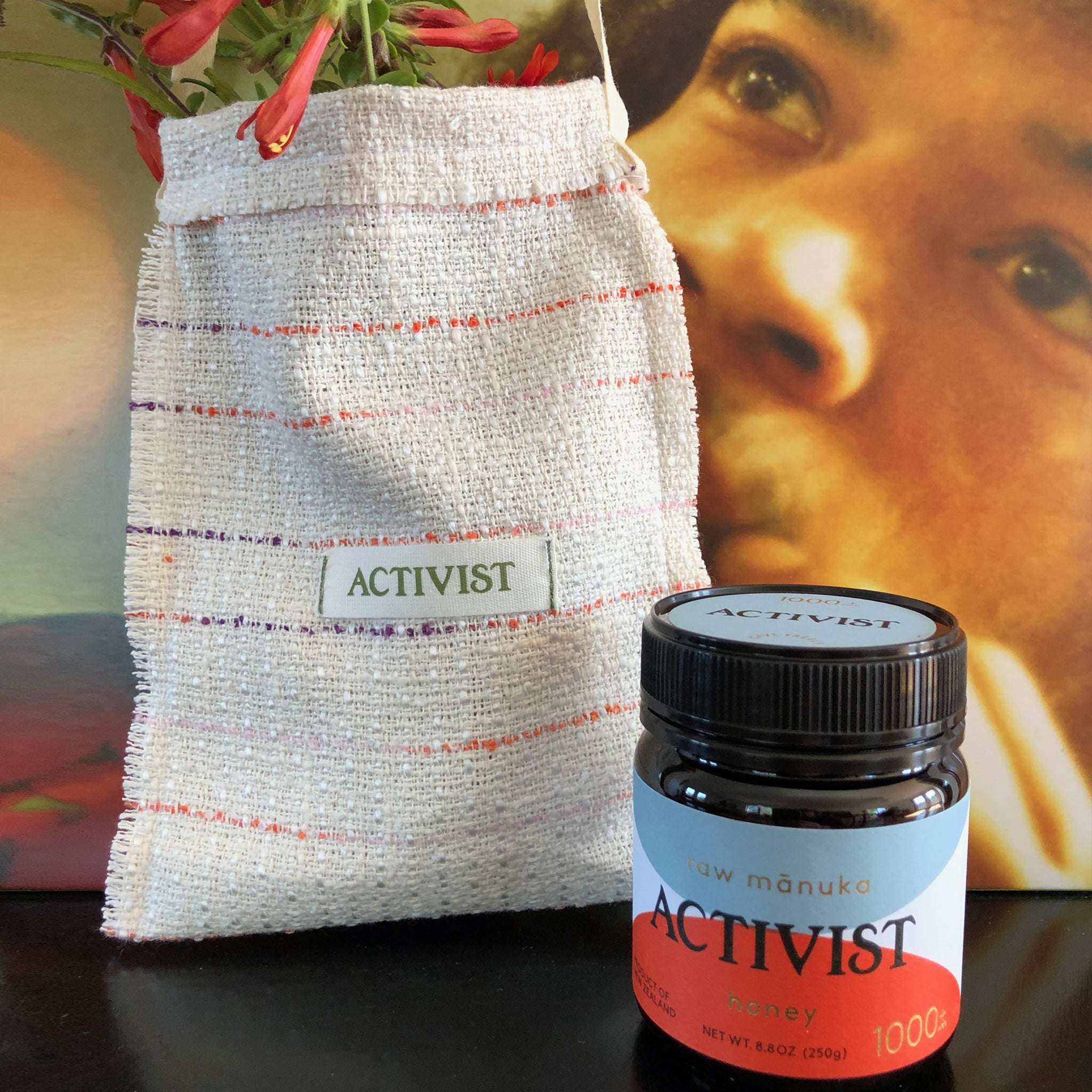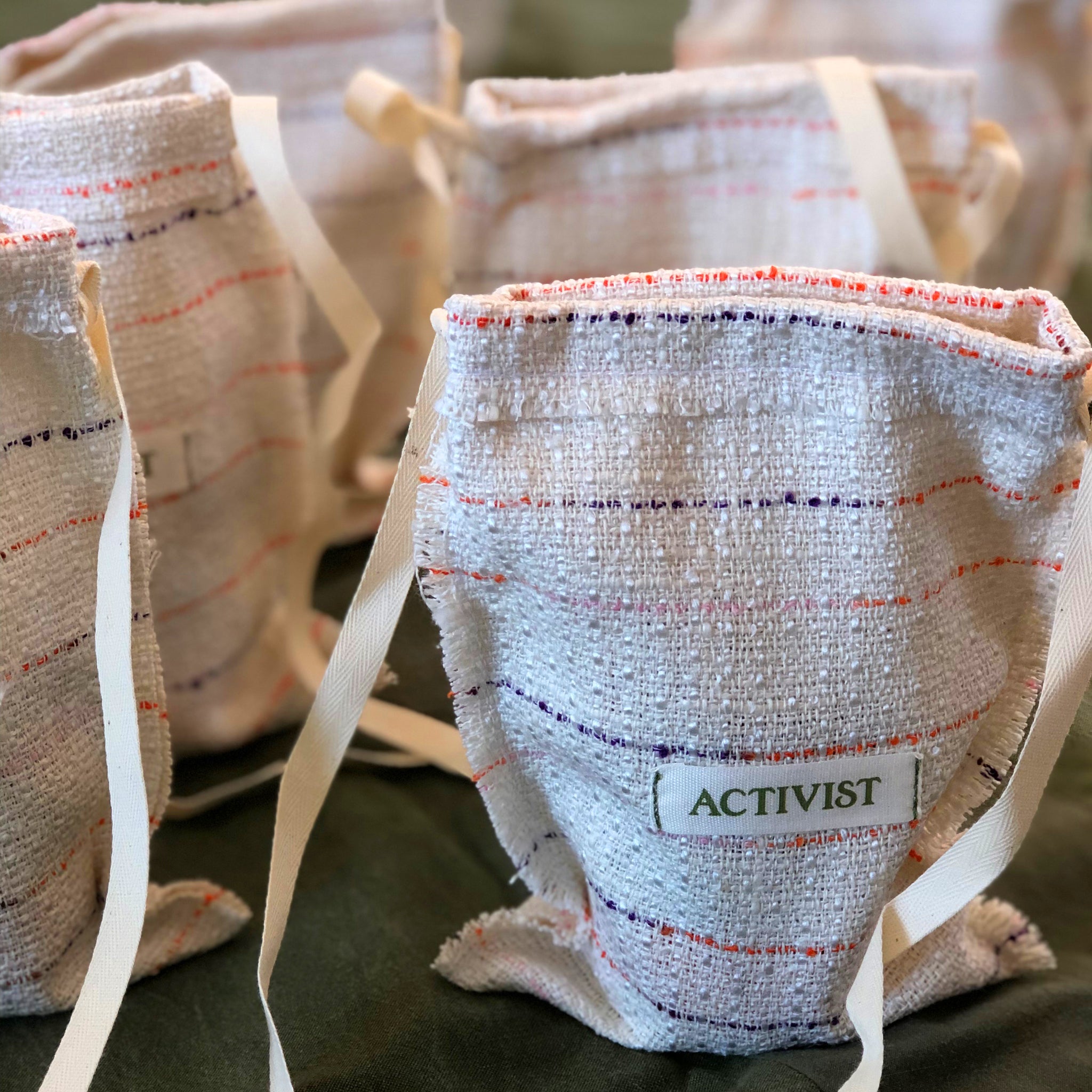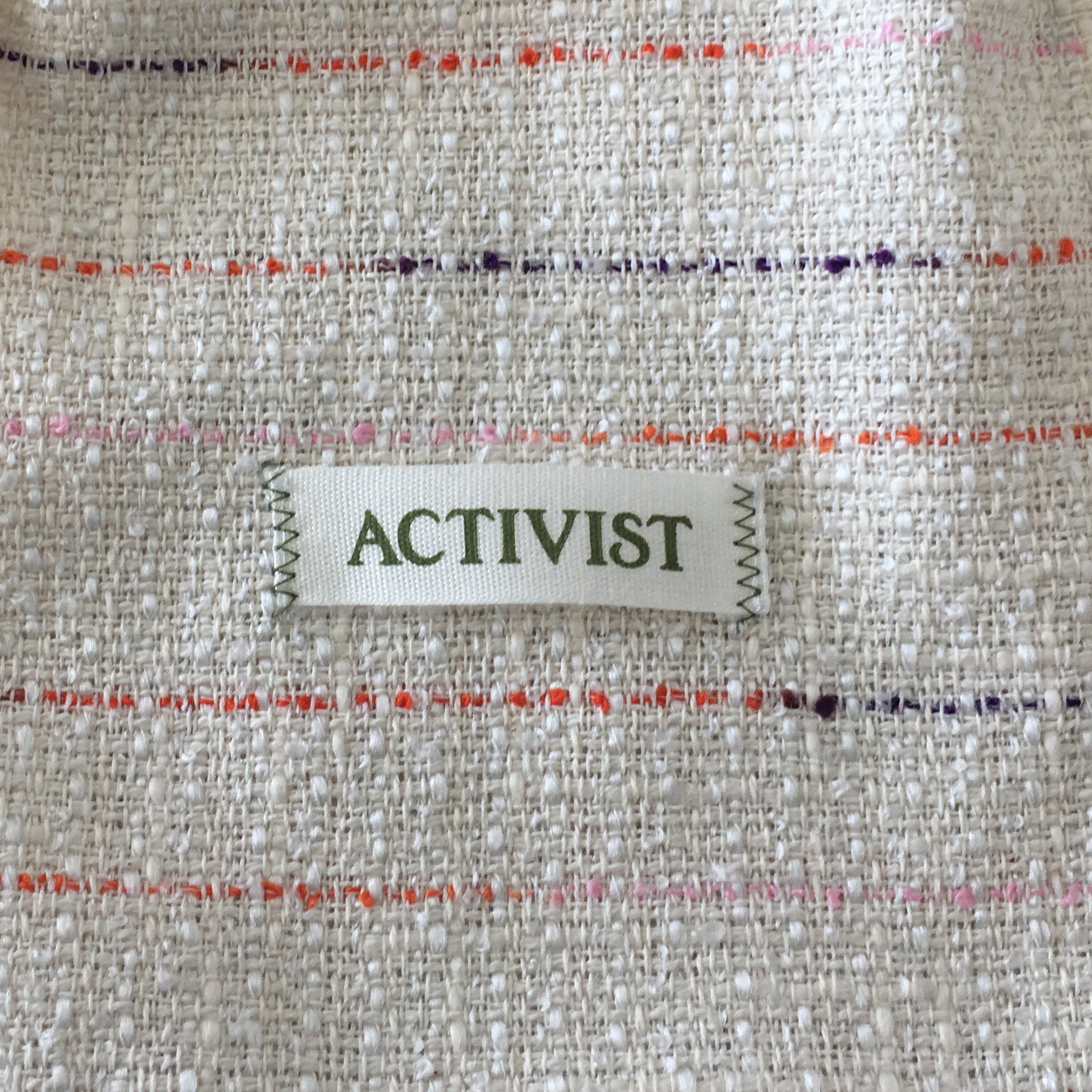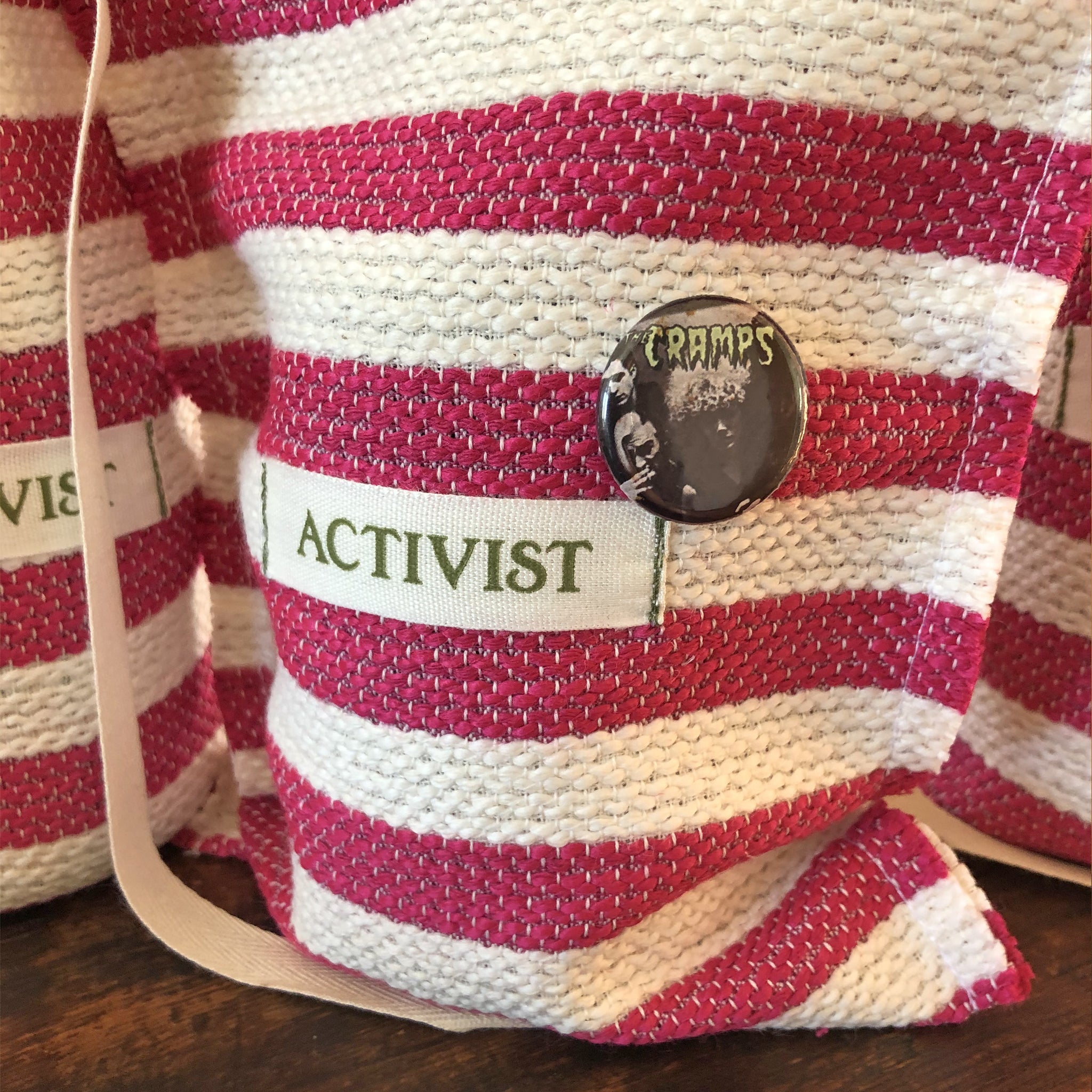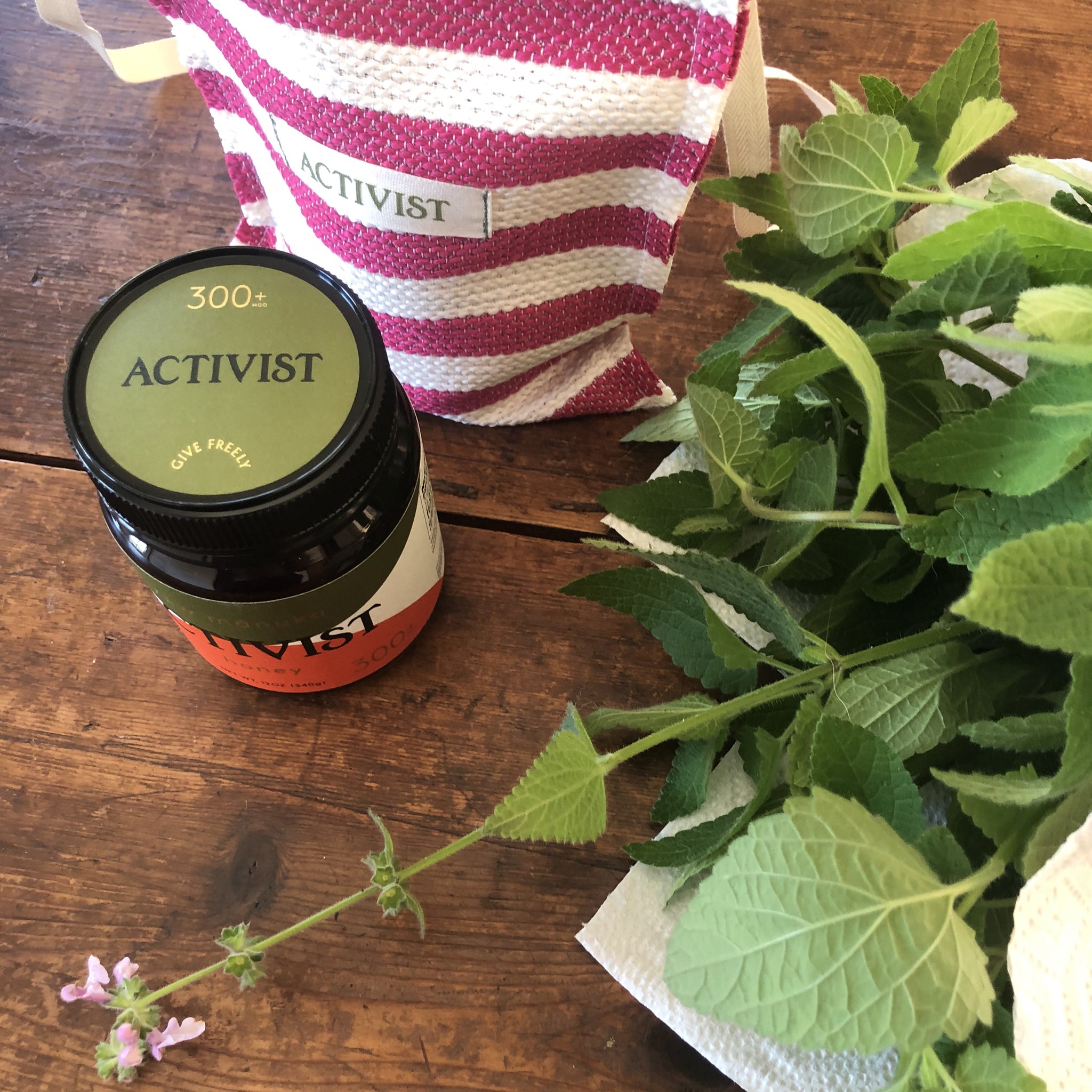 Handmade slings crafted with deadstock yarns by a small group of women in Milan. UPCYCLE with ACTIVIST (non packaging) bags. Human touches vs automated machines. A special place to keep all your treasures!
Our slings are all one of a kind and sewn from different fabrics; colors and patterns vary.