ACTIVIST Ceramic Citrus Juicer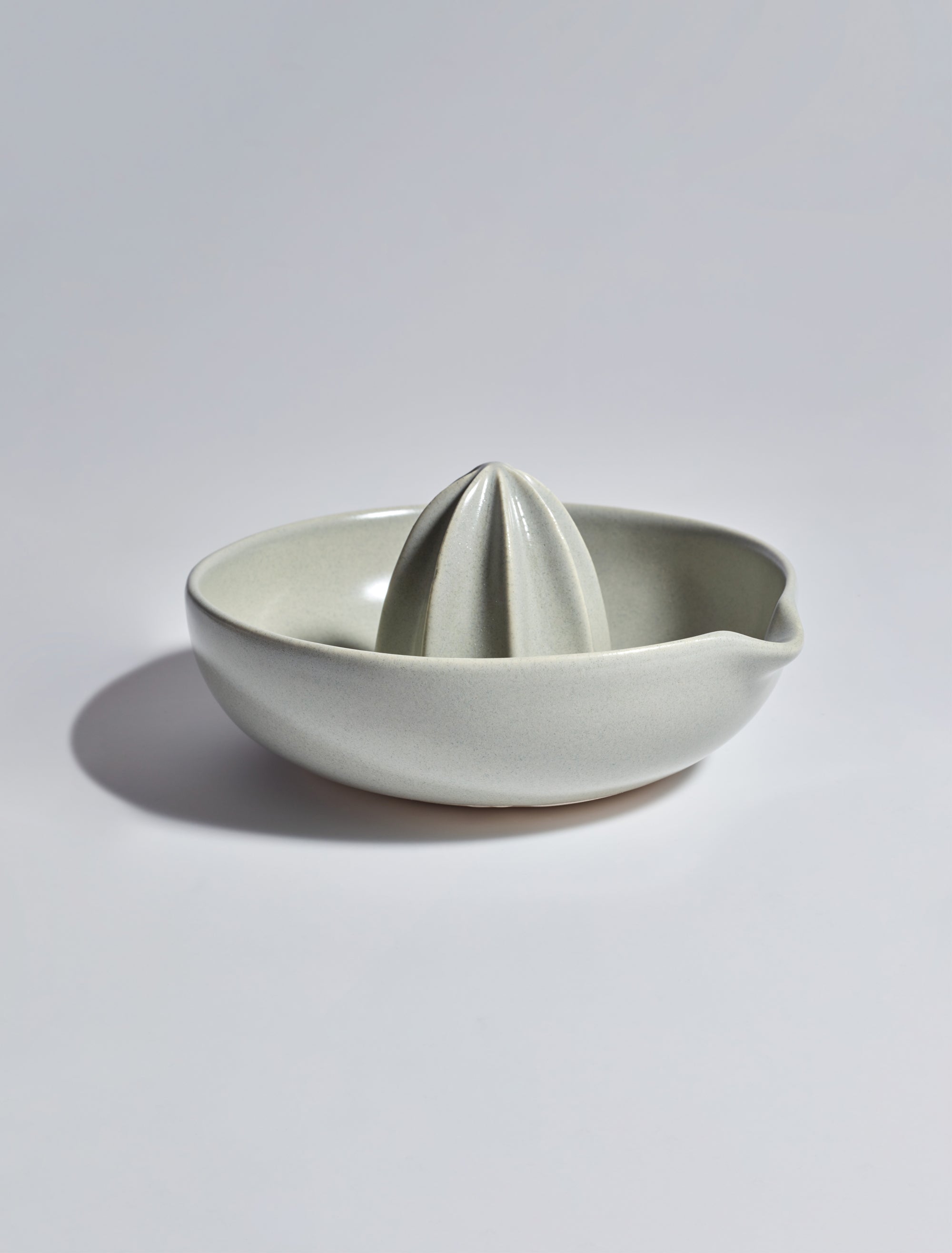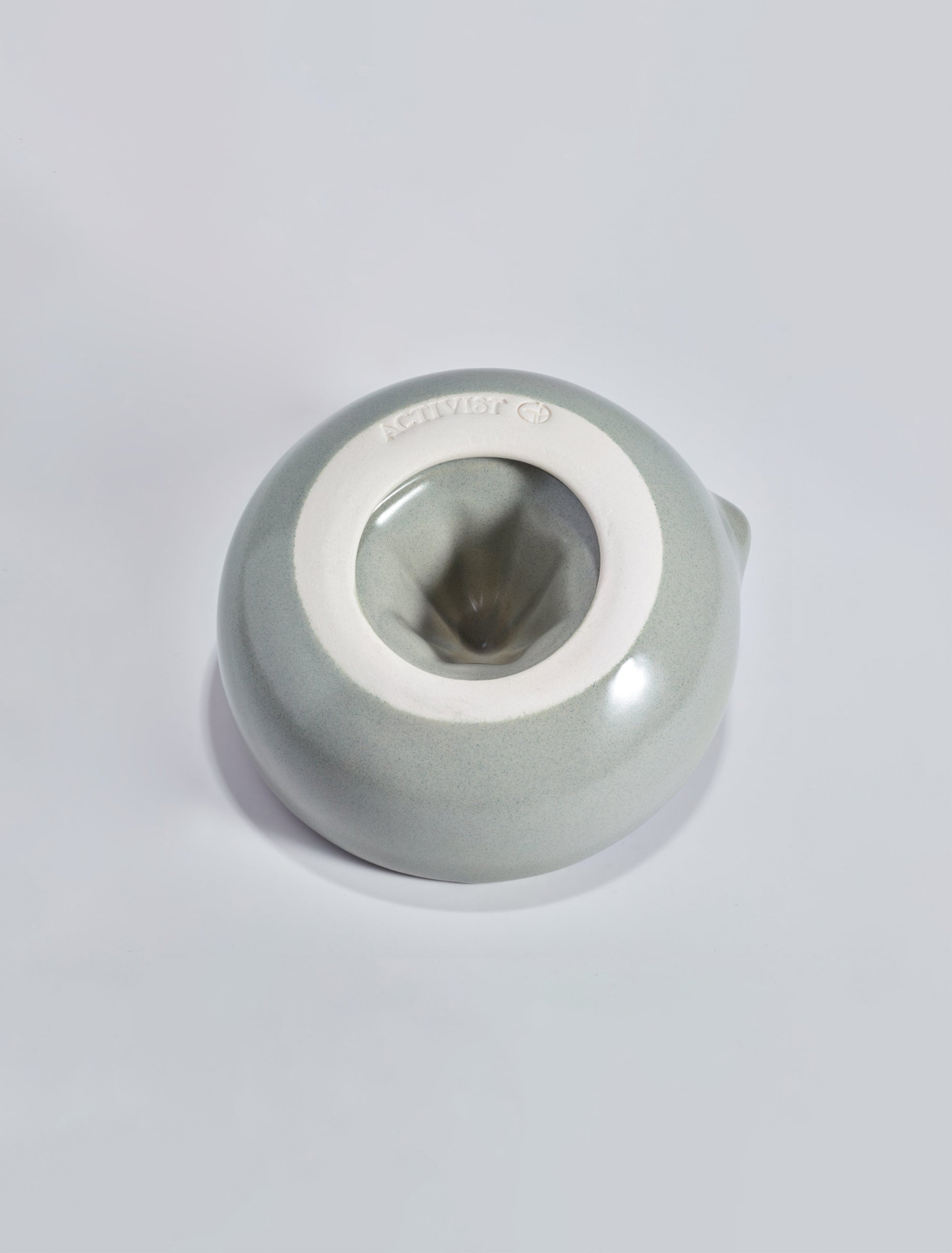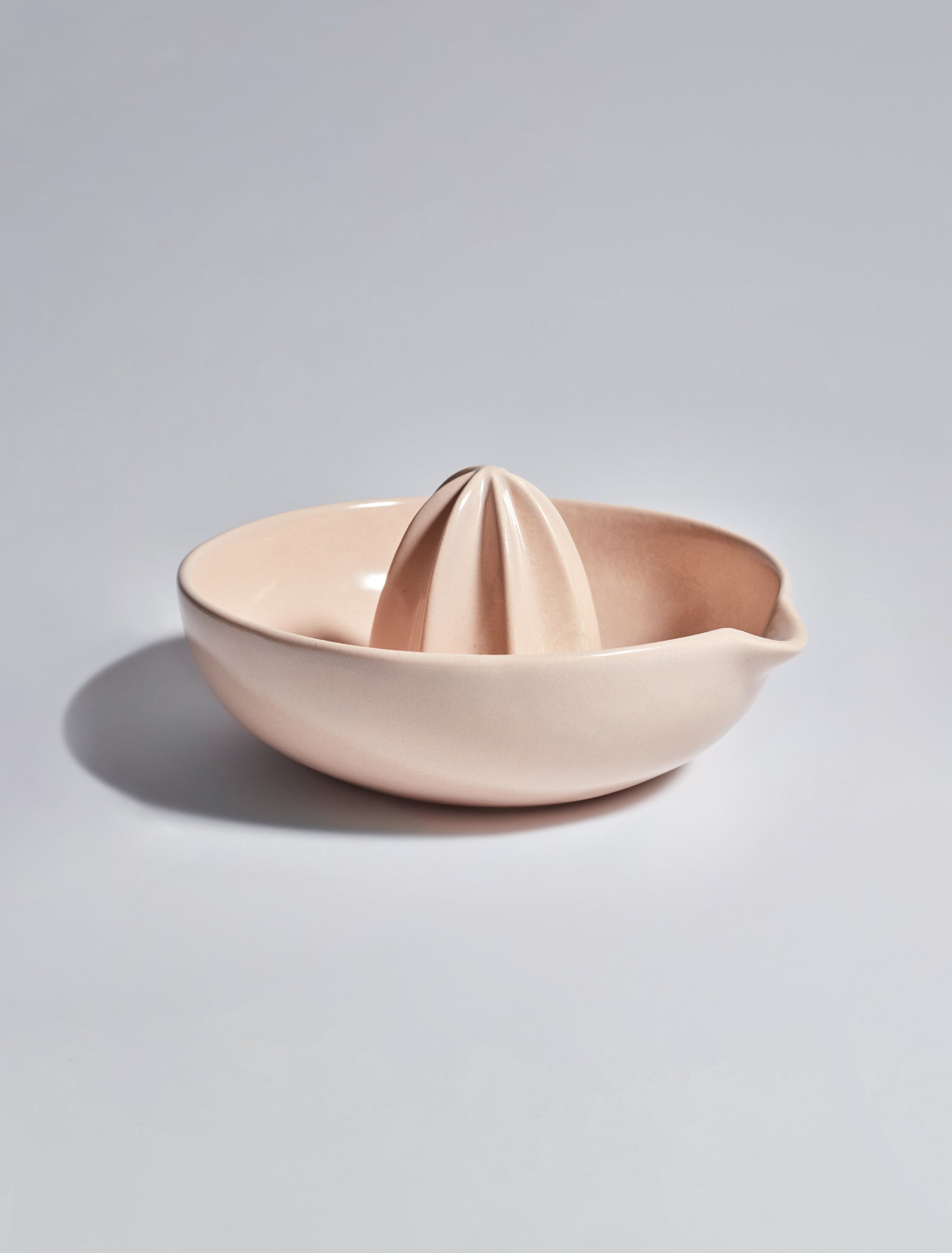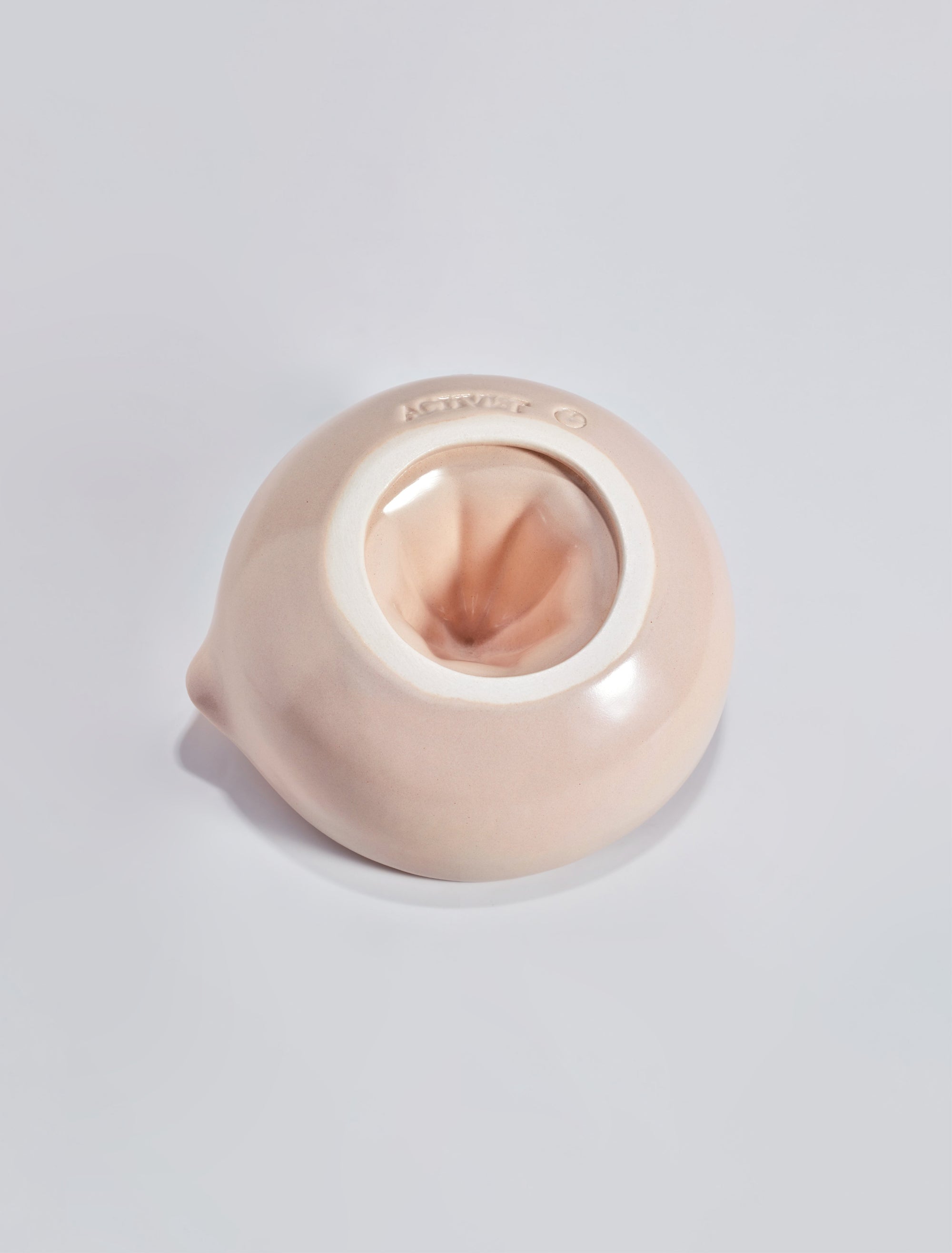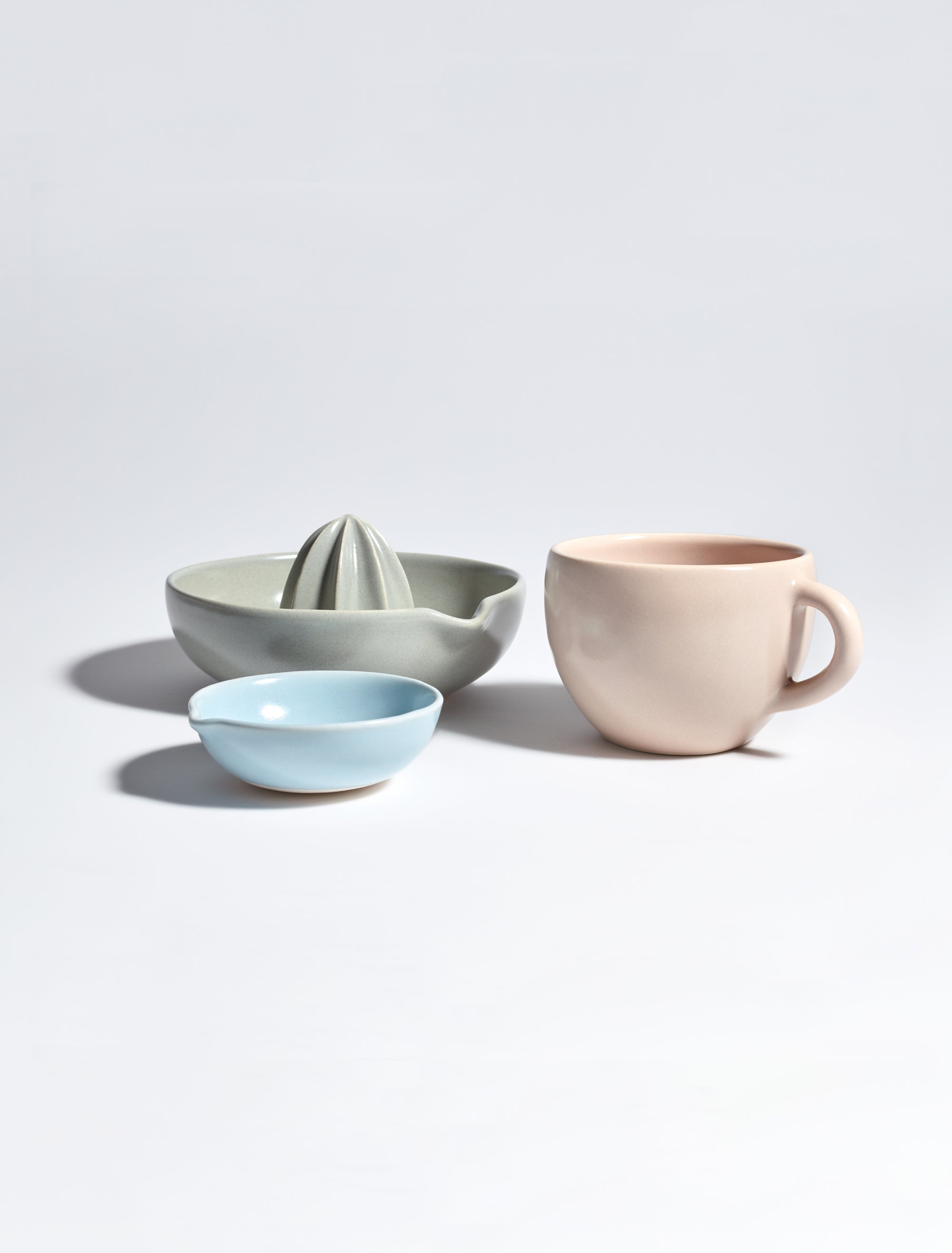 Handmade in New Zealand for ACTIVIST by sculptor Gidon Bing.
The juicer fits snugly in the hand and is designed to accommodate everything from limes to grapefruit. Its sharp ridges, optimal spout, ergonomic and simple form makes juicing a pleasure. The perfect accompaniment for an ACTIVIST Mānuka Honey, ginger and lemon tea.
2.75 inches tall / 5.75 inches wide. French Green, Plaster Pink, White or Eggshell Blue colorways.