ACTIVIST Mānuka Honey Mask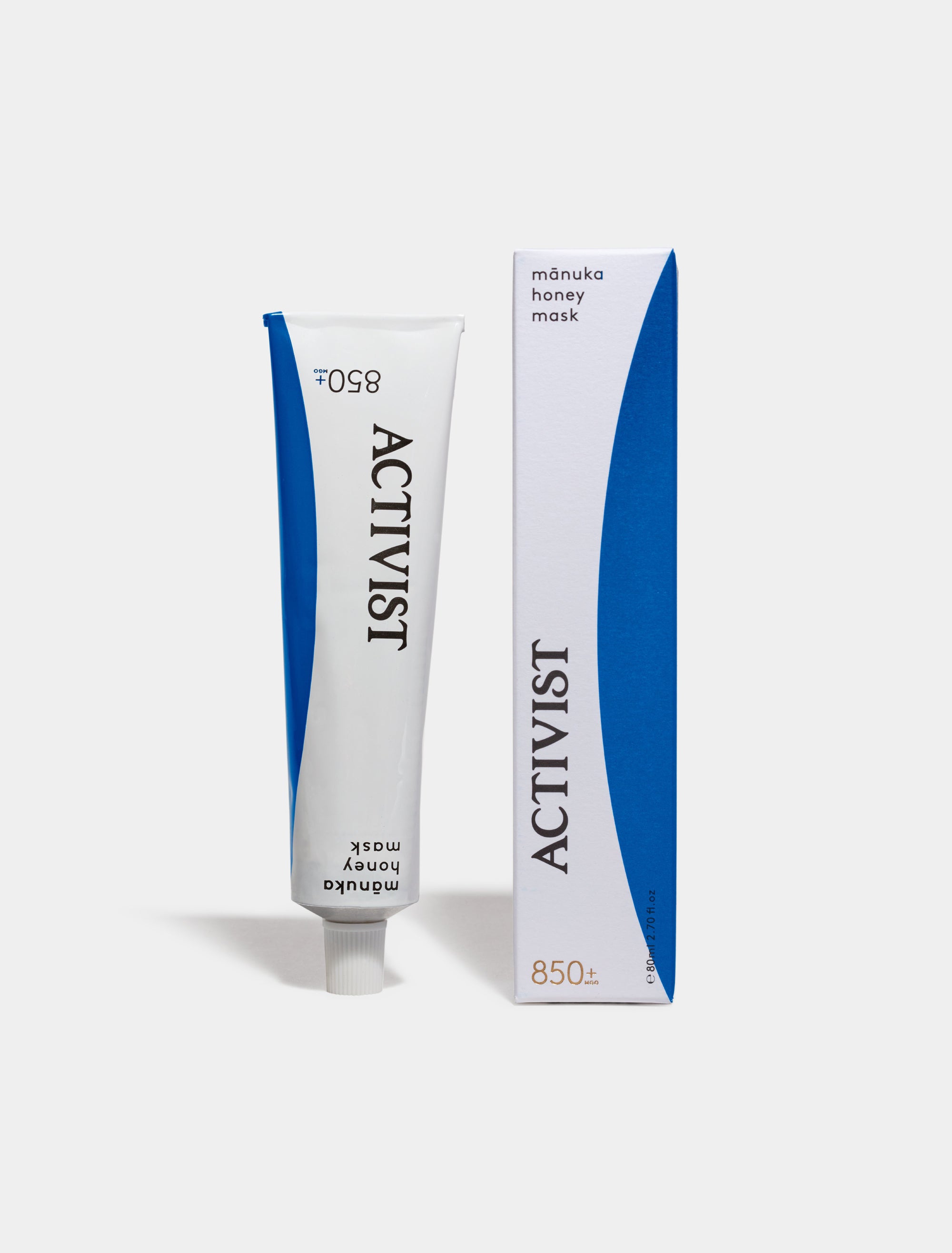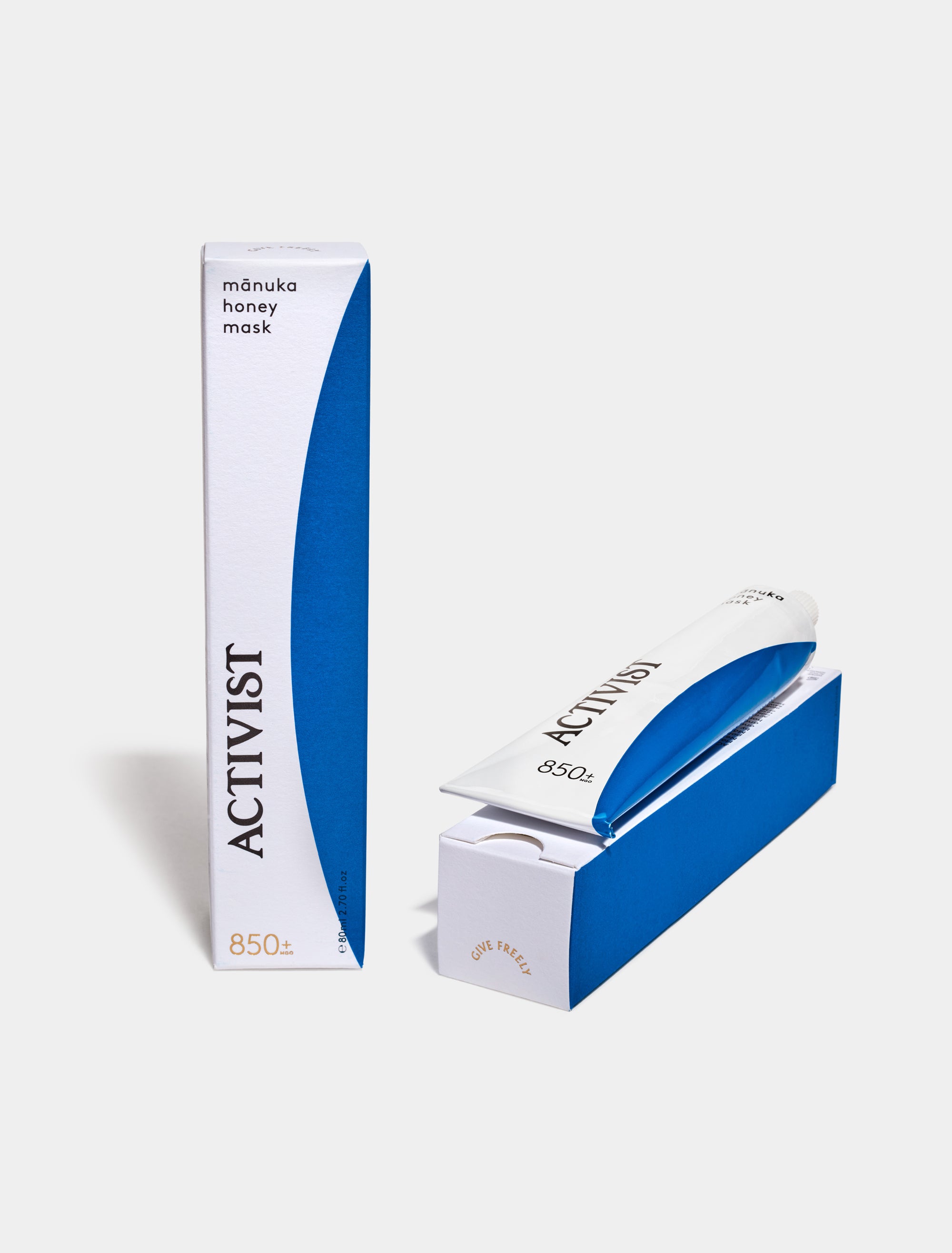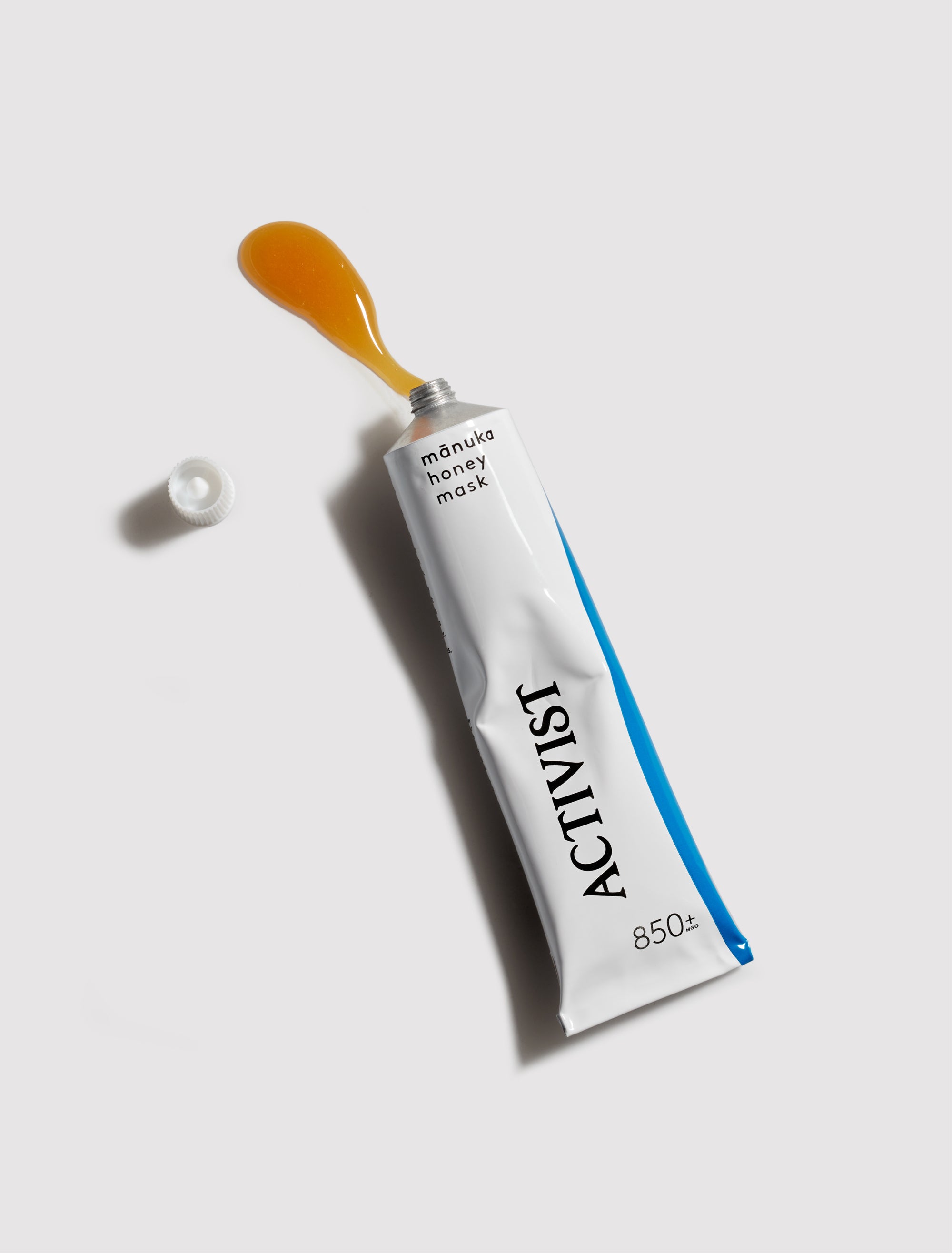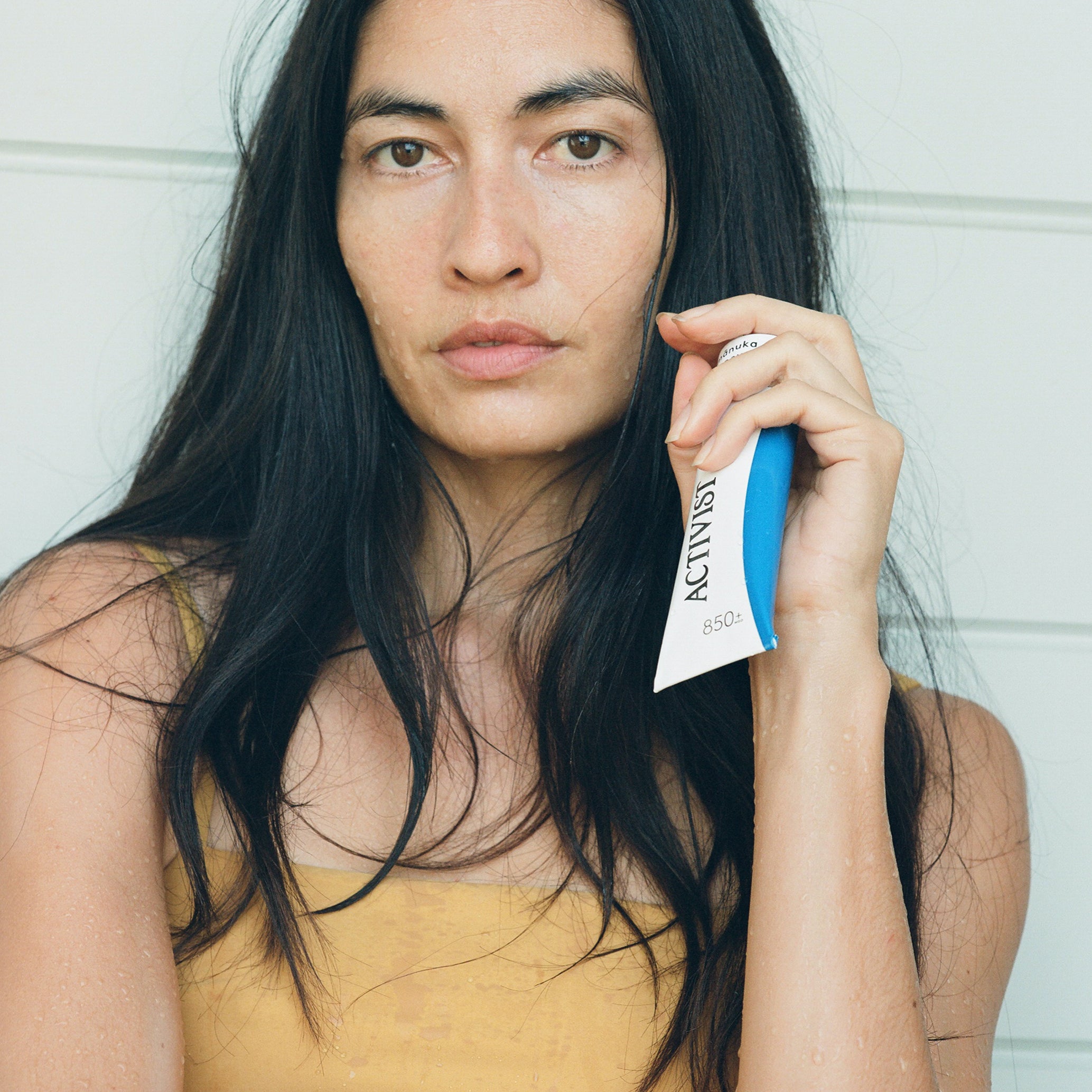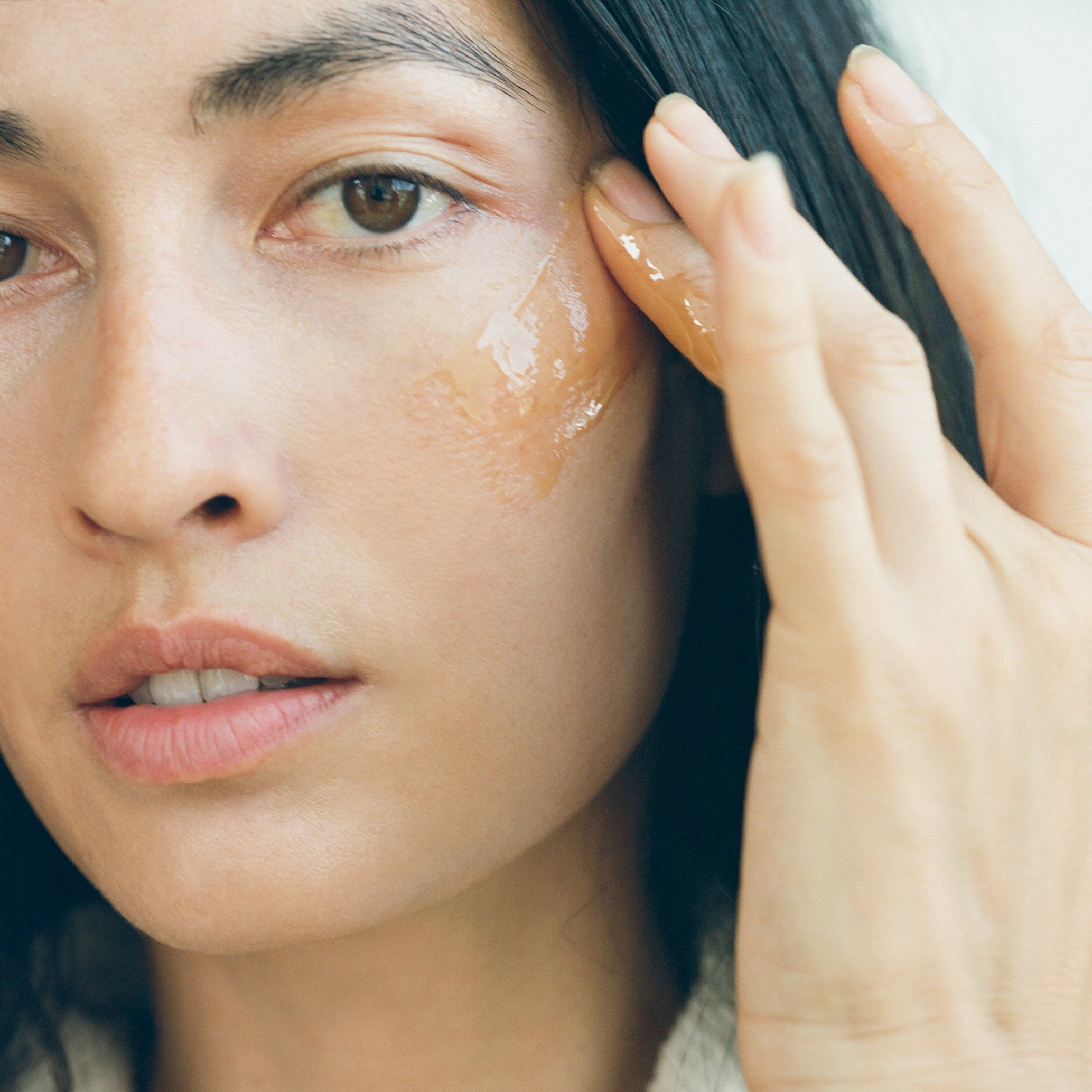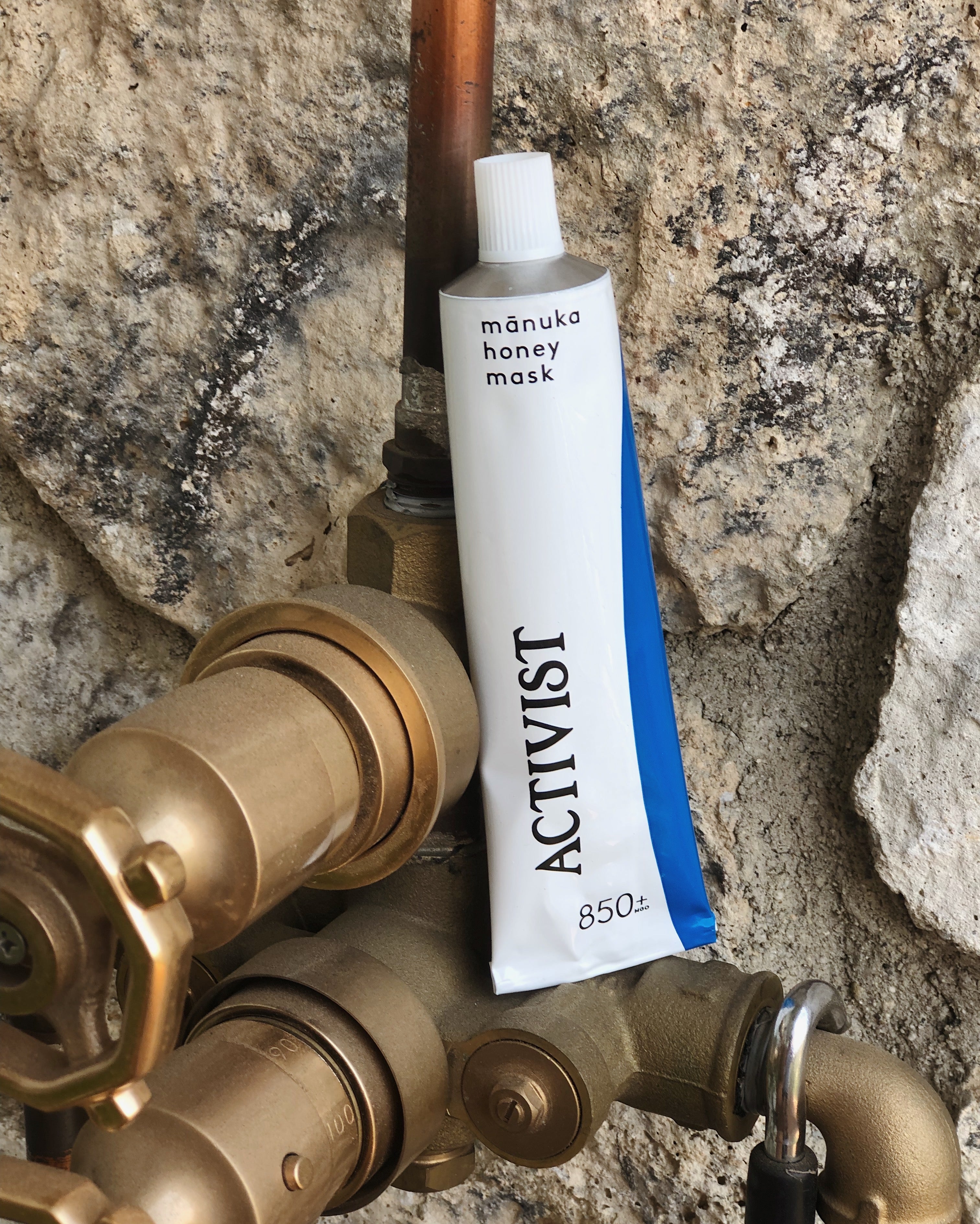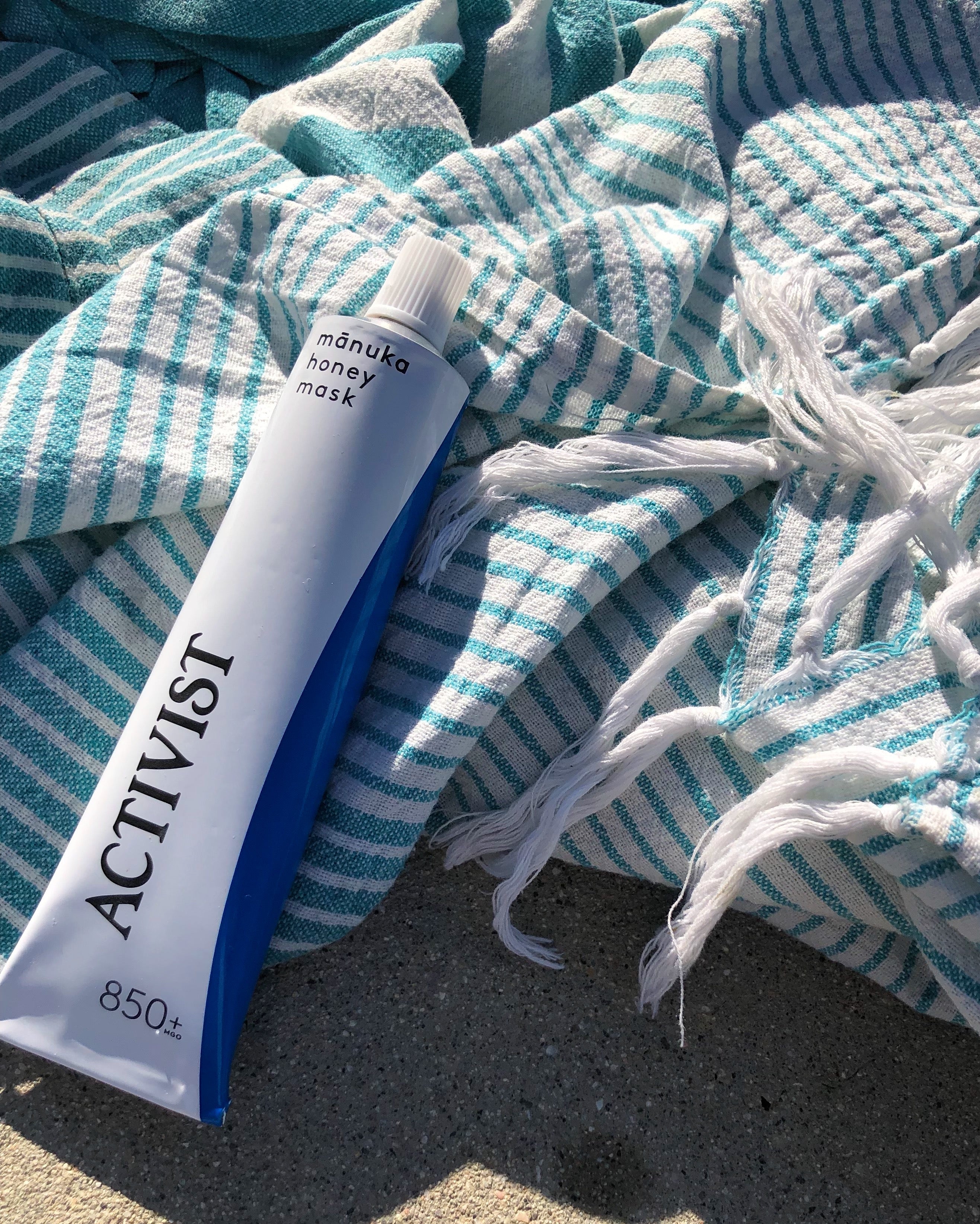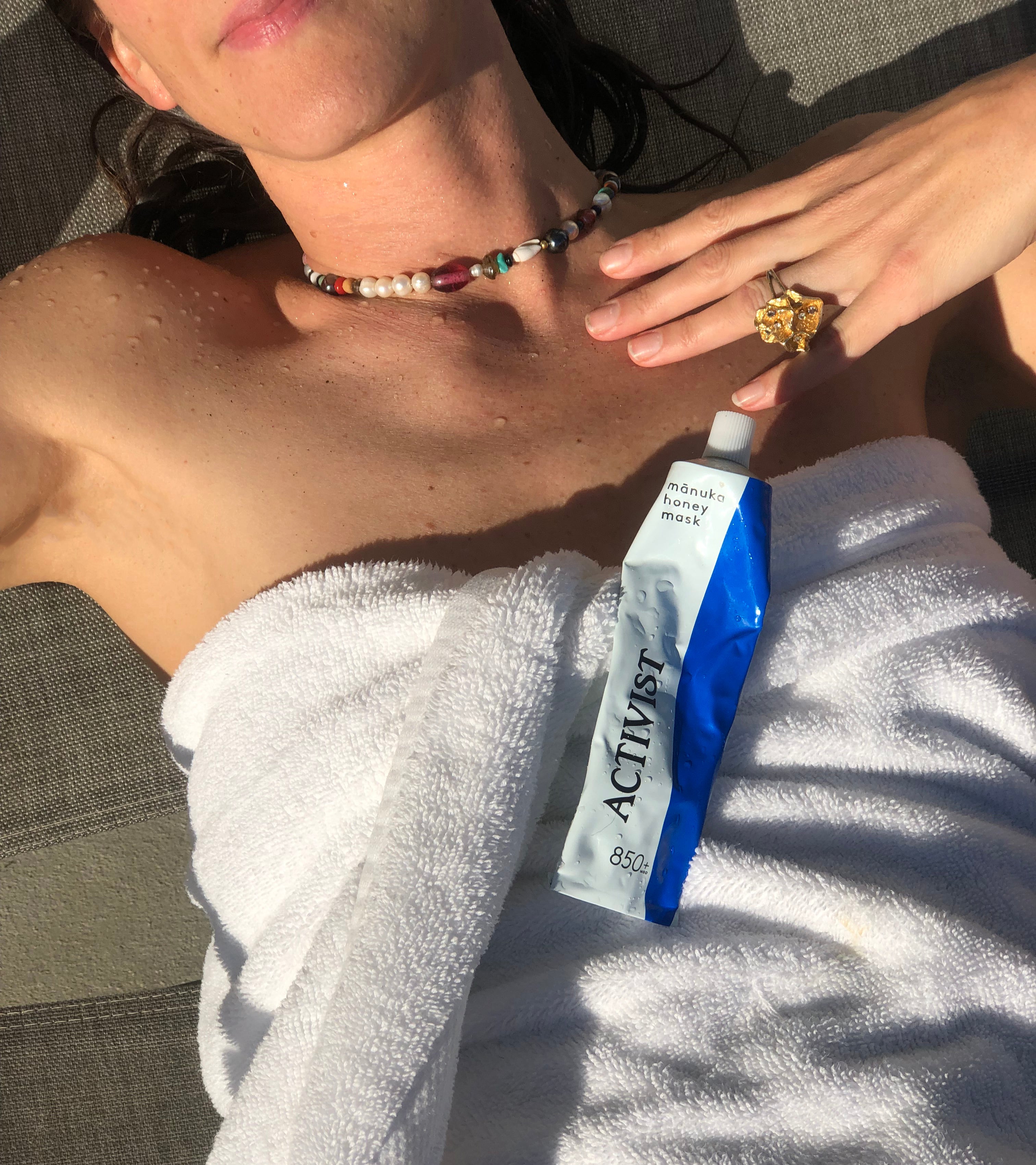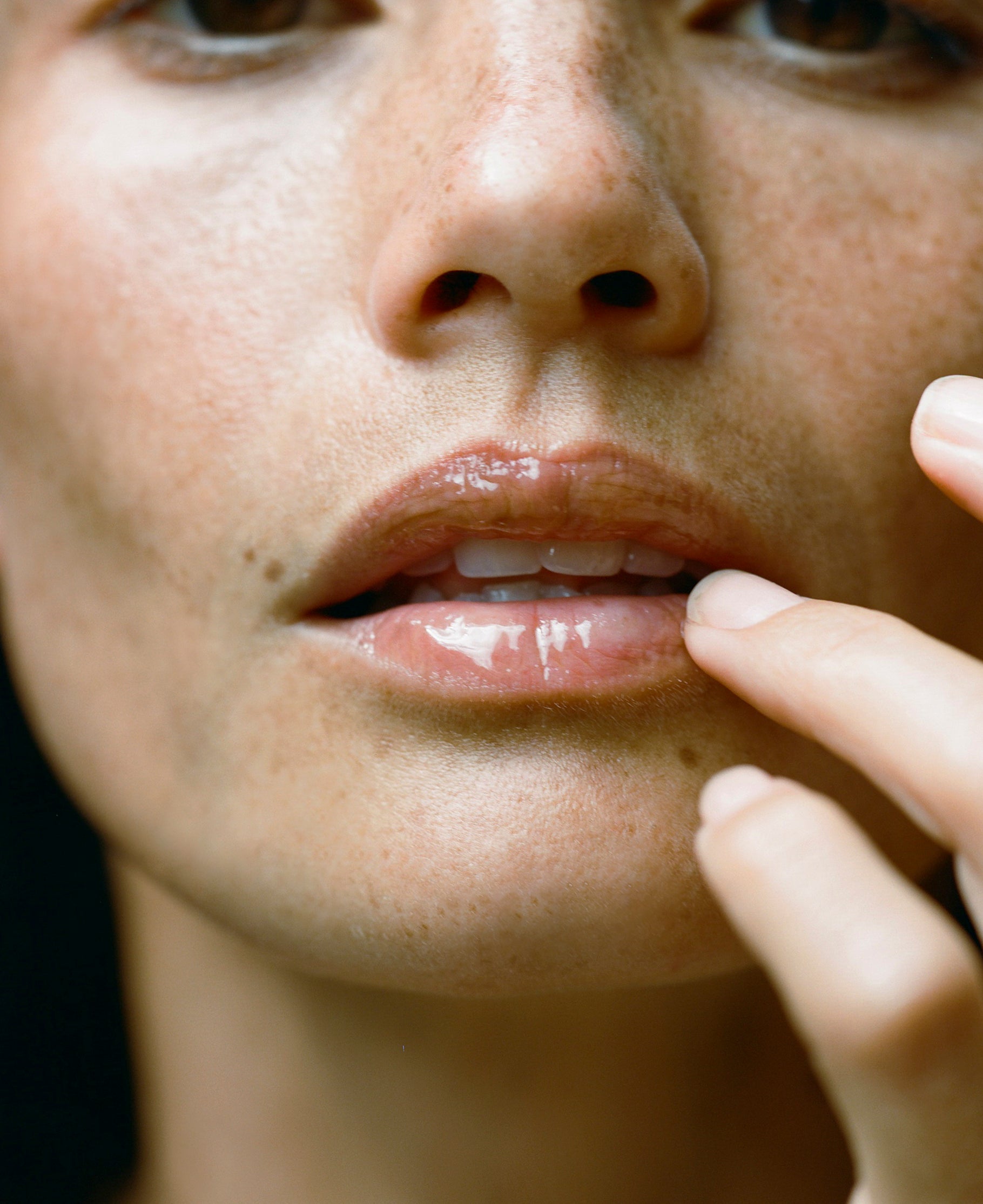 This thoughtfully crafted offering is a result of our Mānuka Honey's cult following as a multifaceted and completely natural healing beauty treatment. We've developed, filtered and refined this product especially for topical and wet bathroom use and to make the application of this magical skin hero more intuitive and sensual. The natural derived powers of Mānuka are unrivaled at helping repair skin damage and revealing a healthy glow. Use as a face mask, skin cleanser and spot treatment. ACTIVIST Mānuka Honey Mask is extremely hydrating, promotes skin regeneration, repairs cellular damage, calms inflammation and lessens the appearance of scars.
Mānuka Honey Mask can be used for topical natural treatment of rosacea, eczema, psoriasis, acne, wounds and burns. The Mānuka Honey can be used for dietary and nutritional supplements.
100% Raw Mānuka Honey 850+MGO. Double filtered.

Apply to clean skin. Leave on for 20-30 minutes. Rinse with warm water and pat dry. Use as a daily face wash by applying a small amount to damp skin. Massage in circular motions before rinsing with warm water. Use as a spot treatment. Suitable for all skin types, especially sensitive and acne-prone skin.

Other uses
The benefits of Mānuka Honey
About our testing & certification
Sustainability
Learn more
Product of New Zealand
Glyphosate Residue-Free
Certified Non-GMO Project