Pregnancy & Mānuka Honey
By Gabrielle
November 15, 2021
Hi everyone! This is Gabrielle reporting in at 9 months pregnant with Activist bebe #2.
I have received a lot of questions recently regarding pregnancy and Mānuka Honey. I personally have used Mānuka Honey all through my first and second pregnancy with great results. Many of my pregnant friends and customers are using ACTIVIST Mānuka too. Here are some of my top uses for Mānuka Honey during pregnancy:
Immune health:
Apart from prenatal vitamins, there are not many herbs and supplements that should be used during pregnancy. I take a teaspoon a day of ACTIVIST 850+ MGO to keep my immune system strong and at a first sign of a sore throat. I have not been sick once this entire pregnancy over the winter time.
Energy:
I have also found taking Mānuka honey everyday has improved my day-to-day energy and gives me stamina. I incorporate our 300+ MGO Mānuka into smoothies and soaked overnight oats. I don't eat a lot of sweets and because you only need such a small amount of Mānuka to reap the benefits, it's a perfect sweet addition to foods and smoothies.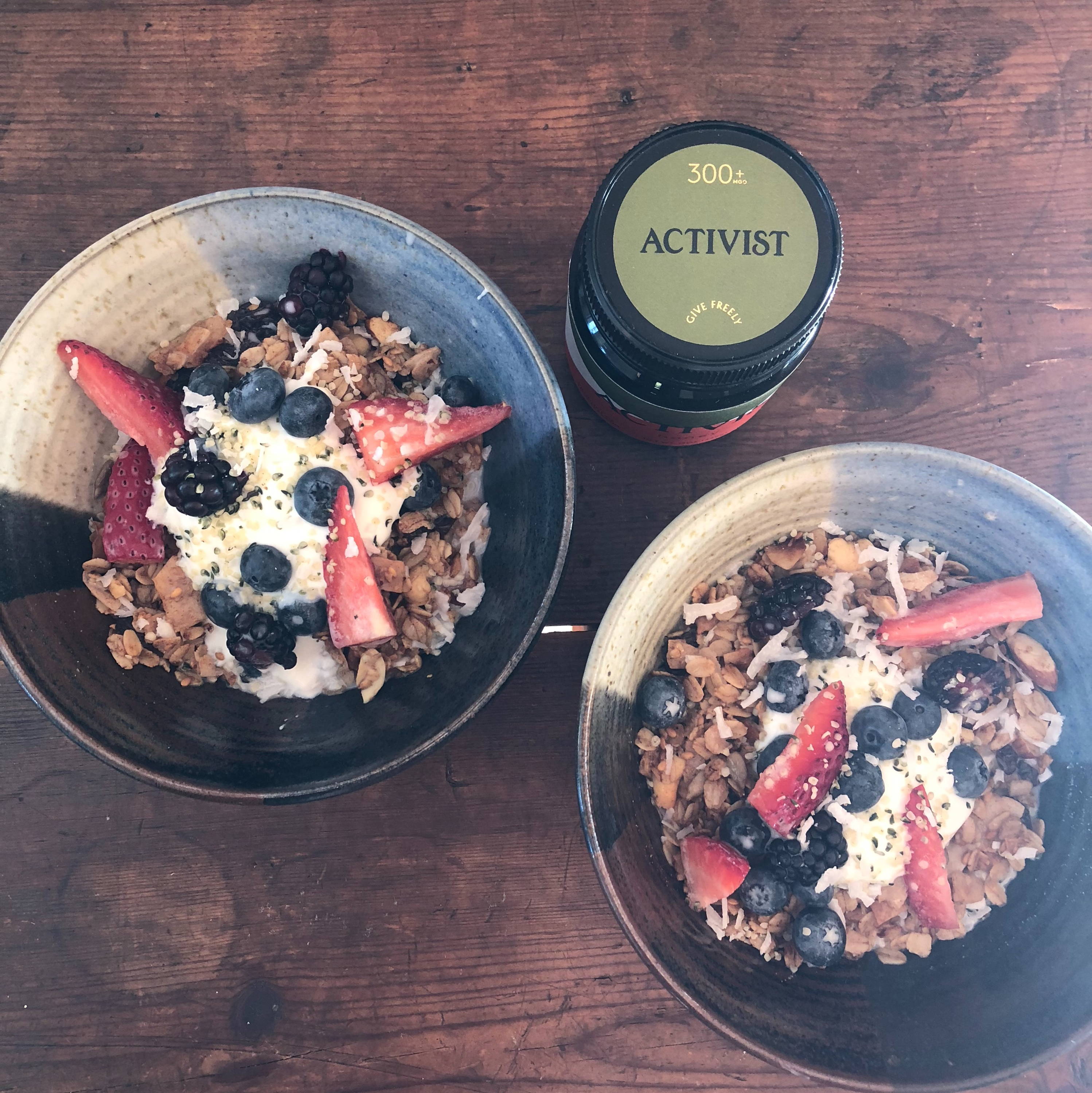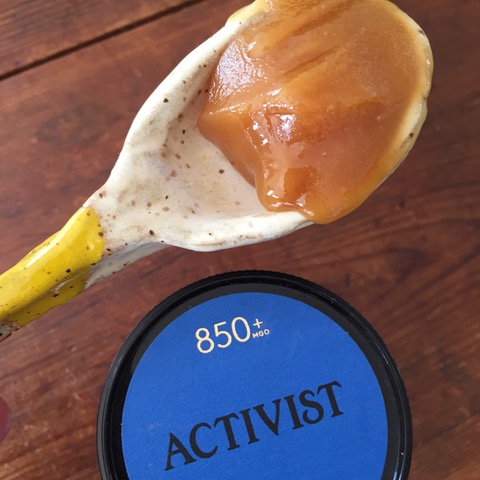 Teas and tonics:
I have been drinking a lot of red raspberry leaf and nettle tea recently. I make an infusion which I steep overnight and then add a small amount of Mānuka to this as the nettles are quite bitter.
Skincare:
I use ACTIVIST 850+ MGO nightly as a face mask. My skin has been so dry during pregnancy and over the winter time. I either leave this mask on for 20 min while taking a salt bath in the evening or apply it after a shower while I'm cooking dinner. It's great as a 100% natural face cleanser and spot treatment. Mānuka honey is extremely hydrating for the skin, helping to retain moisture; it is antibacterial and anti-inflammatory therefore mitigating acne, dryness, and scarring.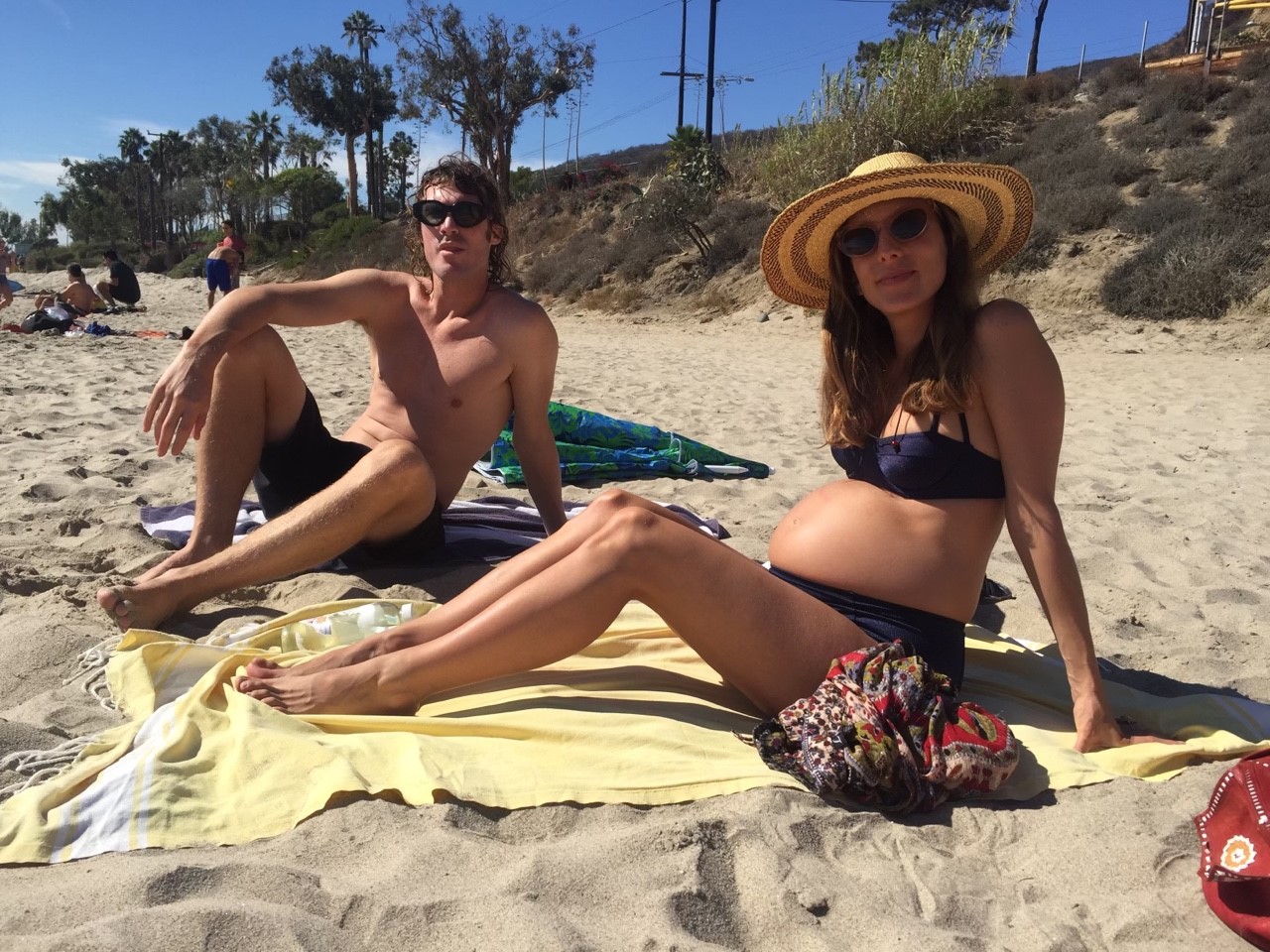 Skin Irritations:
As your belly grows the skin around your belly button can become quite stretched and irritated. I have found Mānuka honey to soothe the redness, itchiness and irritation that I have experienced in recent weeks.
Digestion:
Changes in hormones during pregnancy can cause digestion to be slowed. Later in pregnancy, the enlarged uterus crowds the intestines, which further decreases the speed of digestion. This unfortunately often translates into uncomfortable cramping, bloating and excess gas for pregnant women. Mānuka is wonderful for supporting the natural digestive microbiome and keeping the digestion flowing properly. This is because it contains oligosaccharides, which have a prebiotic effect on the gut and promote the proliferation of good flora.
As always, consult your health care provider to make sure Mānuka Honey is right for you and your baby during pregnancy.
In good health, Gabrielle