A Matter of Taste: A Sensory Evaluation of Mānuka Honey
By Activist
February 23, 2023
We are delighted to introduce our friend Elaina Leibee — one of Los Angeles's most talented sommeliers, specializing in Biodynamic and Organic wines. As we began our own sensory study we leaned heavily on her expertise and exceptional palette to deconstruct and interpret the complex profile of Mānuka Honey. Not only is Elaina a Wine Spirits Education Trust Diploma Candidate and a Cicerone Certified Beer Server, but she also serves as the Wine Director at Erewhon Organic Market and the Wine Buyer for Canyon Gourmet in Topanga Canyon, California.

Color:
Amber gold with creamy reflections.
AROMA:
White flowers, citrus blossoms and a hint of licorice.
PALETTE:
Caramel and molasses finish.
FINISH:
Higher notable acidity; mouth waters like crazy.
Color:
Golden with caramel reflections.
AROMA:
More floral and fruit forward than Surfer's Honey™.
PALETTE:
White flower nectar, Rewarewa native flower nectar, undertones of honeysuckle citrus flowers. Sweeter than Surfer's Honey™.
FINISH:
Caramel on the finish.
Color:
Honey gold color.
AROMA:
Really dark, earthy, rich mineral soil. Layers of medicinal notes. Earth forward and smells like minerals from the dense bush after it has rained.
PALETTE:
Medicinal component followed by floral notes and sweetness.
FINISH:
Medium acidity with a slight tart finish.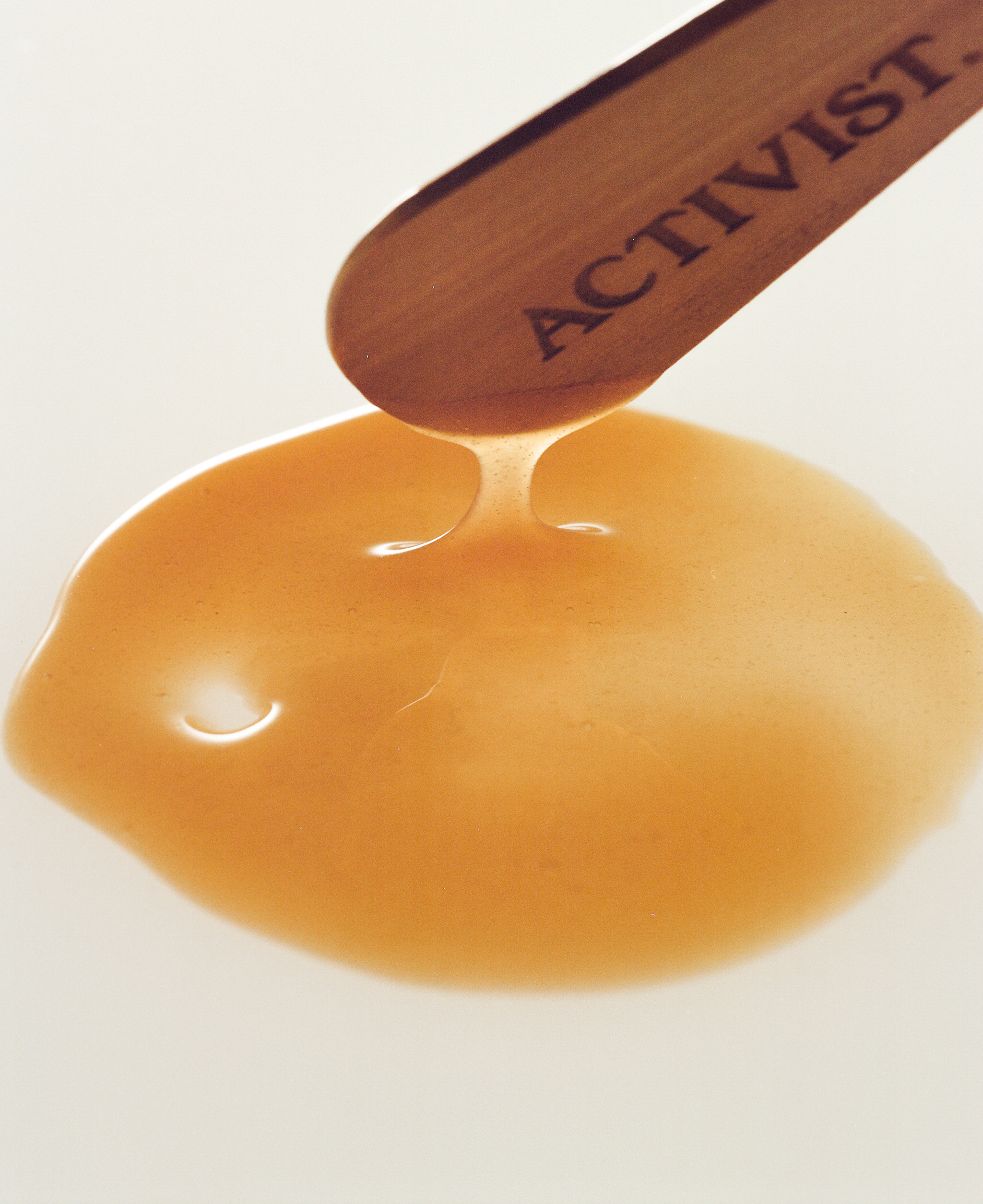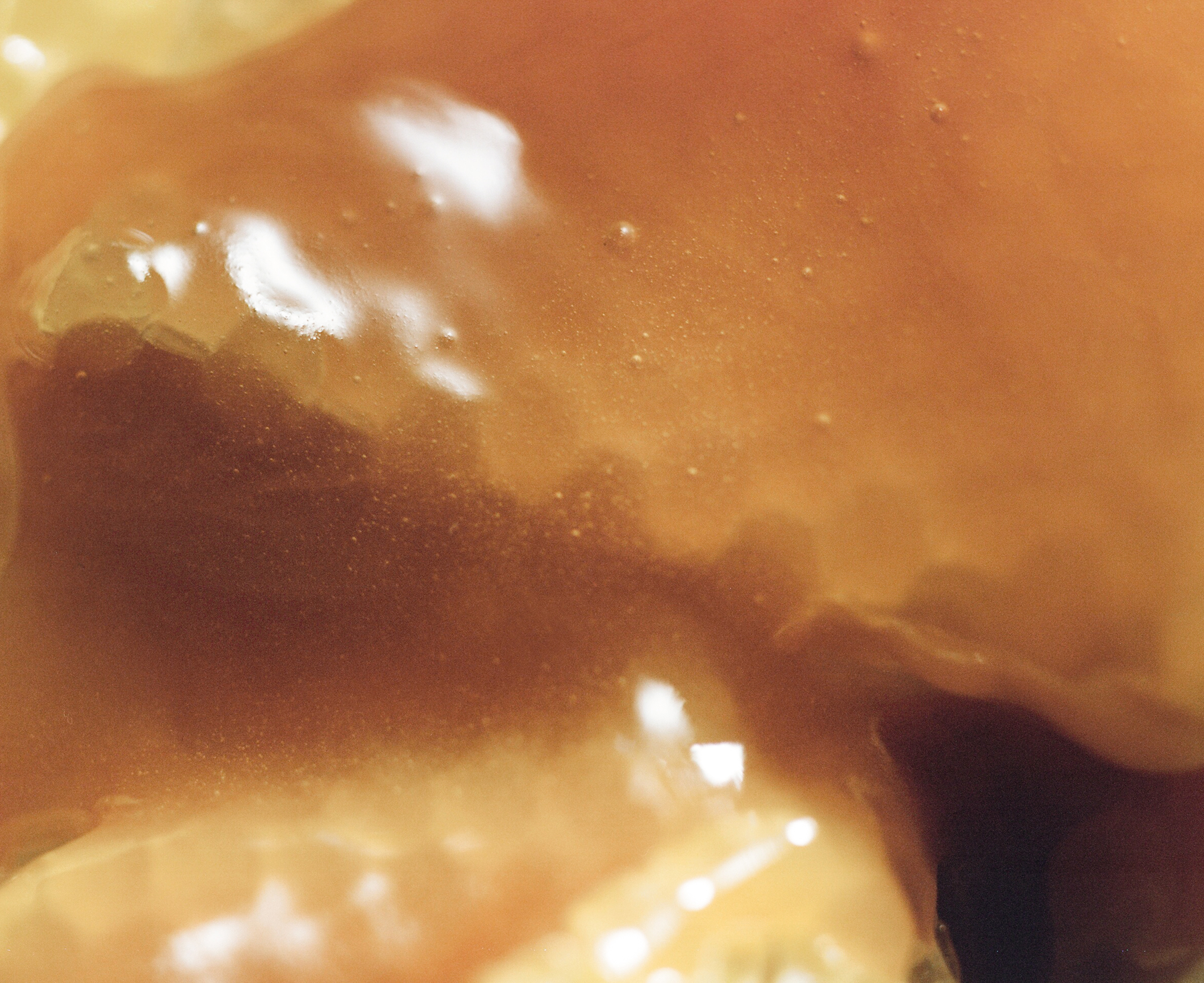 Color:
Caramel gold color with caramel reflections and golden flecks.
AROMA:
Restorative and medicinal. Undertones of propolis and apothecary properties.
PALETTE:
Beautiful richness on the palette. Dried flower notes and herbs. Lots of medicinal undertones. Less floral.
FINISH:
Taste stays with you. It has a very long complex finish which is also why it's incredibly beneficial for your throat and oral health.
Color:
Rich gold color with caramel undertone.
AROMA:
Restorative and immediately medicinal. Undertones of nature's medicine and apothecary properties.
PALETTE:
Herbal medicinal quality, followed by some beautiful white floral notes. Quite sweet with a lot of acidity. Tastes like it is good for you, because it is!
FINISH:
Mouth really waters a lot. This is our highest acidity Mānuka Honey. Many floral notes are present in the end with a very long and complex finish.