Q&A with Luke Harwood
By Activist
June 11, 2023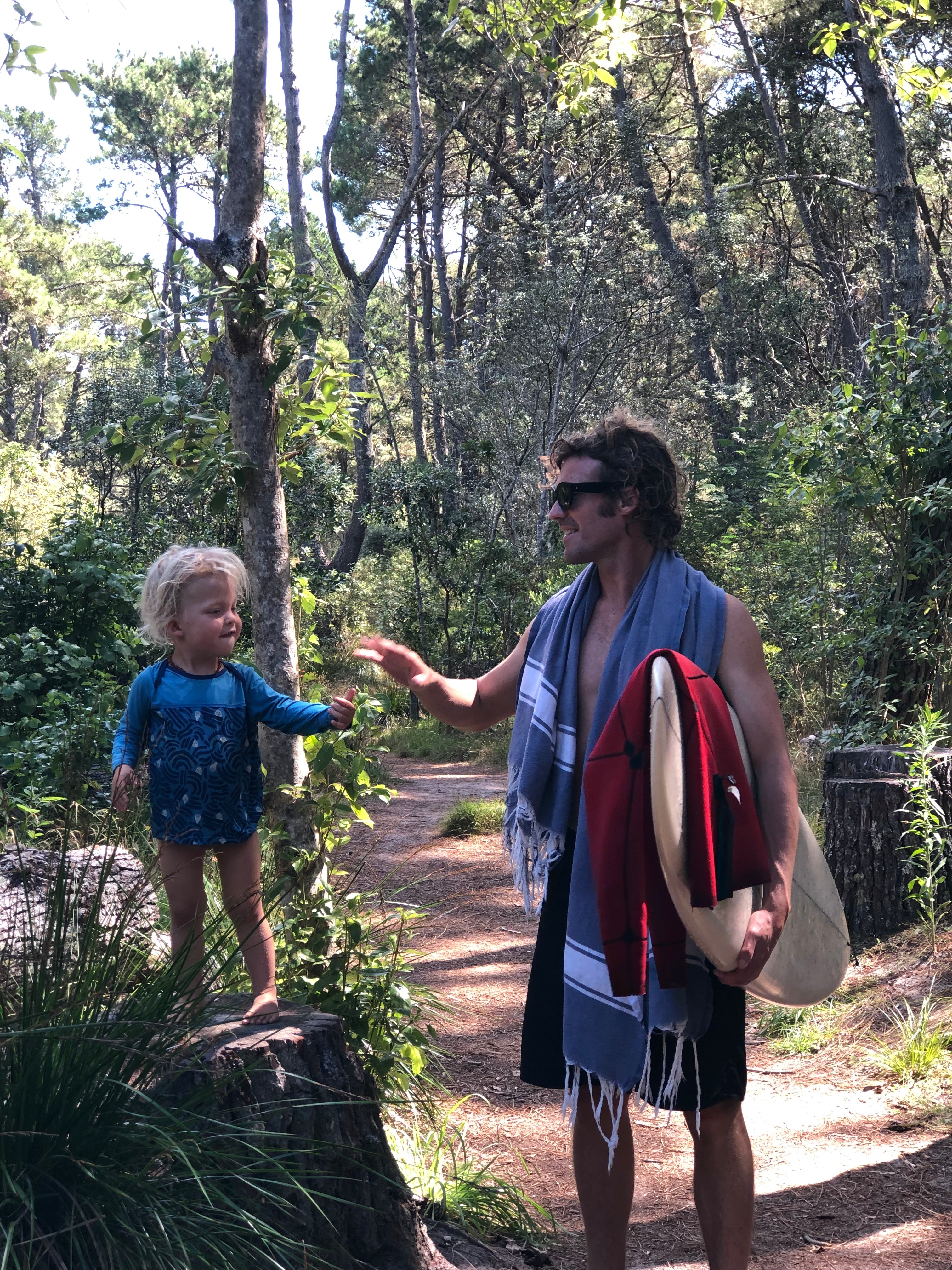 ACTIVIST Co-Founder and father of two Luke Harwood, recently answered a few questions about his hobbies, his favorite products, and where ACTIVIST began.
What defines you?
I'm just a Dad who likes to surf, or a surfer who loves his children; that's probably the best way to define myself and my life constants.
How did ACTIVIST come to be?
I had just returned from surfing one spring morning and was sitting in the sun on our piece of property in New Zealand enjoying a coffee. Beehives nestled and scattered between the local native trees... the bees buzzing with the rising sun and a wet wetsuit hanging on a line of rope tied between a Pohutukawa and Rewarewa tree. It was a primal moment and a symbiotic relationship with the bees which was the conception of ACTIVIST. As an evolution of that moment, we wanted to build a really beautiful brand and business with limited industrial impact, that would elevate and showcase the beauty of our Mānuka Honey and products on a global stage. While also telling a genuine story from our home country of New Zealand and the origins of Mānuka Honey.
Favorite product?
I love our 850+MGO Mānuka Honey Mask, after a full day in the sun or a clean shave, it's fantastic. I can't use formulated cosmetic style products, and this is so good for sensitive skin like mine.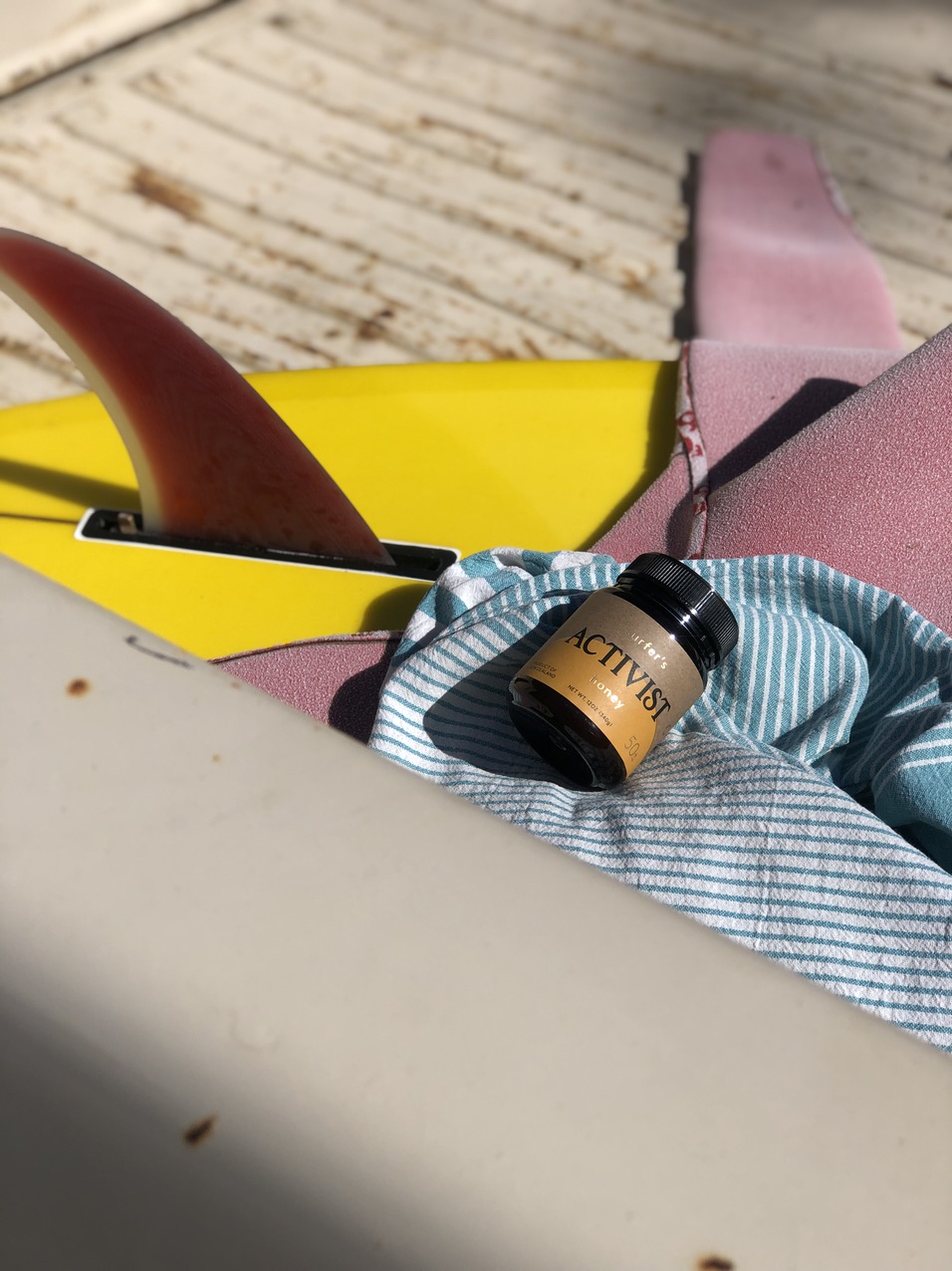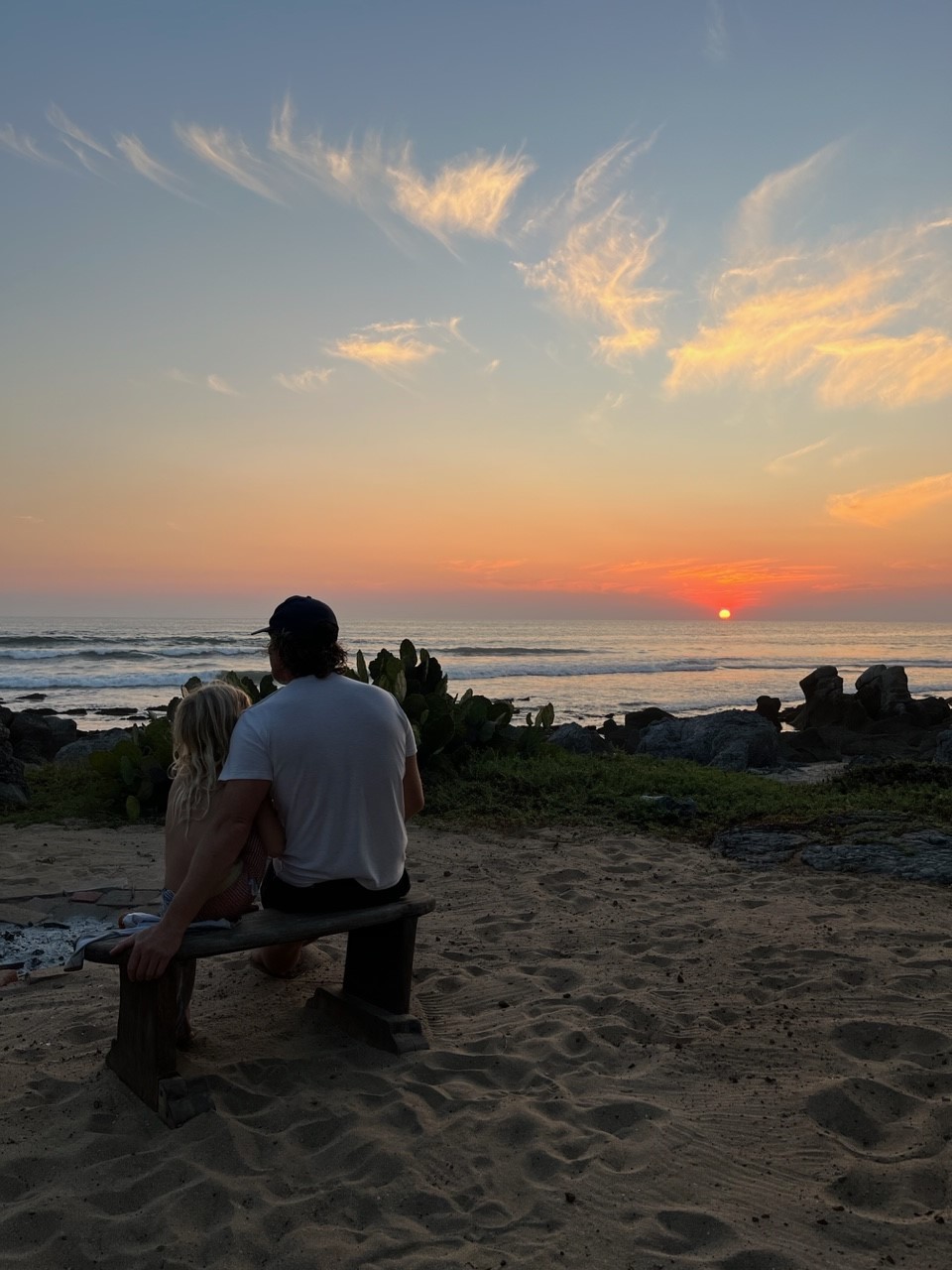 What does ACTIVIST stand for?
Originality, personality, and enthusiasm.
What do you do for kicks?
Usually planting. I've been restoring the landscaping on a rundown property we have, planting in a few hundred plants; a mix of native grasses and trees over the last few years. It's challenging and you realize nature knows best. Usually the plants that die aren't meant to be there and the ones that make it thrive and take on their own life.
What things do you appreciate?
I find the quality and beauty in things that have longevity, which usually embody some sort of original craftsmanship or history. I have a love for pre-owned things; vintage clothes, cars, and surfboards. If it's used, worn and homemade - I seem to gravitate to it.
What are you listening to?
Jazz, punk, and country blues.
Words to teach our children?
Be happy, happiness is the best thing we can own; best of all, it is free.