Brittney Valverde
By Activist
January 15, 2023
How do you use ACTIVIST Mānuka Honey? "I use it on my clients in facials as a mask either alone or mixed with serums or powdered clays. At home I take it internally on a regular basis. I use the 100+ and 300+ in coffee and teas. I use the 850+ topically as a mask and the 1000+ I use as medicine when I am feeling under the weather" — Brittney Valverde
What do you spend your time doing?
Days are full! My husband Evan and I own a surf school here in Hanalei called Hanalei Surf School that keeps us very busy. I am also an esthetician at a space in Hanalei called On&On. I get to work with incredibly potent plant based product lines, including Activist Manuka. Most importantly I spend time with our 5-year-old daughter Jaya Moon and our dog Rama. In my free time I surf, kick box, and practice yoga.
Favourite flower:
Pikake (Hawaiian Jasmine).
What are personal values that you believe in:
Love and gratitude always.
A song or band from your formative teenage years that still resonates with you today and why:
The entire Lauren Hill 'Miseducation' album will forever and always take me back to the pain, heartache and all the bliss that comes with the blossoming of a maiden.
Fire, Earth, Water, Air?
I'm a scorpio, definitely ruled by water. Flow...
DIY skill you possess or want to learn:
I want to learn how to build things, like furniture and work with tools.
If you could change one thing about the world right now, what would it be:
Disconnection. As a collective we've seemed to become so disconnected to nature that we have forgotten that we are all connected.
Movement, meditation or ritual you engage with:
I try to turn all activity I do into meditation. Surfing from a young age allowed space to be alone and get into a rhythm with nature that keeps me in tune and happy. I also started practicing yoga at age 15 very religiously, this practice taught breath and that we die many many deaths. Boxing teaches me that grace can accompany fierceness. Tea Ceremony always calls forth the goddess and keeps me in service of others and myself.
Eco-therapy; how do you like to be involved with Mother Nature?
Our life is very much involved in nature. It's where we play and sharing the ocean with guests is how we make a living. We are also lucky to be surrounded by the most stunning natural beauty all the time.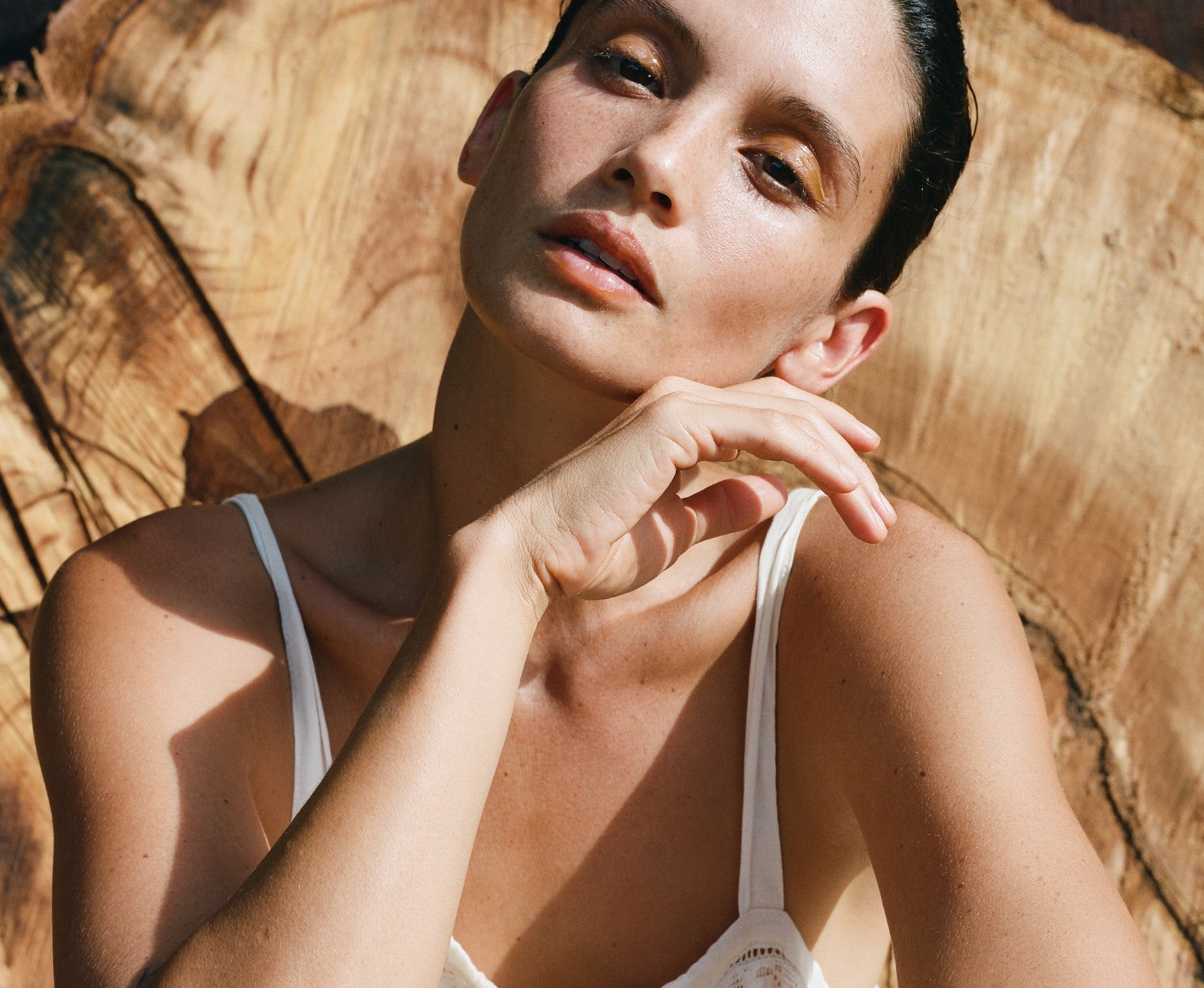 How do you use Activist Mānuka Honey?
I use it on my clients in facials as a mask either alone or mixed with serums or powdered clays. At home I take it internally on a regular basis. I use the 100+ and 300+ in coffee and teas. I use the 850+ topically as a mask and the 1000+ I use as medicine when I am feeling under the weather.
What is natural beauty to you?
Beauty is a vibration. Beauty radiates. Beauty is bare faced and unfiltered. Beauty is inside and all around you.
How do you try and keep your life uncomplicated?
I try to remember that we all have our "stuff" and try not to take things too personal. There's no such thing as perfect in fact I embrace imperfection.
Favorite recipe to cook for friends?
Vegan enchiladas. I layer it like lasagna. My Costa Rican grandmother made mouth watering chicken enchiladas. I took her recipe and made it my own, when I make it I feel her come to life again.
A challenge in your life that you have overcome:
There's a yoga sutra Te pratiprasava heyah suskmah that translates something like this – If you think you have it figured out you better check again. I try to self reflect and realize I will always be in the state of learning and growing and shedding and transforming.
Is there something you are passionate about at present or want to bring light onto a particular subject?
Being born and raised in Hawai'i I of course have to shed light on what's happening on Mauna Kea. A scared mountain being desecrated for the sake of science and greed. The Hawaiian people stand firm in the protection of the mountain and their rights through ceremony, education, and Kapu Aloha. The unity and grace that they continue to show is remarkable and is a tiny glimpse of how great the Hawaiian Kingdom could have been if it weren't for the illegal occupation of the United States. Our 'Ohana stands with Mauna Kea and our fellow people of Hawai'i.