Courtney Coll
By Activist
February 17, 2023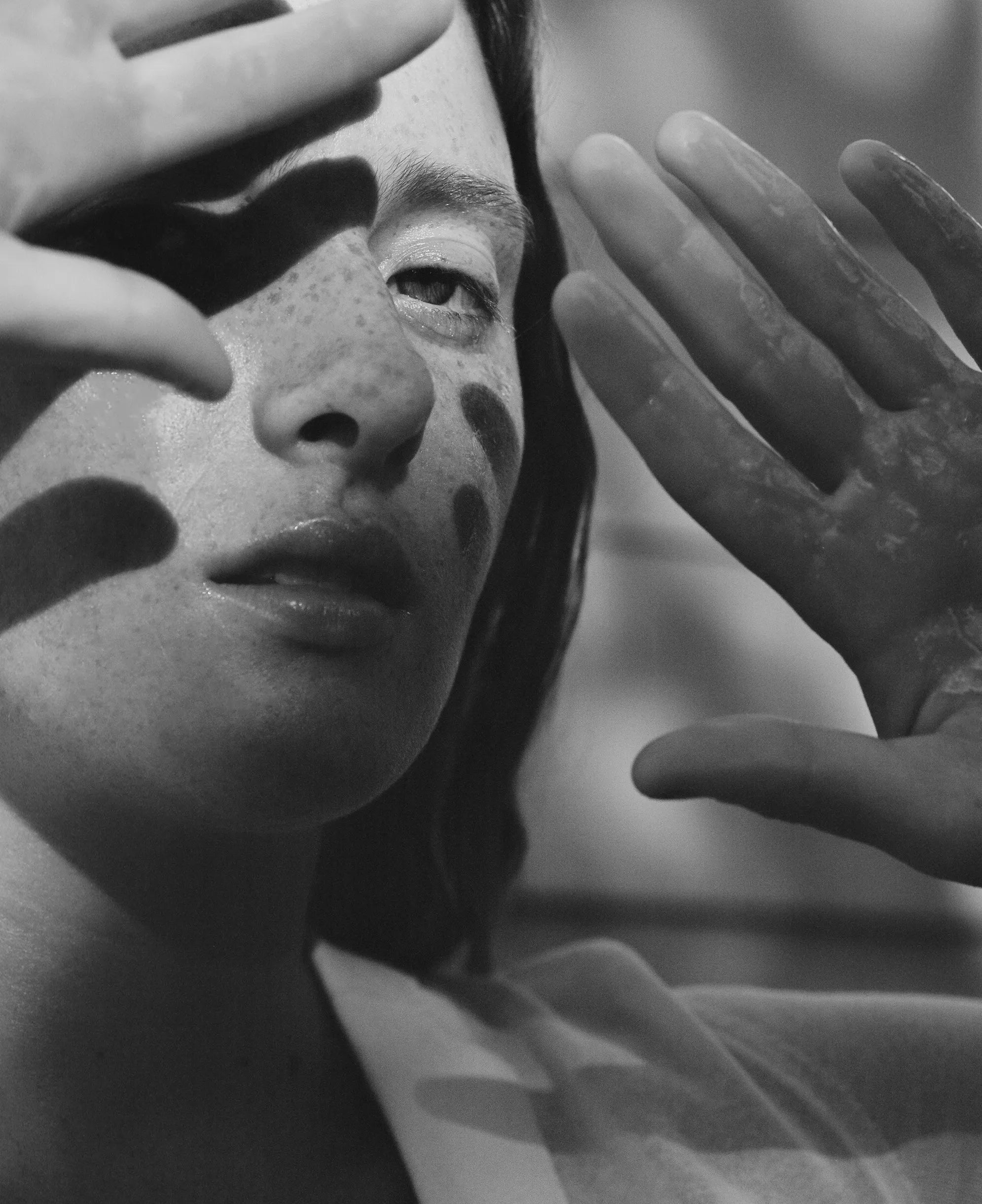 "I am passionate about educating people on the importance of growing your own vegetables, fruits and herbs. It's important to know what you are eating and consuming. We are what we eat!" —Courtney Coll
What do you spend your time doing?
Gardening and making potions!
Favorite flower:
Echinacea.
What are personal values that you believe in:
Being true to who you are, and not molding for anyone or anything!
A song or band from your formative teenage years that still resonates with you today and why:
One Step Ahead by Aretha Franklin, taught me how to be free.
Fire, Earth, Water, Air?
Air.
DIY skill you possess or want to learn:
I would love to learn how to weld and make some furniture.
If you could change one thing about the world right now, what would it be:
The amount of plastic that is on this earth.
Movement, meditation or ritual you engage with:
Movement is my meditation; so walking, hiking and biking always cools me down.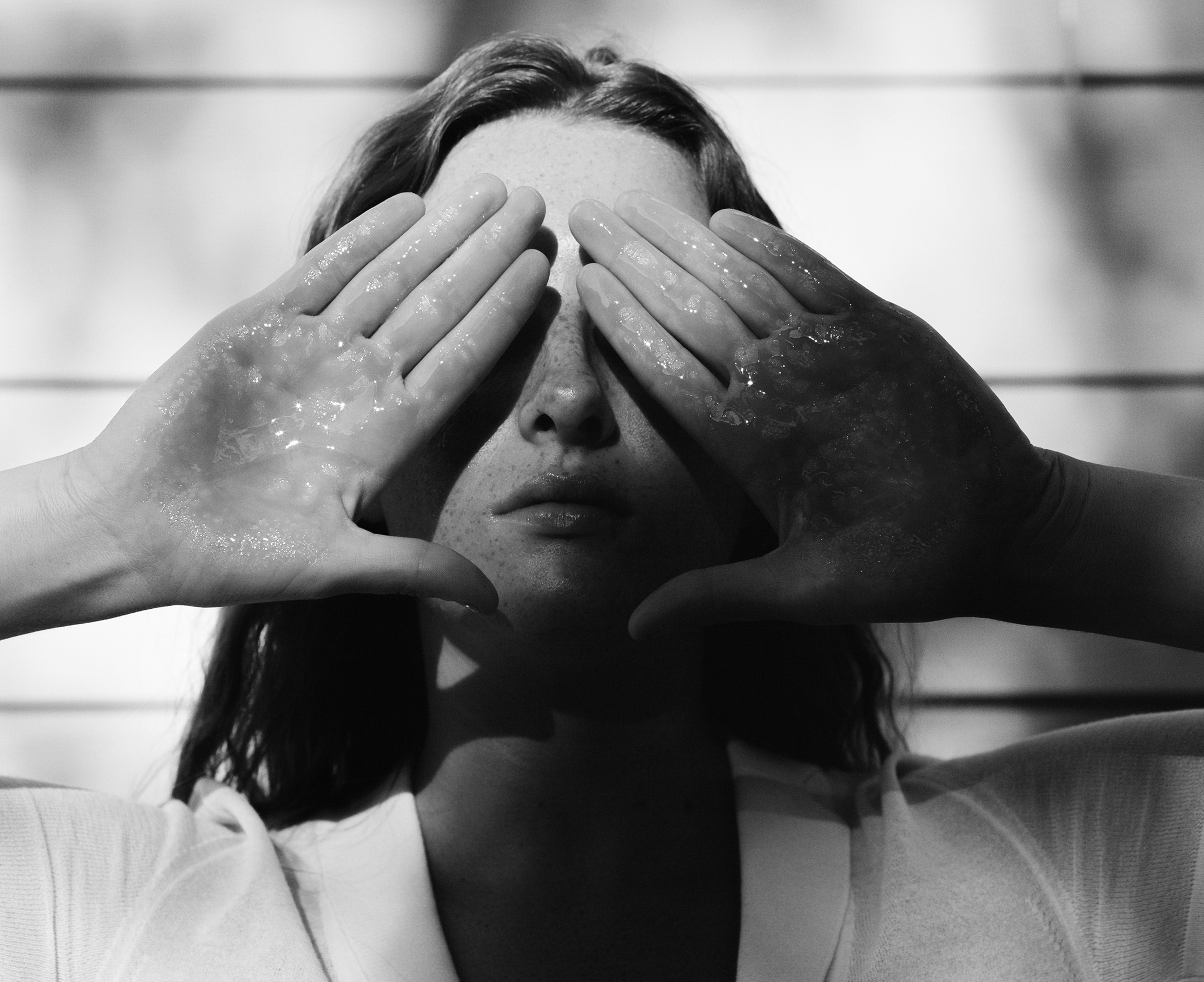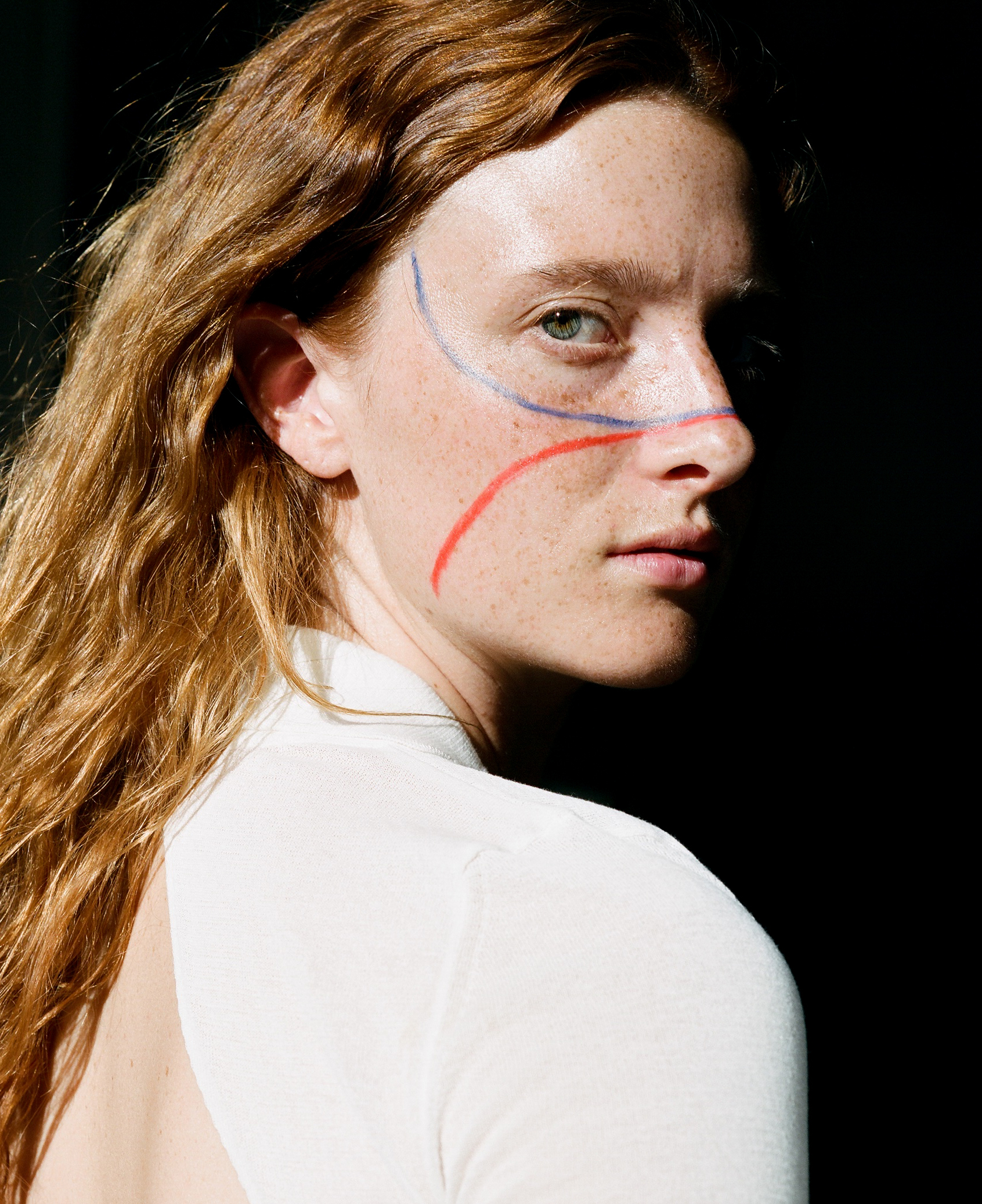 Eco-therapy; how do you like to be involved with Mother Nature?
Growing veggies, flowers and fruits.
How do you use ACTIVIST Mānuka Honey?
All day, everyday.
What is natural beauty to you?
Using little or almost nothing at all.
How do you try and keep your life uncomplicated?
I'm still learning how to do this daily, but it's important to surround yourself with positive people that will push and help you create. They help me keep everything uncomplicated because there is no drama surrounded with them.
Favorite recipe to cook for friends?
Jam thumbprint cookies; it's my secret cookie recipe.
A challenge in your life that you have overcome:
Traveling alone better would be something I would like to be good at.
Is there something you are passionate about at present or want to bring light onto a particular subject?
I am passionate about educating people on the importance of growing your own vegetables, fruits and herbs. It's important to know what you are eating and consuming. We are what we eat!