Camille Jackson
By Activist
March 29, 2023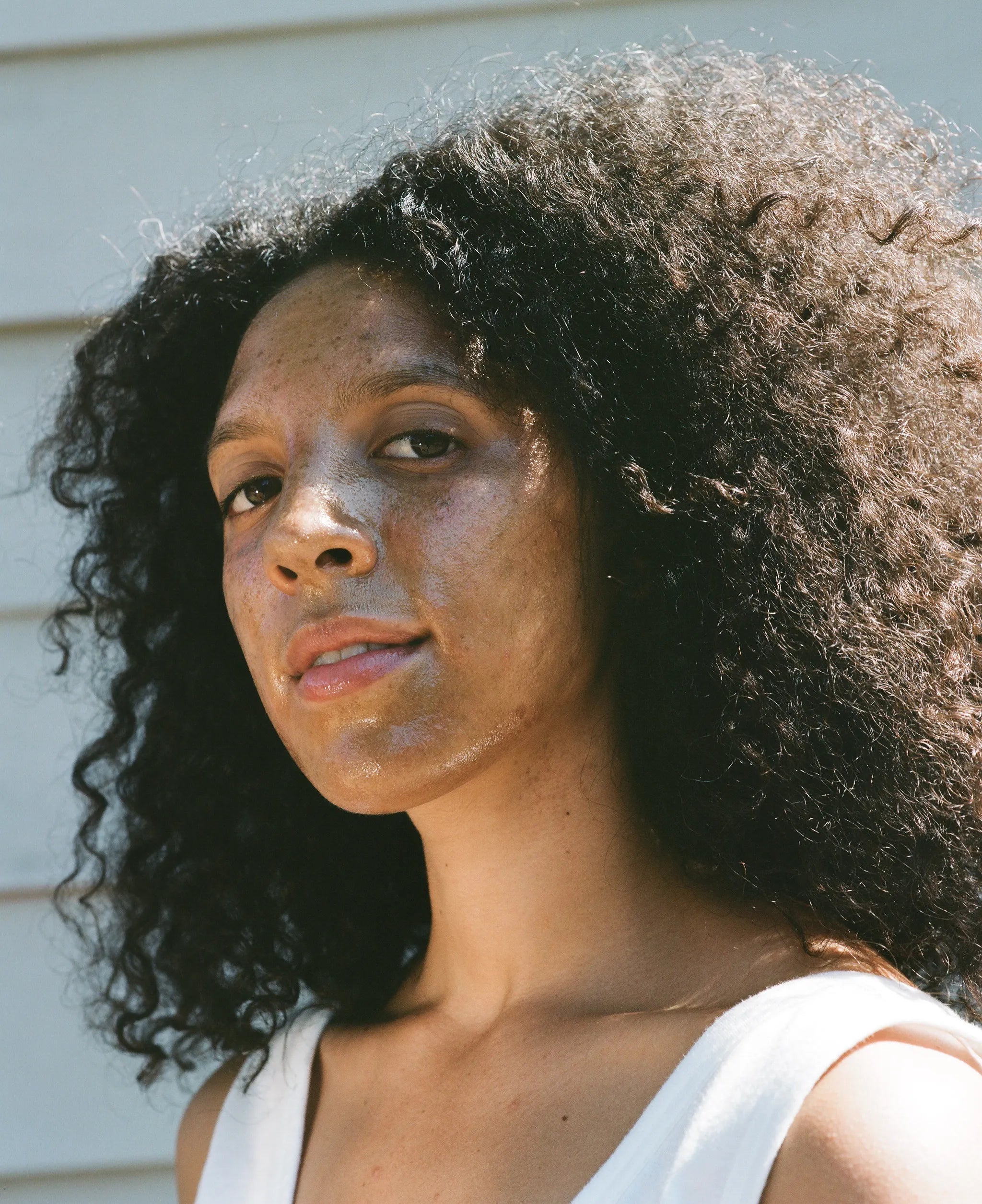 How do you use ACTIVIST Mānuka Honey? A spoonful in the morning for my seasonal allergies and ticklish throat, as a face mask when experiencing occasional dryness or a little break out, on a rice cake with nut butter. The possibilities are endless and fruitful. —Camille Jackson
What do you spend your time doing?
Working, eating, cooking, playing, walking, all in good rhythm and with much repetition.
Favorite flower:
Calla Lily.
What are personal values that you believe in:
Listening always, never skimp on reflections of gratitude, and always keep busy, just enough.
A song or band from your formative teenage years that still resonates with you today and why:
Undertow by Warpaint; hometown heroes I will always keep on repeat!
Fire, Earth, Water, Air?
Air, air, air with a splash of water.
DIY skill you possess or want to learn:
Canning! Knitting!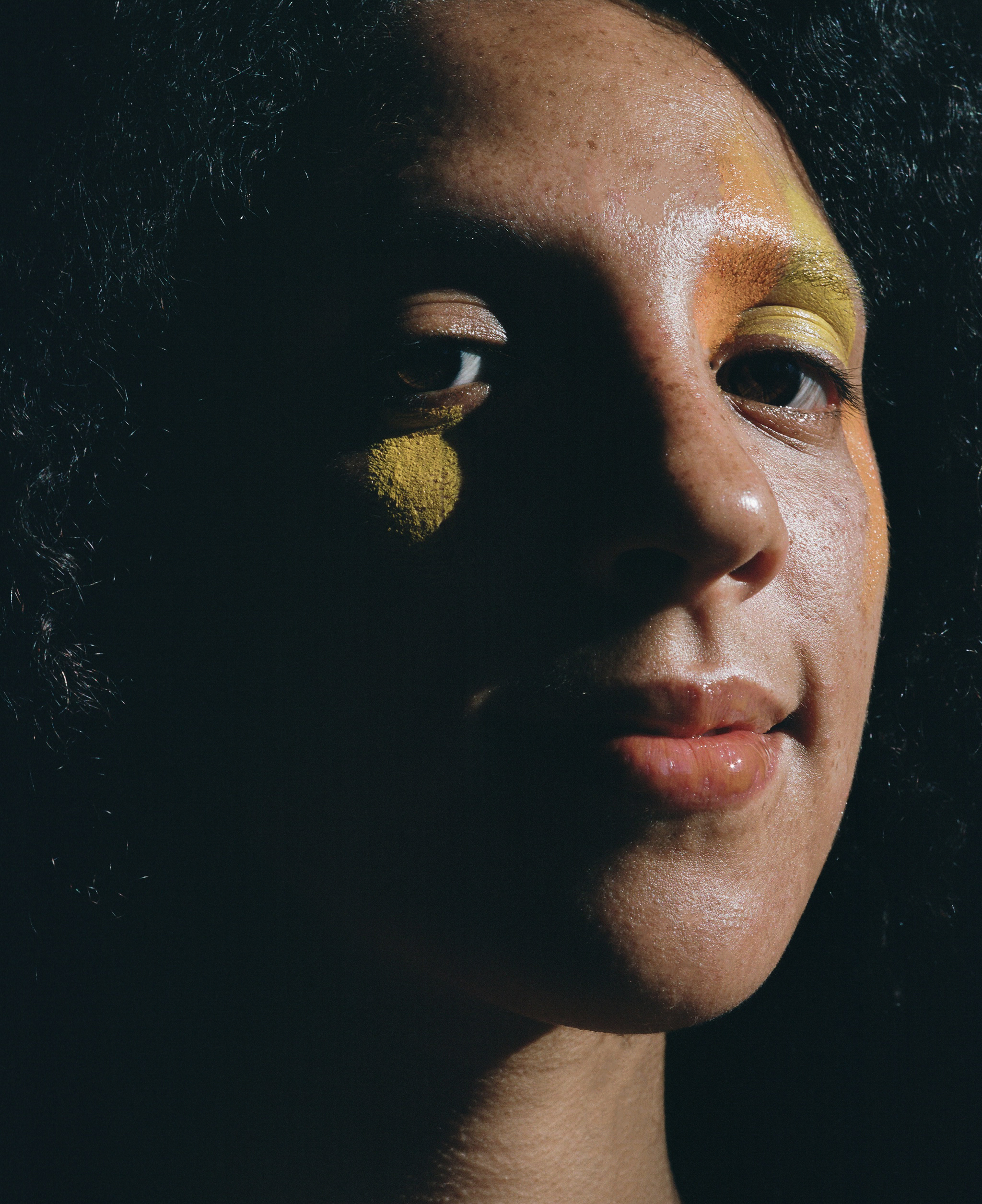 If you could change one thing about the world right now, what would it be:
Eliminating food waste and overproduction, or ensuring it really gets into the mouths of people who need it.
Movement, meditation or ritual you engage with:
Cycling almost daily, Yoga Nidra weekly, walking most nights before bed to clear the mind for restful sleep and dreams.
Eco-therapy; how do you like to be involved with Mother Nature?
Being mindful of being plastic-free, every piece of plastic we've ever used in our lives is still here, and I try to always remember that.
How do you use ACTIVIST Mānuka Honey?
A spoonful in the morning for my seasonal allergies and ticklish throat, as a face mask when experiencing occasional dryness or a little break out, on a rice cake with nut butter. The possibilities are endless and fruitful.
What is natural beauty to you?
A vibration that permeates beyond aesthetic; it resonates inside and out.
How do you try and keep your life uncomplicated?
By having routines that feed my bliss.
Favorite recipe to cook for friends?
Za'atar Radishes from Allison Roman's 'Dining In'.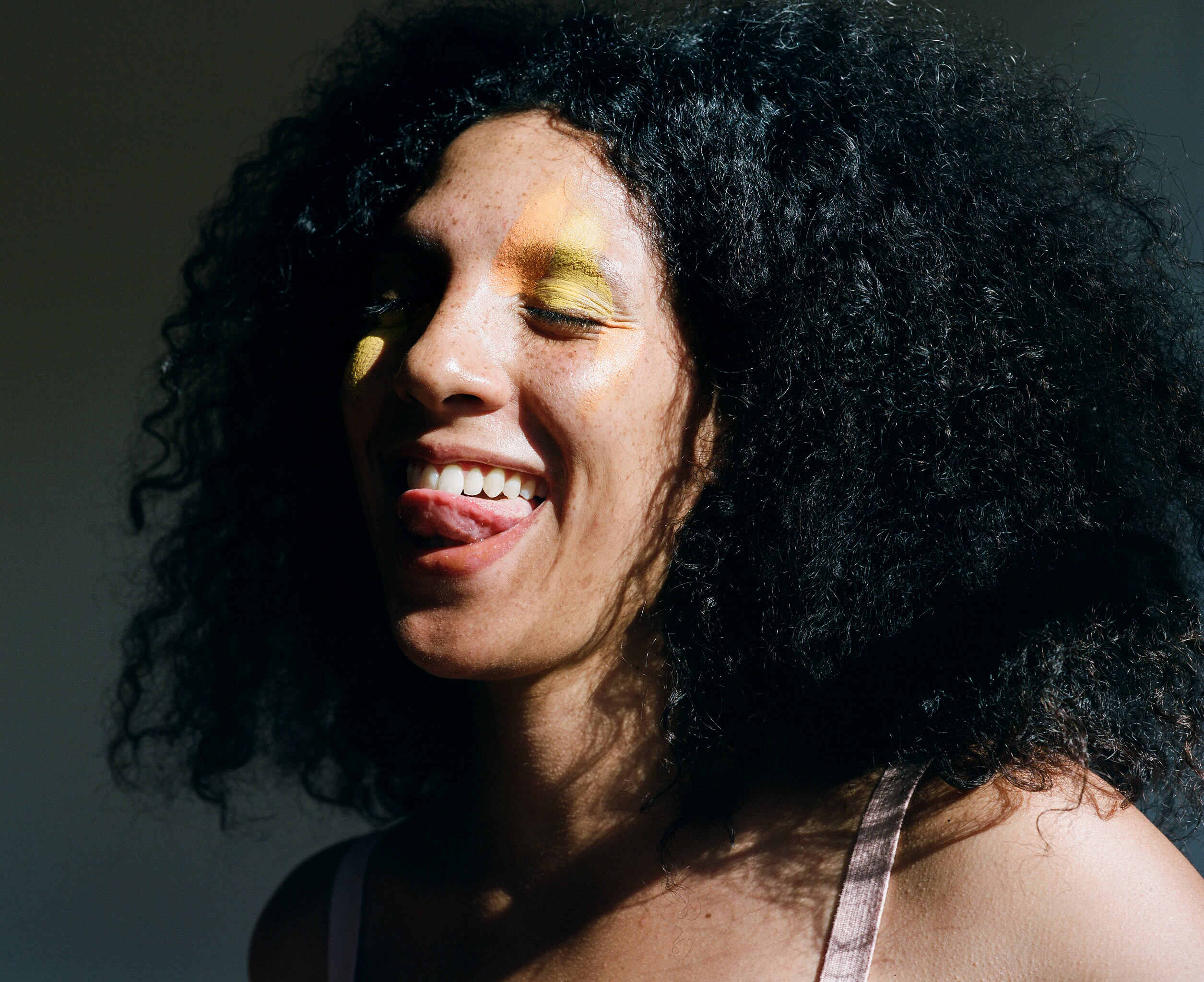 A challenge in your life that you have overcome:
Still consciously working on letting go.
Is there something you are passionate about at present or want to bring light onto a particular subject?
Advocacy for birthing people!