ACTIVIST Give Freely Immunity Kit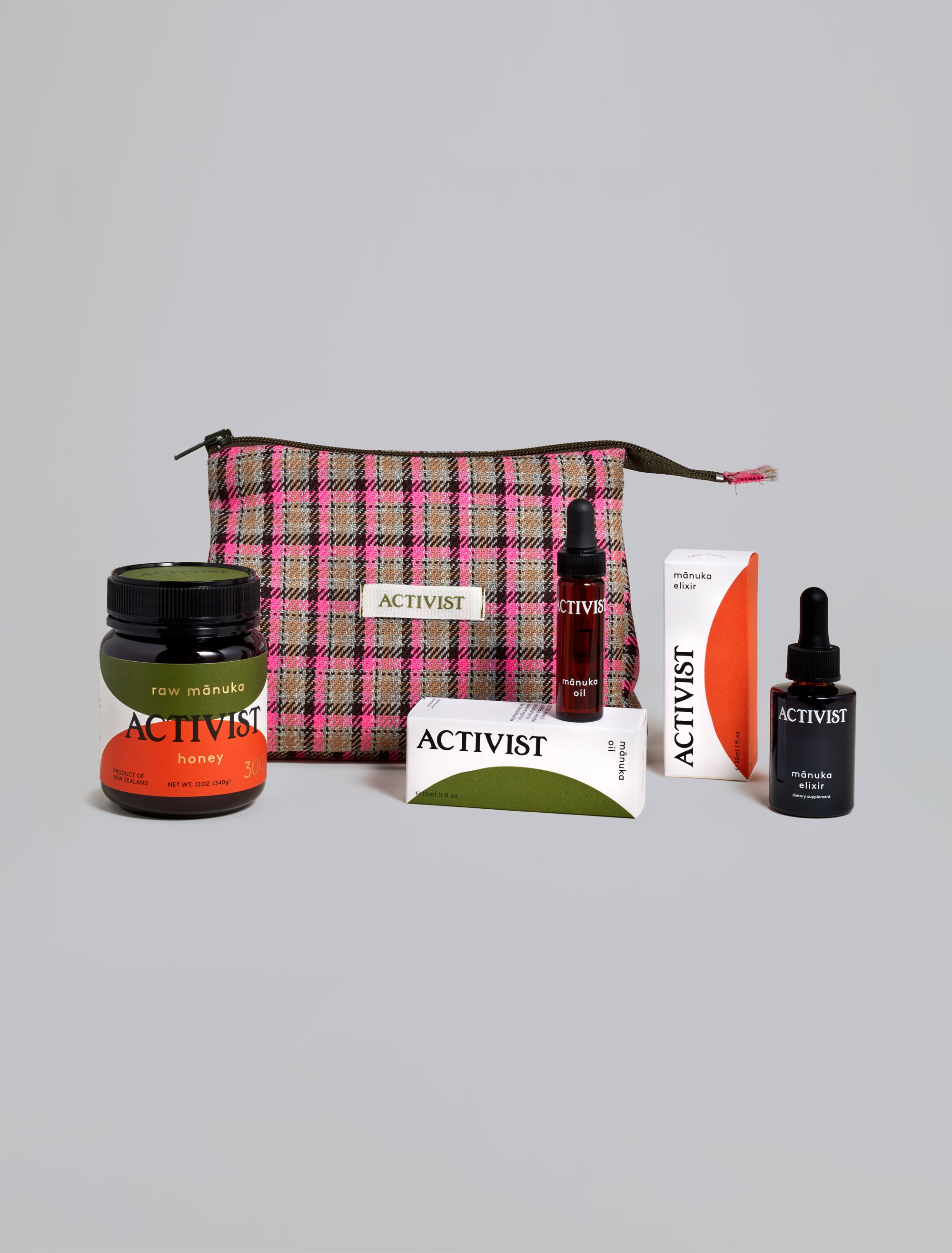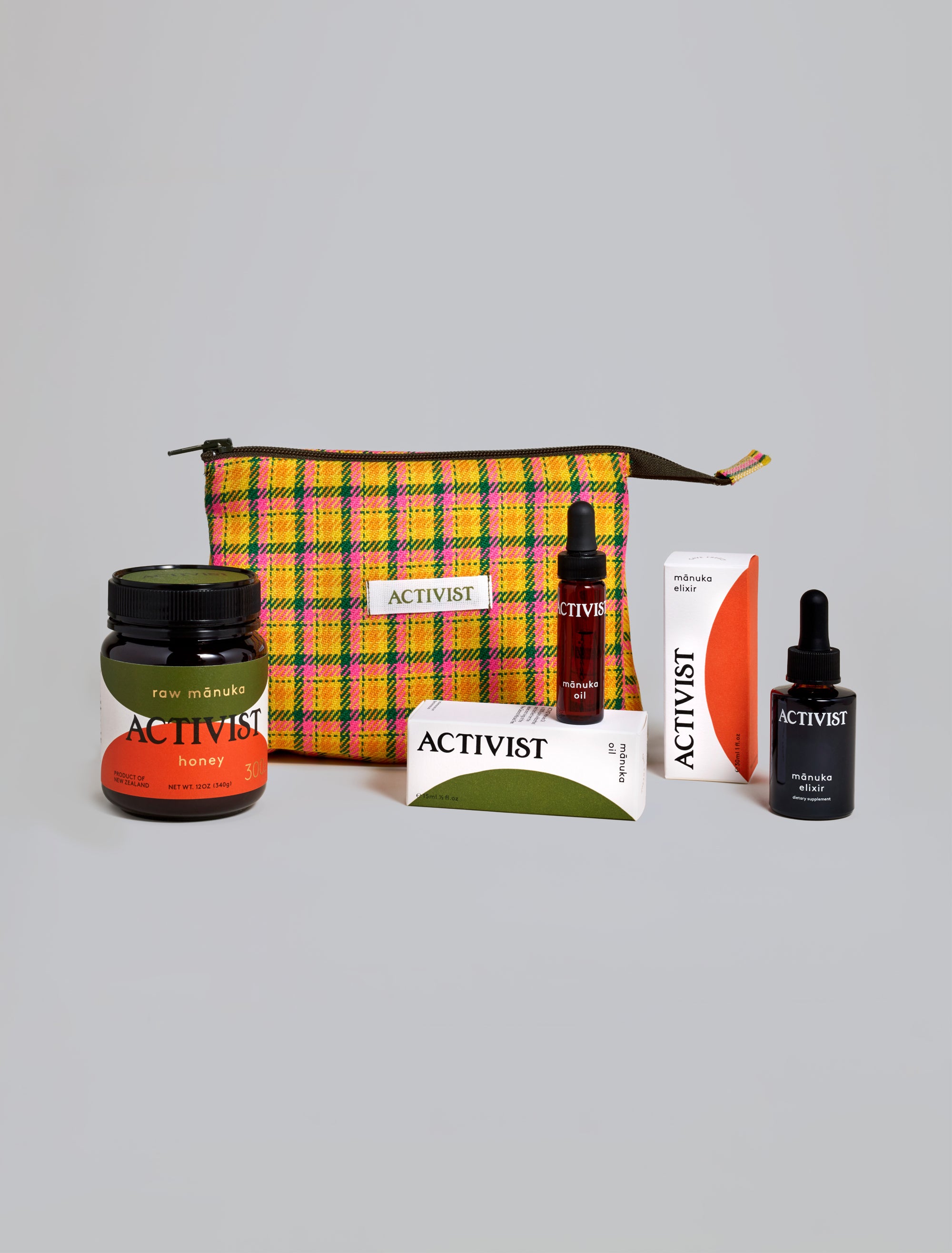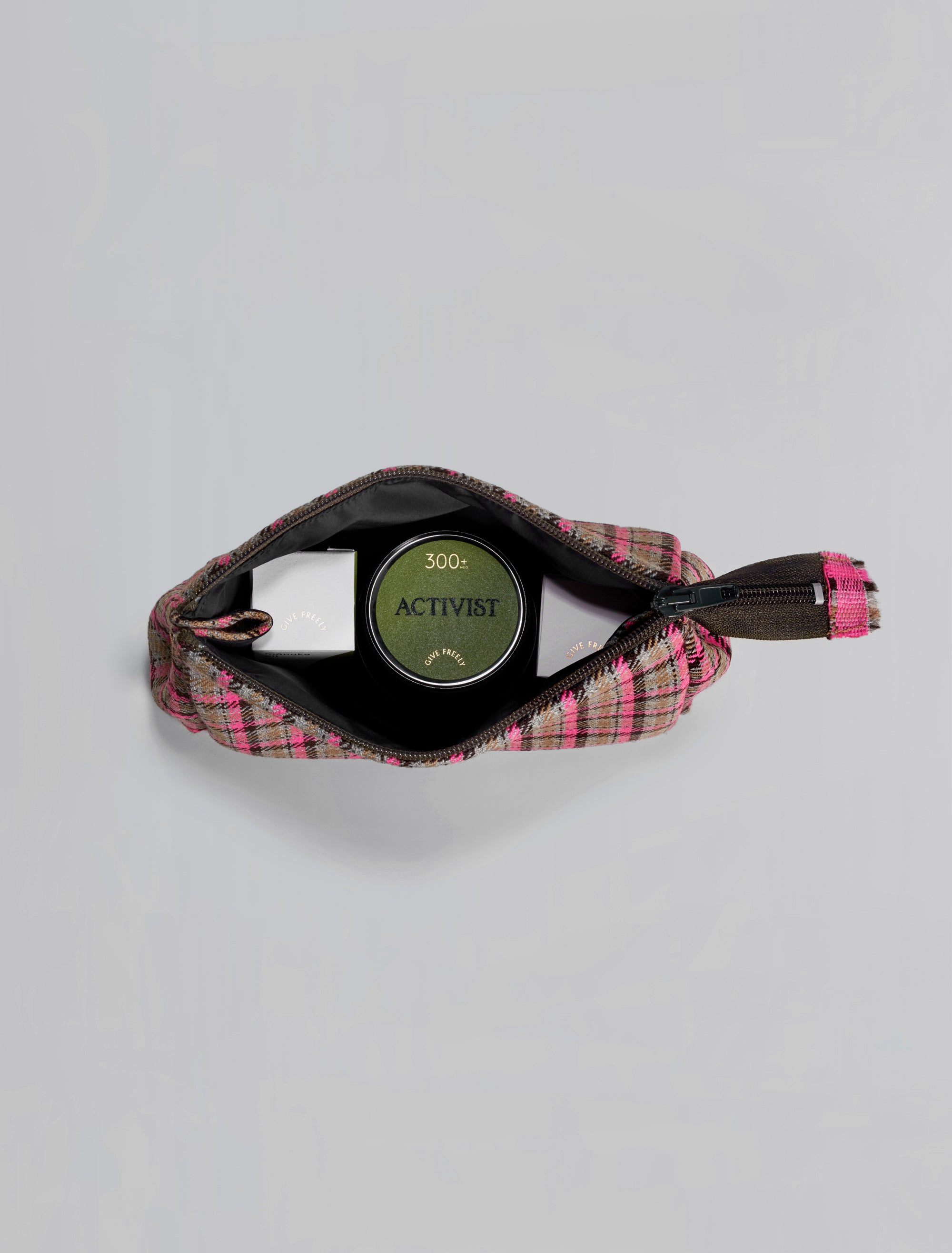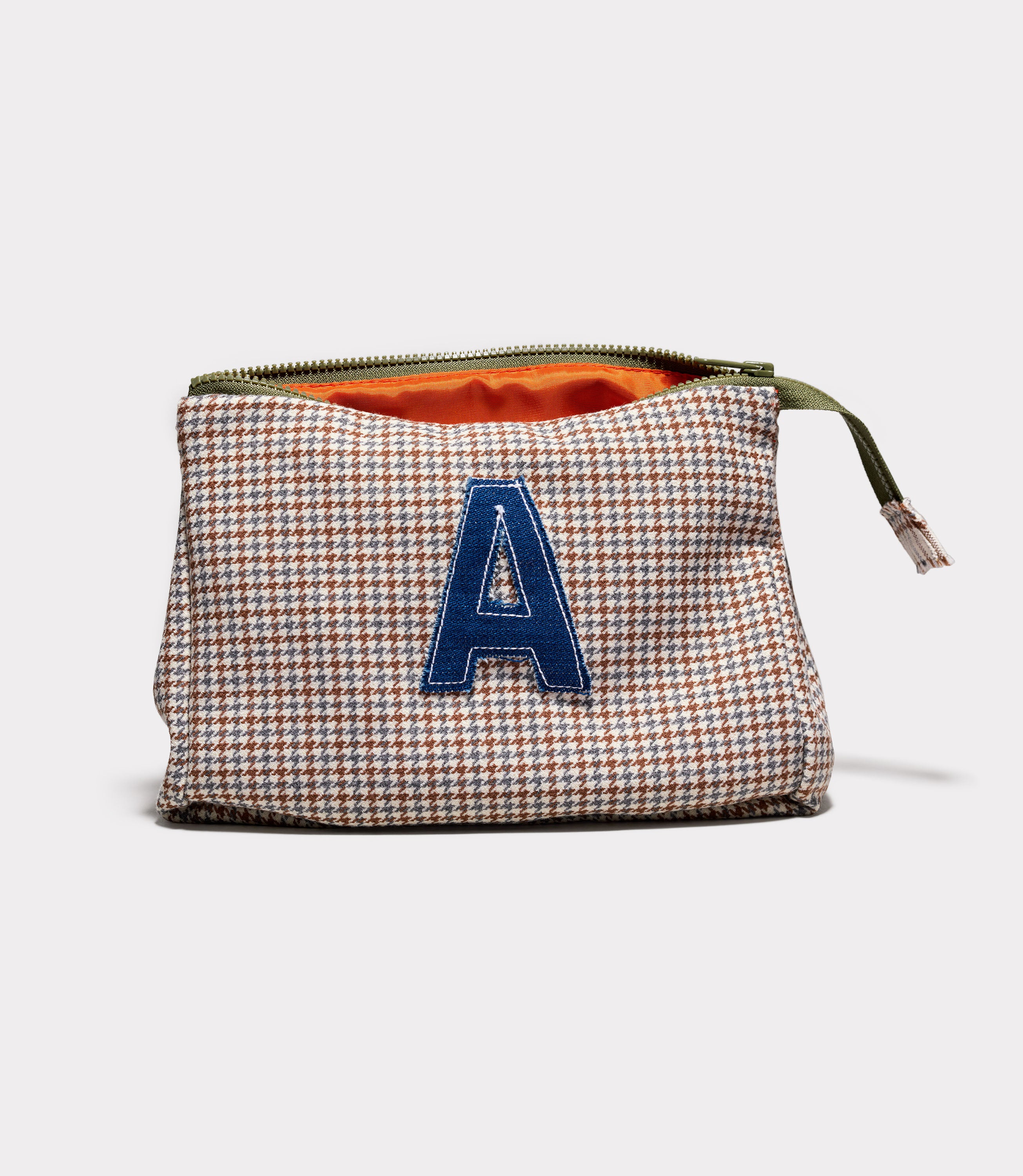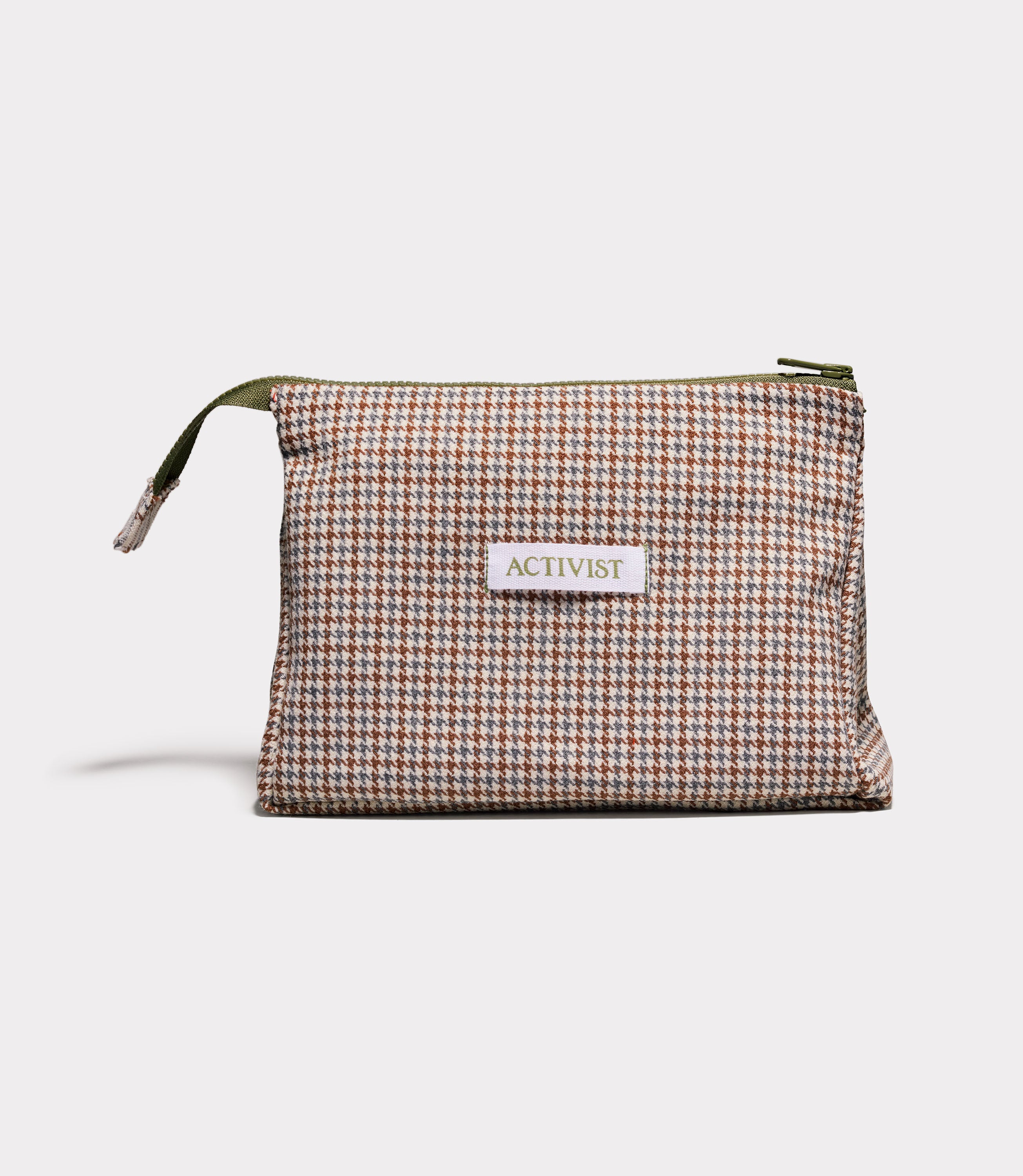 A trio of ACTIVIST essentials for internal and topical needs. The power and beauty of being 100% natural.
The Give Freely Immunity Kit includes:
Comes in an expandable hand-crafted toiletry bag, suitable for stashing clean beauty and travel needs. Upcycled with leftover plaid yardage from luxury fashion houses. Navy blue lining with olive green zip closure. Handmade by a small group of women in Milan, Italy.

A value of $185 USD.
Product of New Zealand
Glyphosate residue-free
Certified Non-GMO Project